With free worldwide shipping option
> All our editions published byPERFIL CRIATIVO - EDIÇÕES in Europe (PT) andalende - edições in Angola (ANG) are available on this digital platform.
> Free shipping option worldwide. It is not recommended for countries where the post office does not work properly.
> The Authors' Shop applies in its management the European GDPR data protection rules.
Information: info@autores.club | alende@autores.club | info@perfilcriativo.net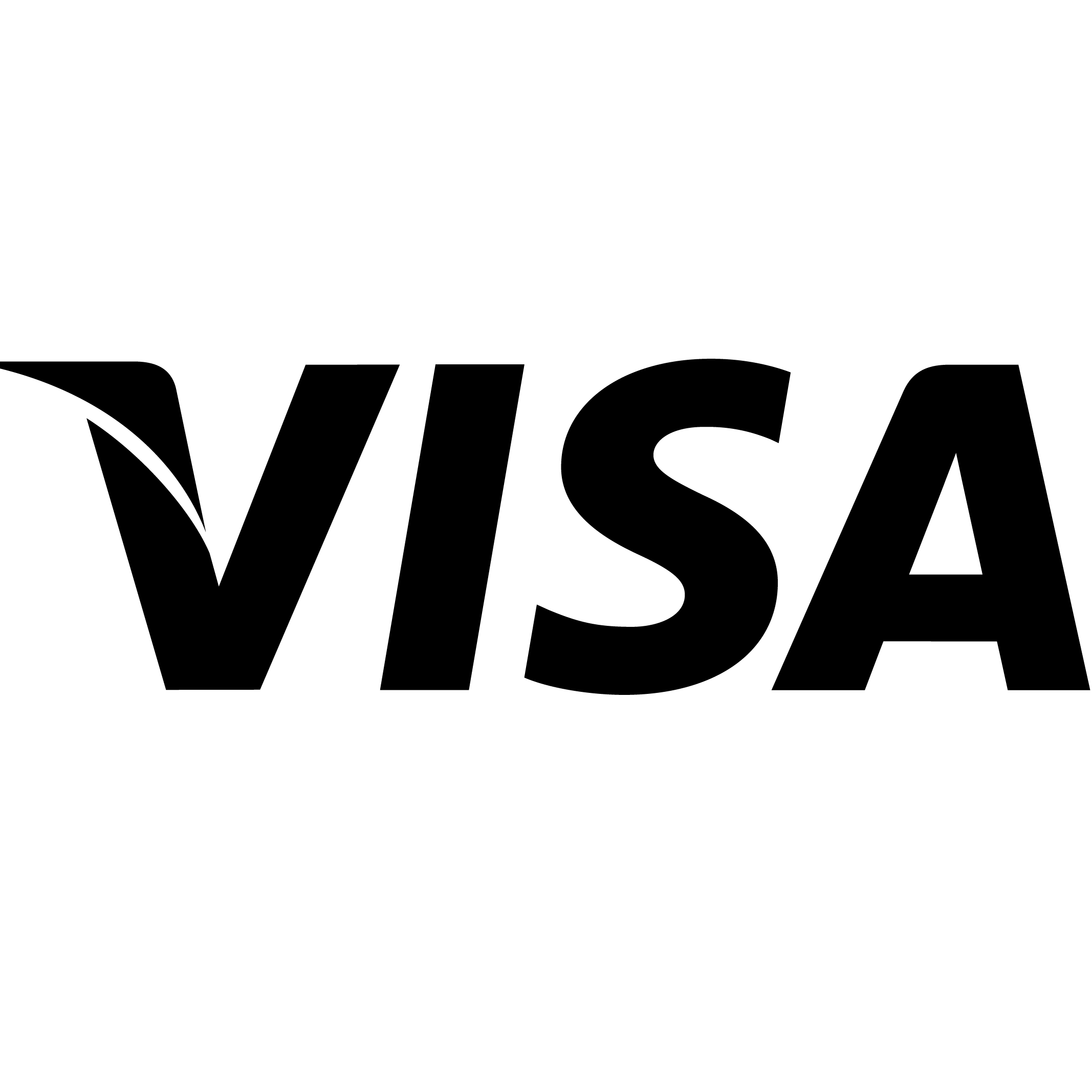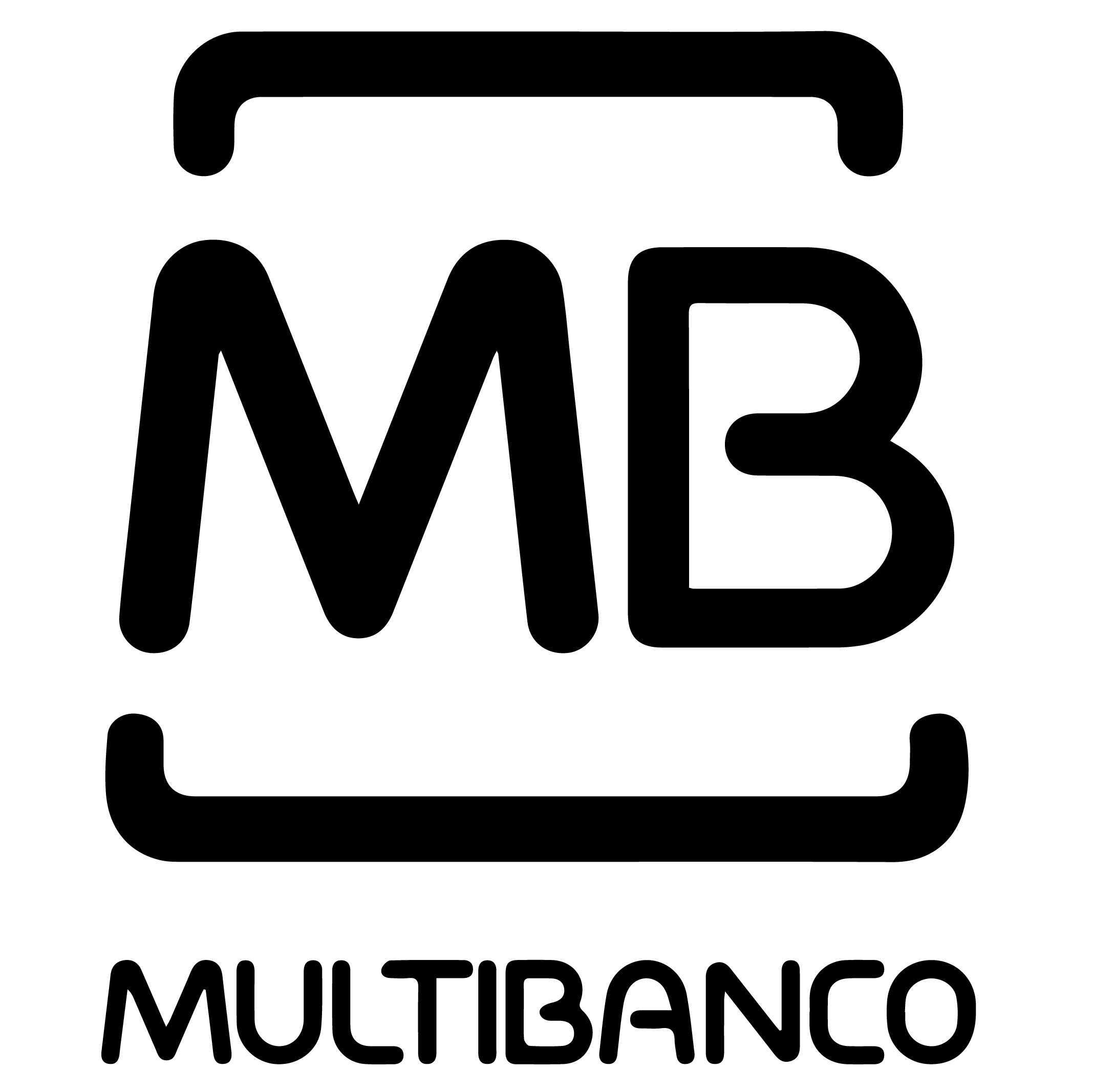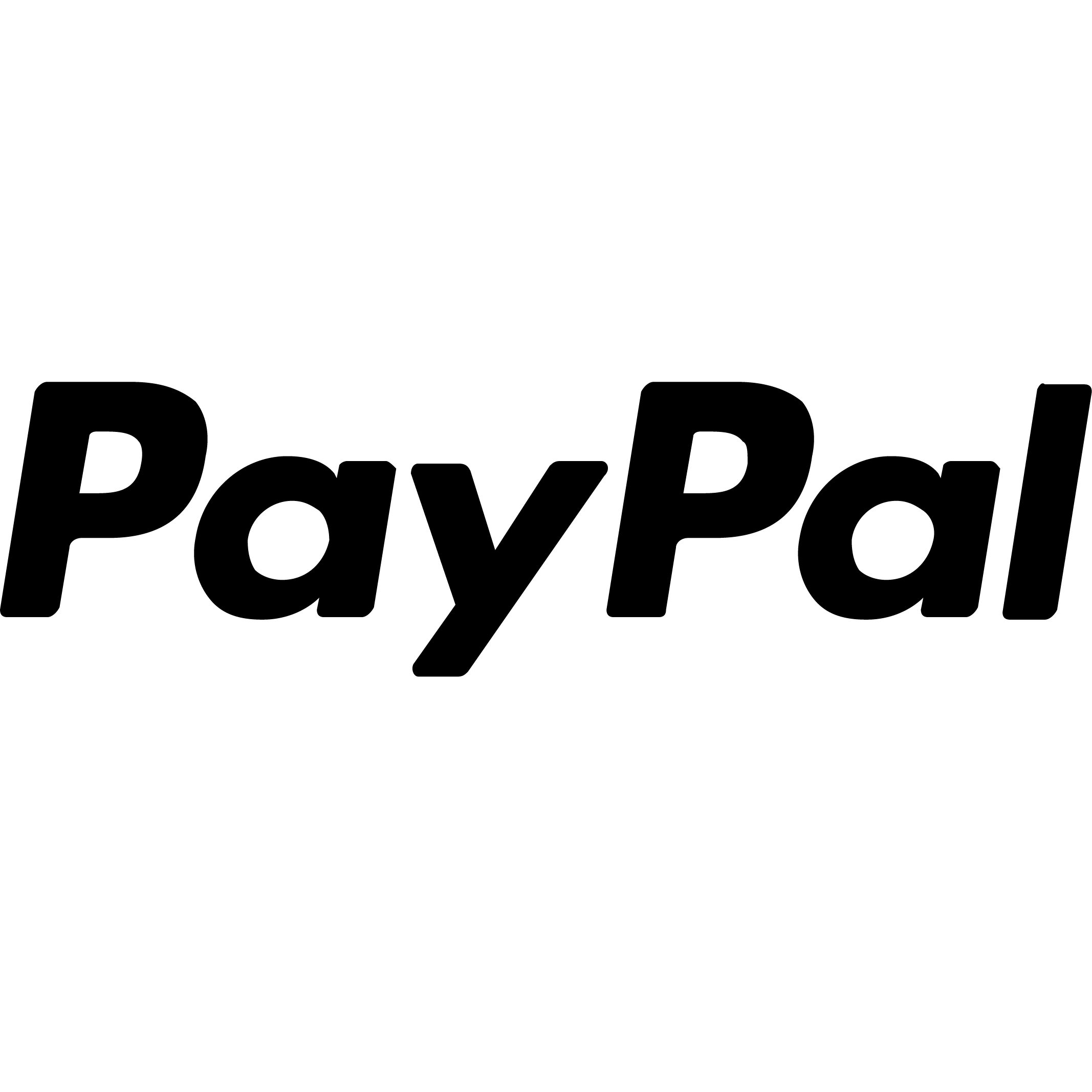 ALTERNATIVE - You can order online in stores: