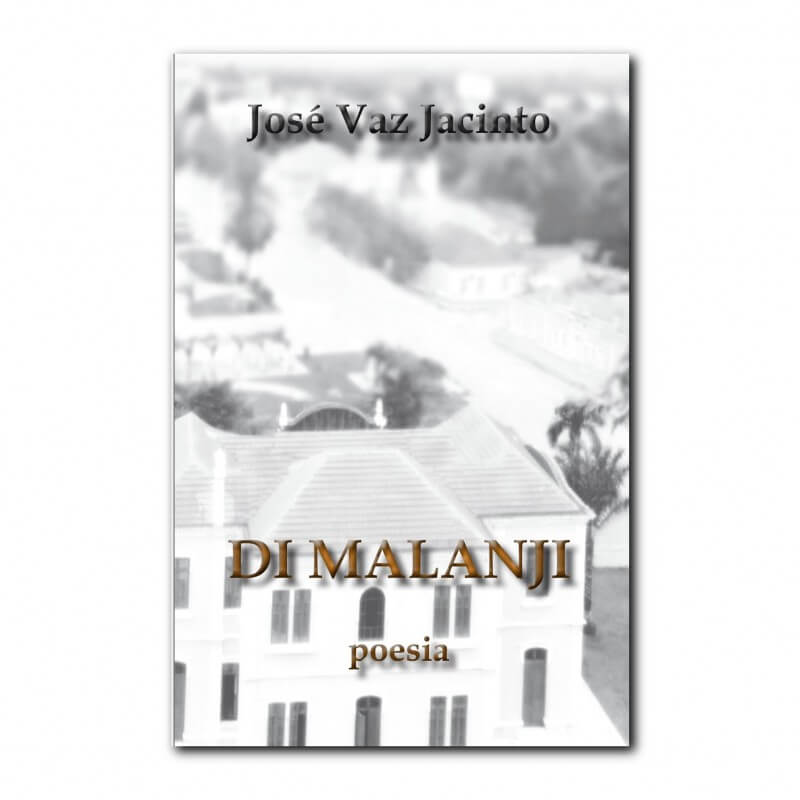  
Di Malanji | Malanji Di
"In this book by José Vaz Jacinto, dedicated to the memory of his Parents and his brothers of The Earth (my manita and mermão), the title Di Malanji itself, in an affectionate and intimate way, imposes as a core of meaning an indelible whole, constituted by the Mother Earth Malanje and her children, and the distinctive value of this belonging implies the feeling of the Earth in all dimensions of being, regardless of the contingencies of each and of life itself. (...) It is therefore about talking about Malanje, mother, wife, girlfriend, in an epic and mystical hymn in his sweet and grand image, ideal of beauty and beatitude, mystical, mythical, majstatic..."
Author: José Vaz Jacinto

Publisher: Edição De Autor
Year of publication: Jun. 2012, 1st edition
ISBN: 978-989-20-8535-7
Language: Portuguese

SECURITY
AUTORES.club uses security measures.

DELIVERIES
Portugal: 4 days; Europe: 10 days; Rest of the world: 20 days.

RETURNS
You can return your order within 14 days.
ORDERS
(+351) 214,001,788 | encomendas@autores.club
BOOKSTORES
Order from a store near you.
ONLINE ALTERNATIVES
Fnac | Worten | Wook | Bertrand | Promobooks
Author: Di Malanji
Publisher: Author Edition
Year of publication: April 2012 - First edition
ISBN: 978-989-20-2976-4
Number of pages: 332
Cover: Mole with badanas
Measurements (Alt. x Larg. x Lombada): 210 x 140 x 20 mm
Weight: 0.430 Kg
Collection: -

Comments: —
You may also like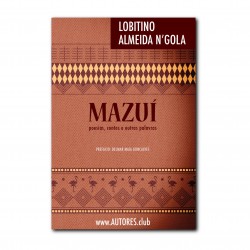 Normal price
€10.00
-10%
Price
€9.00
16 other products in the same category: