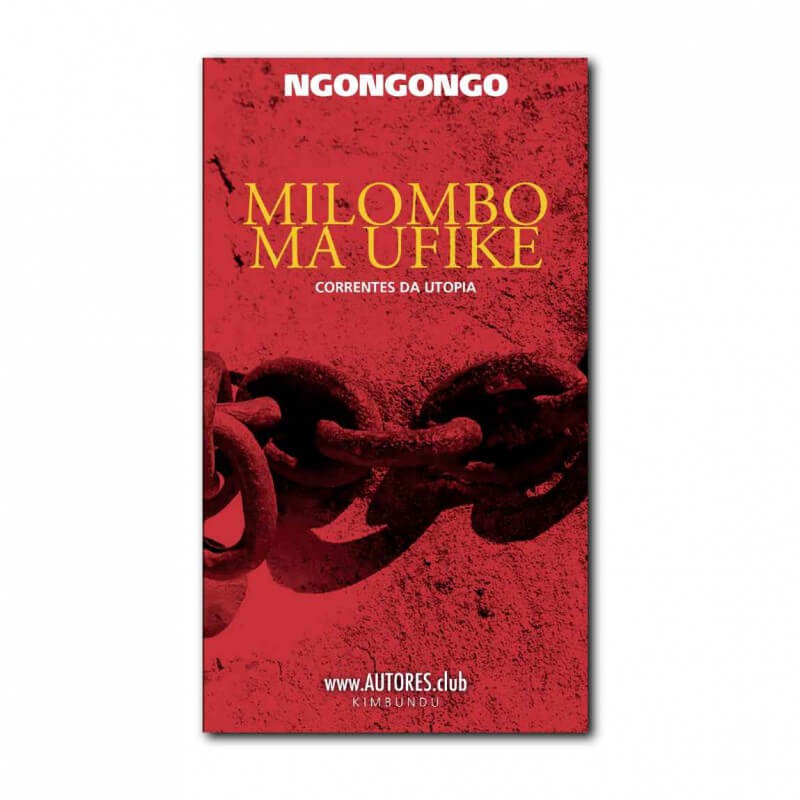  
Milombo ma Ufike | Utopia Chains
Ku Kala Zola
Milombo mo fears twa kizaga.
Ku lokolola o ufike, ku jitula
Bu mukinu wo hahe.

Ku bukuta pala ku yokola o ufike,
The kixinu ka muxima.
Ku xaxata pala kana
The world
___________________

Love like chains
warm seas.
Vent utopia, unleash
of the panting kiss.

Ludibriar to overcome utopia
the grip of the heart.
Groping not to wake up
the world.
Author: Ngongongo
Publisher: Perfil Criativo - Edições
Year of publication: November 2022 - 1st edition
ISBN: 978-989-53574-6-8
Language: Kimbundu | Portuguese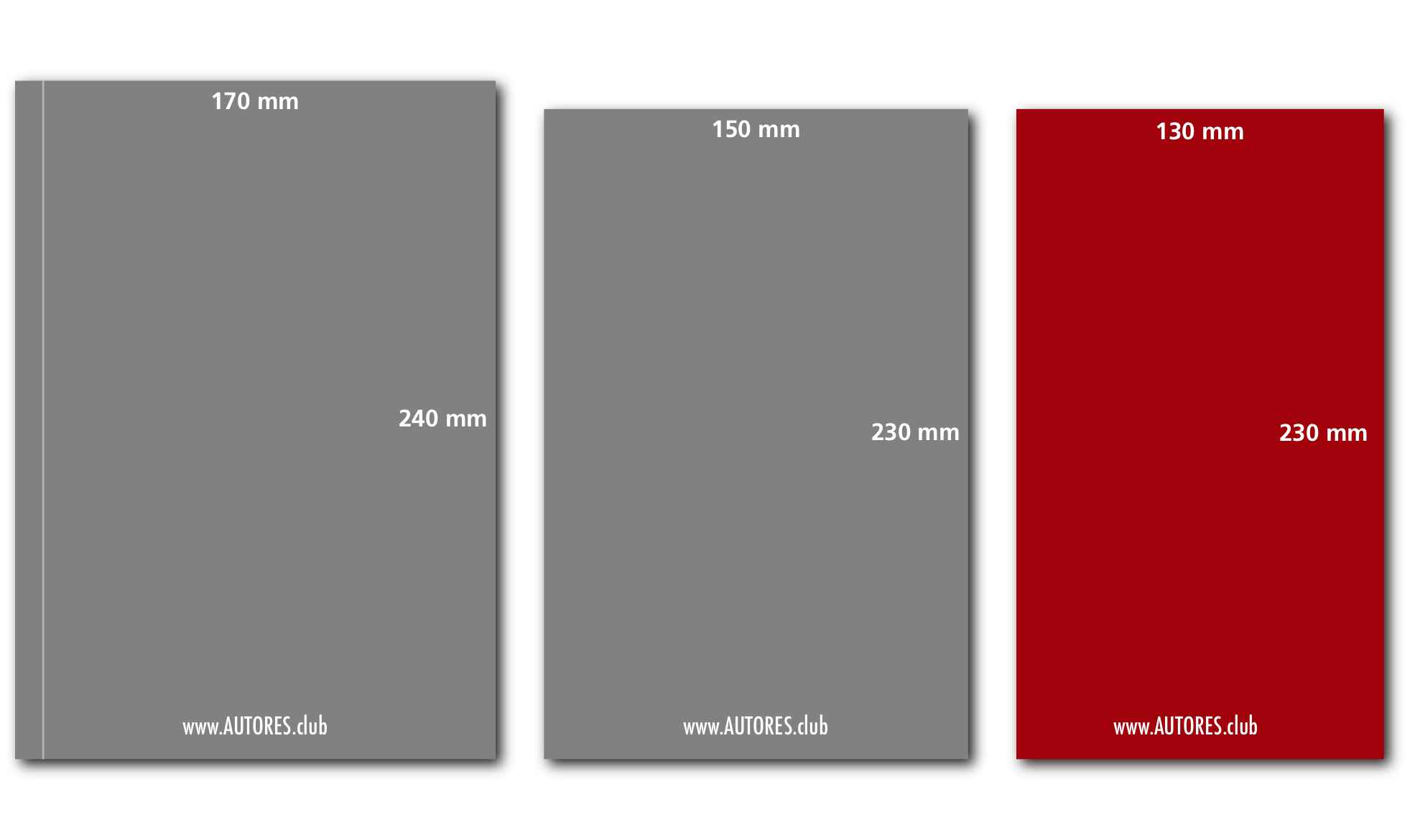 SECURITY
AUTORES.club uses security measures.

DELIVERIES
Portugal: 4 days; Europe: 10 days; Rest of the world: 20 days.

RETURNS
You can return your order within 14 days.
ORDERS
(+351) 214,001,788 | encomendas@autores.club
BOOKSTORES
Order from a store near you.
ONLINE ALTERNATIVES
Fnac | Worten | Wook | Bertrand | Promobooks
BU NDELE WA LUZO(DIXAMENENU DYA KAPADIKA)




KWA NDELE YA GOLA (EME GI DIKOLO)




BAXIKITE A MADIMI I BINDAMENA




Bu: Akiji Mulaula
O muxinji ya ku ejidila o dihamba, mwa Milombo ma Ufike, i lwakila o ubudi wo dyowe wadibi, nda bu irike ya matote, i kabuke ku zageleka o kididi ka dihamba. O mivimba ma ubagamese wo fine, mu kisose, i tu tambeka kindondoe, mwoxi ya ilalamu ja nzumbi ya mutagye mba ya mukwenu yemo ya ulekese, mu ope ya kidimbu ka umbembe okula o dihamba i di di tekelela. O ubukulule wo sanzeke wa dihamba, i zuwama mukonda o kyoho kyee i di xikika mu nzogayadi mu magu, bubobo o ukota wo fagane mu dyedi a maugiji a woka, (gi bukulula), mu ku togina o kiloga. Exi, ni kime, o madiyvulu ma Uzodilu, ma Kimilu, ma Mulandu, ma Mweñilu, muzube, ma Uswate, a di kambela mu ku lombola o magu ma maugiji mu kisose, maji o dihamba u dikijisa, luwoke, okula mu dihamba dimoxi go, a vwila mambu a diela ni diela ni yaa mba ni maugiji megi. Kiki i dimwana ni dihamba xindote 'Makwiñi a wana a ulaye', okula "wa kwata o kyoga tatu9// okula mu kizuwa 6ñi/ diji mbudi". Mu ku lwakila madibe a woka ya dihamba, sumbala mu itetu.
Twa tendelela, mu ku togina o magu ya Milombo ma Ufike,dihamba dya Toño dya Batizu, kisemu Gogogo, okula o banzelu yee bu honda a mubagamese ya kisembelu i di tata ni nduge i mu kuta bu xogu kwa uñegete, exi, kwa ihindo mba kaka-ihindu, kakiki "ku kiga, ku lubuleye/ yala o kijaju, velevitvevexya yami/ Kwabu, bu polo yeye, gondo kala". Nda o kixindu see usande wa nzoji ya dizamba i di sanana mu musuga yegi, wevu o owelu i di wila mu ubukukilu wa ji hanje, mbata "lelu, o kihabuhabu/ i di tutula mu dimume/ kwa kumbi, yala lugu" ya ilaku, baxyaa, o ahende. Yala iyi o ndunda yala mu nogo wo tane mba wo konde ni ukigilu mba kaka-ukigilu pala ku nenesa o kifikila ka dikowa dya uselule okula i zalumuna ku mu vuwa:


"Eye uselule wa kini mba yo zonze"
"The ilu okula yexi
Mwee, ya di bebela
Ibuleye Ku Gi
Ne eme ga ijiya nañi gala
Makuba Jikuxi
Ga tambula mu muxima wami"?
Baxi o uselule wo beñese mba o ilu wo bebele ni ufike yala, ni kifwe, o kakijiye, aga bu honda, o kifikila ka makuba kuma kisakidilu yo mwile ya kindondoe. O sema (makuba) yala ulwakilu wo dikijise okula i sununisa, kenene, o mabi moso mivelele ni ogekelu yo kifwe mu tawa muhende mba ya mamogo megi. Nambi, yondo kala ni o udikijise wa dibumbu mu ikaya mu ku saga o muxima wo talale kinene iga ni mameña ma usake ma giji Sitokota, mu Kibe ka Golokelu ya Silezu, iga o mameña ma zele (ma mwaña) mu Kibe Katohodike ka Txikumbi, mwa Eswalambanda, mu segu ya Mbiyee, pala ku xindisa o owelu okula ya dyagulile kuma musuga ya kindondoe kyenzuka? Ya di ijiya pe, okula o disoneki i tu tumikisa kwa mamundu mujiganu ya umbembe, mu kisega okula o kyoho okula yexile a kale ni ji xiri jee mwene, bubobo o kiwilu ka mesu, o ya mukota sombo " Ala o mesu meye / dikowa da kunji".
Mu ubagamane wa utoginu, o mukwenu wa ulekese wa dijamba u bukulula maimuna. The maimuna okula etu twa j'ijiya, mu ulwakilu kindele sombo, o hoji, ogo, igo, bu dizube, filide, maji o kifikila kyo vwale bu Kalafe yala, golo fika, nzuku sombo, mbata i di tumbula mu mukwenu uhende, dya kima kakatumbi, exi, mu ukenji a dijamba, ya meñe umbalu. O teke meñe ya ku saga o ulokose wa mutu bu ji hondo ni kifwe ka muzonde mba ya kilagulagu bu gulolo, i tu tambeka kindaula o "xiri ya muzonde/ Kiñugu/ kwatelu ka meñe umbalu", i di berrya kyoso o ukodiwe mba gwenda (mabi migole, mu Kimbundu, i di jinbulula ukodiwe), i di ejidila mu kiñugu ka utu. Yala o kifutu ka ukodiwe, lundumba, o kifikilu i tu bukulula iwilu ya difunda sombo kyoso i tu pepumuka kwa miloga ma kirifwa ka mauhede, iyi okula i xala yo ejidile.
Ya kimope okula o mukwetu wa ulekese mu ku bukulula Nzambi, mu disoneki dyee, gi biga o uhohe wa nzumbi kwa iboke ya Toño Viyera (1608-1697), wo vwale mwa Putu, Jezuita, munzambixe, mukibe mba mukenji, ni ixiganeku jonene ja Biybidya mba ja misesedi, maji wexi mwa Mubuludi ya Baiya bene o gaga wa kulwu usagidi mba kidiwanu ya kifuxi ka Brazile, ya ji fuka amoxi ya Ameerika ya Lwiji, mba ya Putu. Bu mwene twa kwata ku iboke jee okula say yaa okula a kuna mba a shawl, amukwa a kuna mu bata aga ya aya mu ku kuna kwa ji mbandu jegi mu gogo. Wa viyera bage i, o kixindu ka Kalafe, mu ku bukulula baxi a ixiganeku a woka, Dixamenenu dya Kapadika, kifikilu ka kididi ejidilu ka goho, mba ya ugole, pala ku winda o atu a bobo, uholwe, iga eme gi dikolo, kyoso "o nogo /yala dibane dya nzambi, mbata:
"Ku kala ni kibanduluku
Ki yalee ku kala ni unene
Unene wala Jeova Xalone
Dikota dyala o ya muxinu
Myenyu Yetu"
Mu dizube, Kalafe u kuna katee kwa sambwa a ji pambu jetu, yaa ya kikumba kyee, maji, mbutu yegi i ku xana kwa ujitu, dimisa o muxi okula o hamivu XXI(Moxi a Yañidi) wolo biga kwa migimbi, kiki go wondo kala musagele mu mu utende wa mutukulu wa kulu.
16 other products in the same category: