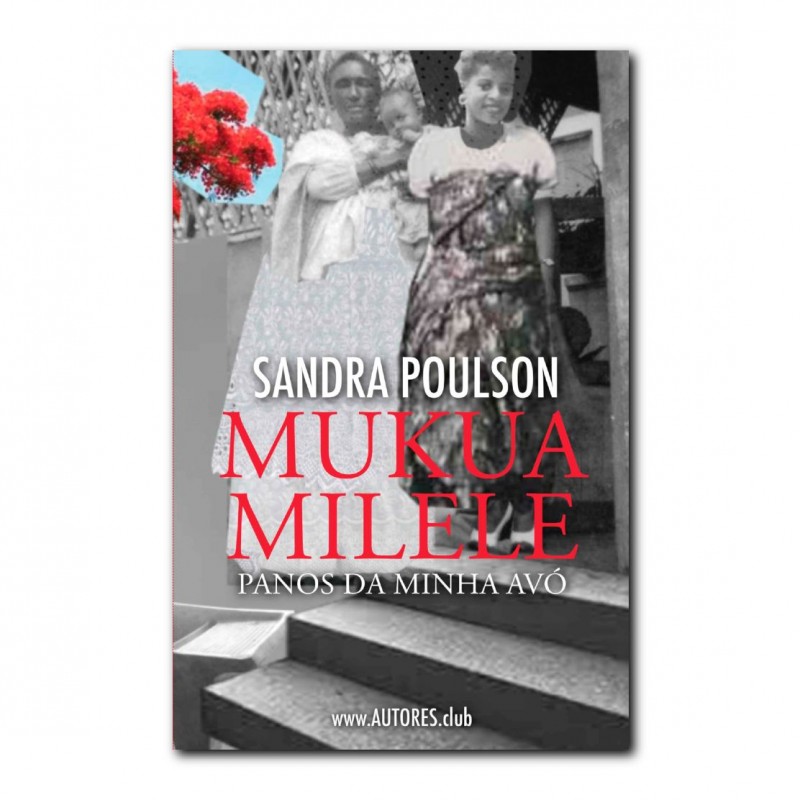  
Mukua Milele — Panos da minha avó | Mukua Milele — My Grandmother's Cloths
"My grandmother's cloths were the most beautiful in the entire city, in strong tones like our nature. Reds like the rustling of the muxiluandas from the Island of Luanda, blacks like the bravery of our race, yellows like the sun that gifts us every day.
Author: Sandra Poulson
Publisher: Perfil Criativo - Edições
Year of first edition publication: May 2023

Portugal Edition - ISBN: 978-989-35076-1-2

SECURITY
AUTORES.club uses security measures.

DELIVERIES
Portugal: 4 days; Europe: 10 days; Rest of the world: 20 days.

RETURNS
You can return your order within 14 days.
ORDERS
(+351) 214,001,788 | encomendas@autores.club
BOOKSTORES
Order from a store near you.
ONLINE ALTERNATIVES
Fnac | Worten | Wook | Bertrand | Promobooks
16 other products in the same category: