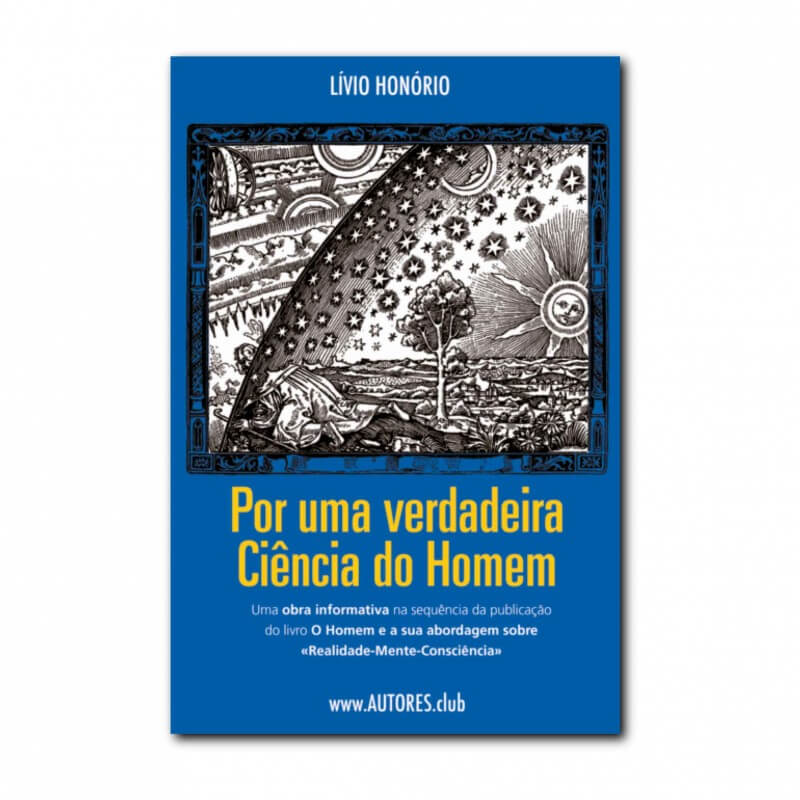  
Por Uma Verdadeira Ciência do Homem | By a True Science of Man
An informative work full of transcriptions and sinoptic representations that presents a global perspective integrating various points of view. It situates us between heaven and earth. It takes us to very different worlds. Introduce us to the main entities. It refers to two absolutely fundamental manifestations and two characteristics of evolution.
Read Article: https://portal.autores.club/triade-de-publicacoes/
"The first volume, published in June 2020 – 1st edition, followed an essential component (referred to in this book) and continued; for the second volume I chose for this the title: For a true Science of Man."
Author: Lívio Honório

Publisher: Perfil Criativo - Edições

Year of publication: January 202a, 1st edition

ISBN: 978-989-54937-6-0
Language: Portuguese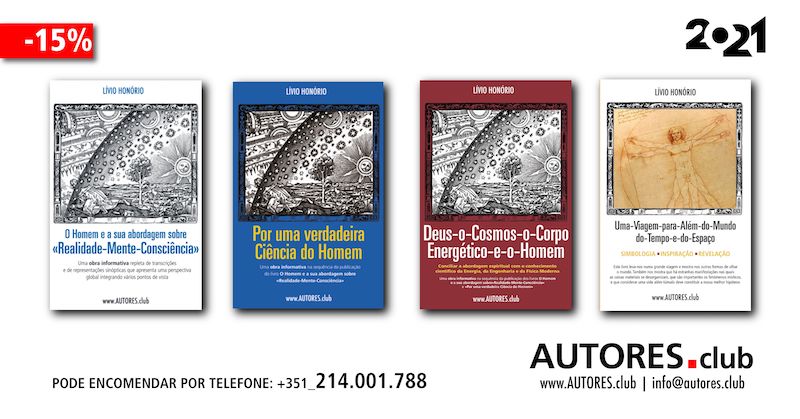 SECURITY
AUTORES.club uses security measures.

DELIVERIES
Portugal: 4 days; Europe: 10 days; Rest of the world: 20 days.

RETURNS
You can return your order within 14 days.
ORDERS
(+351) 214,001,788 | encomendas@autores.club
BOOKSTORES
Order from a store near you.
ONLINE ALTERNATIVES
Fnac | Worten | Wook | Bertrand | Promobooks
You may also like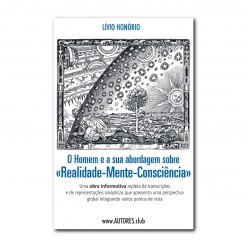 Normal price
€22.00
-10%
Price
€19.80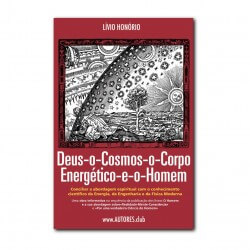 Normal price
€25.00
-10%
Price
€22.50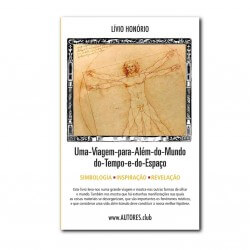 Normal price
€17.00
-10%
Price
€15.30
16 other products in the same category: