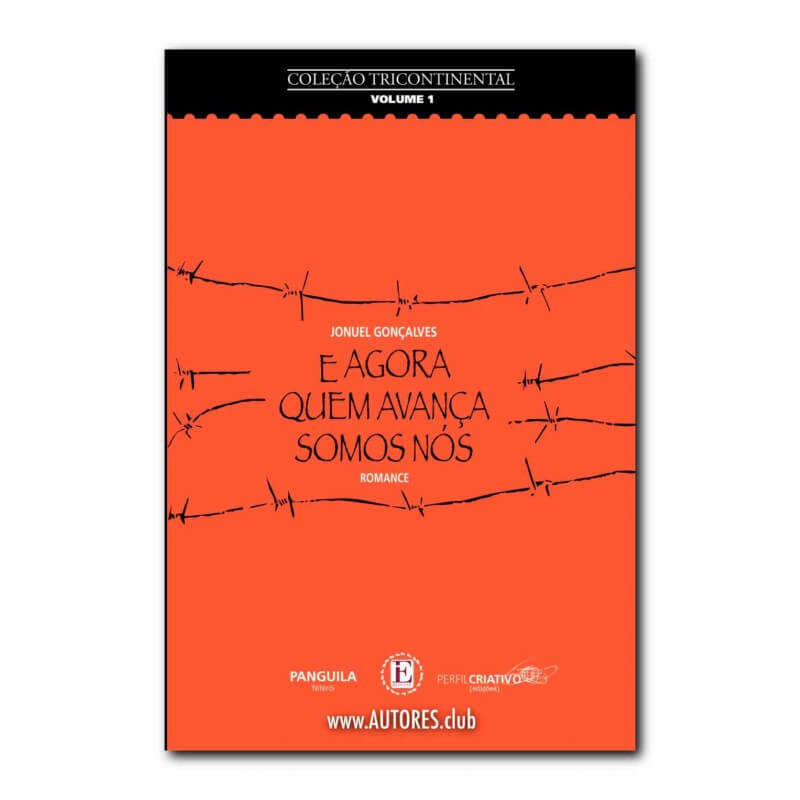  
And now we're the ones who advance - Romance
(...) without needing races, for it will be long advance (...) Taking down this flag ending this hyper secular pandemic, without mask, race is mask, mascára the main, diverted history to the race.
Author: Jonuel Gonçalves

Publisher: Panguila - Niterói (Brazil) | Elivulu Editora (Angola) | Perfil Criativo - Edições (United Kingdom)

Year of publication: August 2022

Brazil Edition - ISBN: 978-989-85-93053-04-7
Angola Edition - ISBN: 978-989-53269-3-8
Portugal Edition - ISBN: 978-989-53574-4-4

SECURITY
AUTORES.club uses security measures.

DELIVERIES
Portugal: 4 days; Europe: 10 days; Rest of the world: 20 days.

RETURNS
You can return your order within 14 days.
ORDERS
(+351) 214,001,788 | encomendas@autores.club
BOOKSTORES
Order from a store near you.
ONLINE ALTERNATIVES
Fnac | Worten | Wook | Bertrand | Promobooks
INDEX

1st Episode - Ladeira da Barra

2nd Episode - Scale in Dakar

Episode 3 - Always Dorothy

Episode 4 - Idrissa

Episode 5 - "Pardinha"

Episode 6 - From beach volleyball to court volleyball

Episode 7 - Sembéne was in Cape Verde?

Episode 8 - Agudás Haratines and Creole

Episode 9 - Last trip (this time)the Uidá or Help

10th Episode - Adilah

11th Episode - Idrissa in the Arguim area of the Canary Islands boat in Nuadibu
__________________________
BOOK FORMAT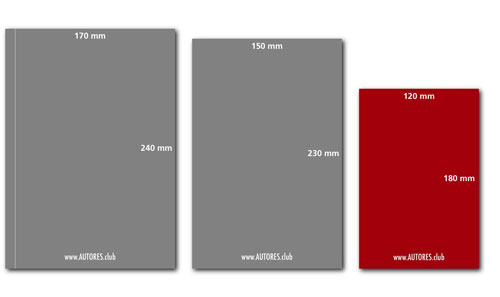 [id_lpsflipbook=2]
Factsheet
Tongue

Portuguese

Format

120 x 180mm

Pages

Kernels

Creamy 70g v. 2.0

Printing (Kernel)

Black

Cloak

No Badanas

Weight

0.135 Kg

Typography

Perfil Criativo - Pordução

Collection

Tricontinental Collection
16 other products in the same category: