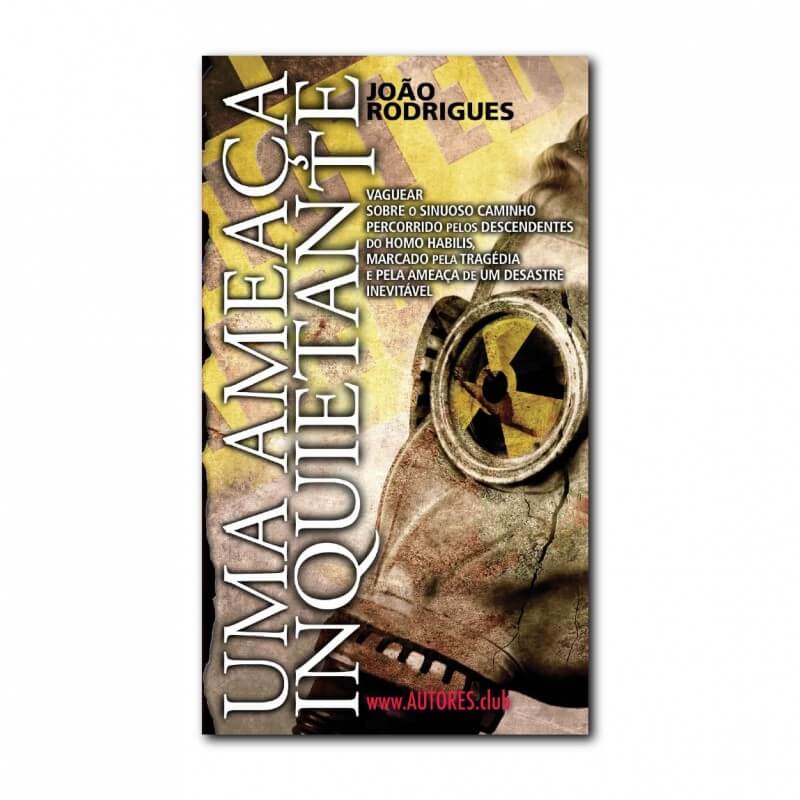  
Uma Ameaça Inquietante | An Unsettling Threat
It will have emerged from nothing, beginning a long journey of fantastic unknown transformations, multiplying and dispersing in the settlement of the planet. Its history would be buried for many thousands of years, until, just over a century ago, already in a state of great evolution and development, humanity began to discover "pieces" of its distant past. Peoples lived in darkness, ignorance and, little by little, were overcoming difficulties, creating, organizing and developing, through successive generations, a conflicting, violent and unequal human society.
Author: João Rodrigues

Publisher: Perfil Criativo - Edições (EU - Portugal)

Year of publication: January 2022, 1st edition
ISBN: 978-989-53348-6-5
Language: Portuguese

SECURITY
AUTORES.club uses security measures.

DELIVERIES
Portugal: 4 days; Europe: 10 days; Rest of the world: 20 days.

RETURNS
You can return your order within 14 days.
ORDERS
(+351) 214,001,788 | encomendas@autores.club
BOOKSTORES
Order from a store near you.
ONLINE ALTERNATIVES
Fnac | Worten | Wook | Bertrand | Promobooks
You may also like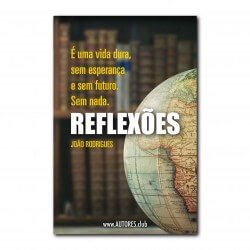 Normal price
€15.00
-10%
Price
€13.50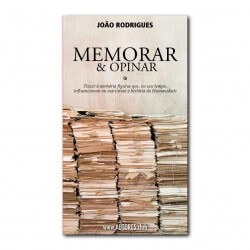 Normal price
€18.00
-10%
Price
€16.20
16 other products in the same category: