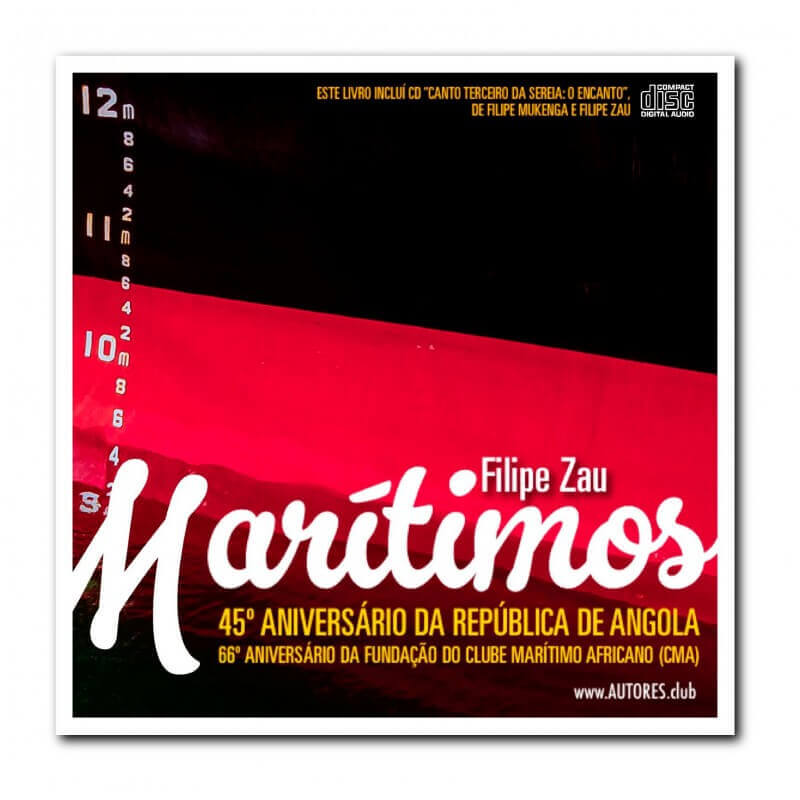  
Maritime (3rd edition)
After the charm of the siren song, announced by Luís Vaz de Camões, and revealed by the music of angolans Zau and Mukenga comes to the market Portuguese accompanied by a special book (an artistic piece), with the history of African sailors in the Discoveries in the fifteenth century and their participation in the break with the Empire in the twentieth century.
This book/disc edition, of great quality, begins with a selection of the records of the African Maritime Club members, discovered in the Lúcio Lara Archive, where it is possible to discover two of the great historical references of African nationalism: Amílcar Cabral, from Guinea-Bissau, and Agostinho Neto.
Author: Filipe Zau
Publisher: Alende - Edições | Creative - Editions
Year of publication 3rd edition: August 2022
Angola Edition - ISBN: 978-989-33-0547-8
Portugal Edition - ISBN: 978-989-53574-3-7
Read Article: The African League and the African National Party

SECURITY
AUTORES.club uses security measures.

DELIVERIES
Portugal: 4 days; Europe: 10 days; Rest of the world: 20 days.

RETURNS
You can return your order within 14 days.
ORDERS
(+351) 214,001,788 | encomendas@autores.club
BOOKSTORES
Order from a store near you.
ONLINE ALTERNATIVES
Fnac | Worten | Wook | Bertrand | Promobooks
The African Maritime Club (CMA) was legally constituted in 1954 as an essentially sporting association, and provided its members with means of culture and recreation. It brought together crew members, mostly Angolans, at the service of portuguese merchant navy ships, African students residing in Portugal and family members. The mobility of so-called embarkes has turned out to be decisive for the circulation of clandestine correspondence and for the transport of a polycopier machine, which was a determining factor for empathy between seafarers and students. The CMA fulfilled a role of the greatest historical relevance in favor of the independence of the Portuguese colonies in Africa, recounting, from the beginning, with the participation of several nationalist intellectuals, including the man who, 45 years ago, came to be the first President of Independent Angola.
AVAILABLE ONLINE


Factsheet
Tongue

Portuguese

Format

200 x 200mm

Pages

Kernels

G-Print 130g/m2

Printing (Kernel)

Black + Colors

Cloak

With Badanas

Weight

0.750 Kg

Typography

Perfil Criativo - Pordução

Extra

CD - Music
You may also like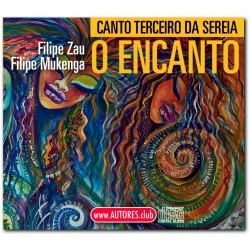 Normal price
€10.56
-10%
Price
€9.50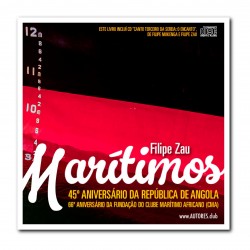 Normal price
€40.00
-10%
Price
€36.00
16 other products in the same category: