Antonio Feijó Junior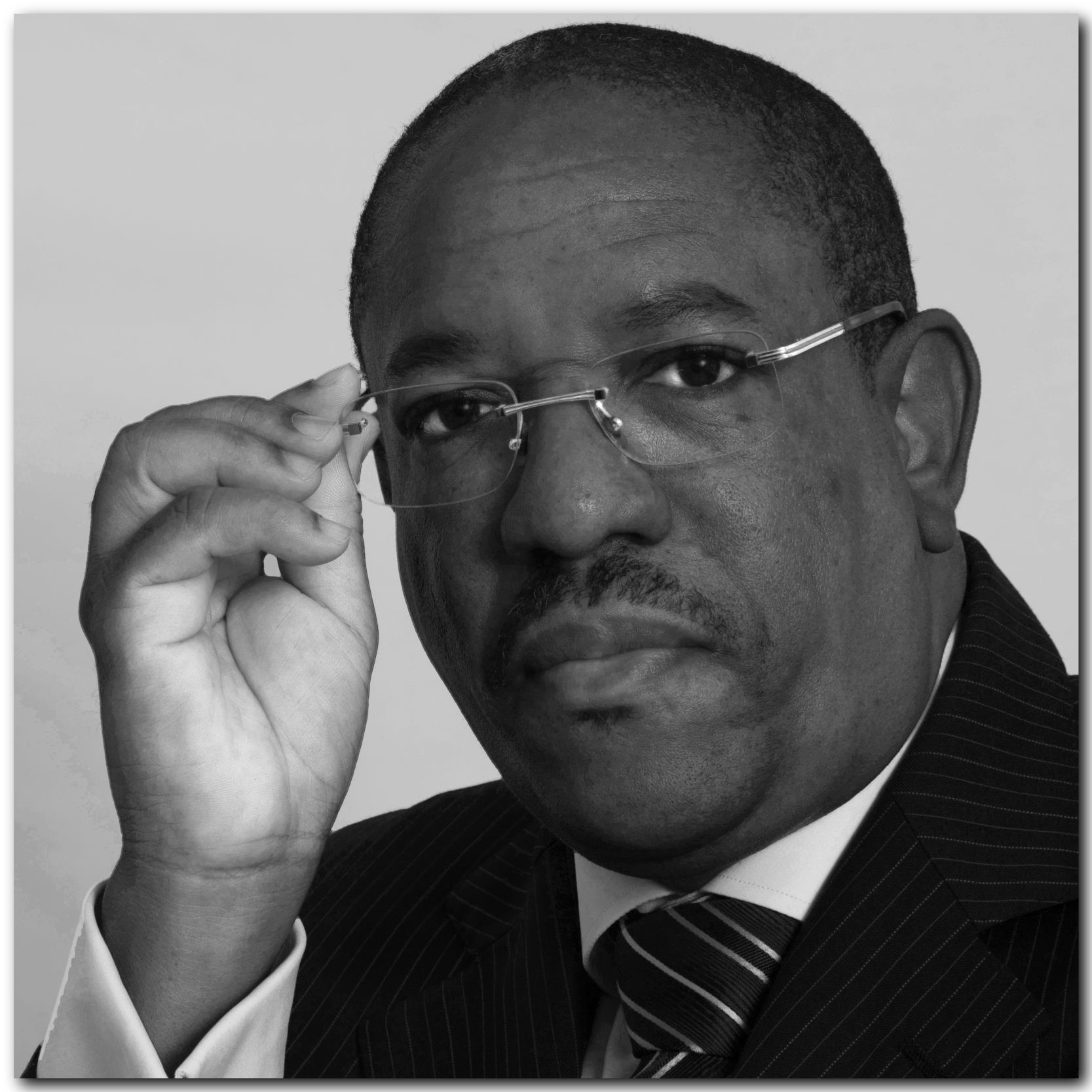 Graduated in Chemical Engineering from Agostinho Neto University in 1987. He obtained professional training in petroleum from the University of Texas, Petroleum Extension Services, Kilgore-USA, in 1990, among other training in the oil field, over several years, both in Angola and abroad. In 1997, he received an award at the service of the then multinational Texaco, called "Star Ambassador - Worldwide Upstream - International Production", in recognition of his excellent collaboration in the performance of the research team, successfully completing a 32-well drilling program in Block 2 - Offshore Angola. He holds an advanced training certificate for General Directors, "Executive Education - Transition to General Manager", by the London Business School - LBS. He is a member of the Order of Engineers of Angola.
He began his career at Sonangol in 1987. He has worked over the years in the service of the Operating Companies Texaco, Chevron and Sonangol Research and Production. Participated in oilfield operations in areas such as chemical treatment and corrosion control, production, well drilling, reservoir management, oilfield development, as well as procurement and logistics disciplines. Led several oil blocks at the service of Sonangol Research and Production, with responsibilities in the management
investments in new exploration and production projects. Since 2014, he has been the manager of oil concessions at the service of Sonangol E.P., the Angolan National Concessionaire.
Showing 1-1 of a total of 1 article(s)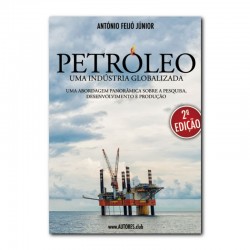 Normal price
€33.02
-15%
Price
€28.07