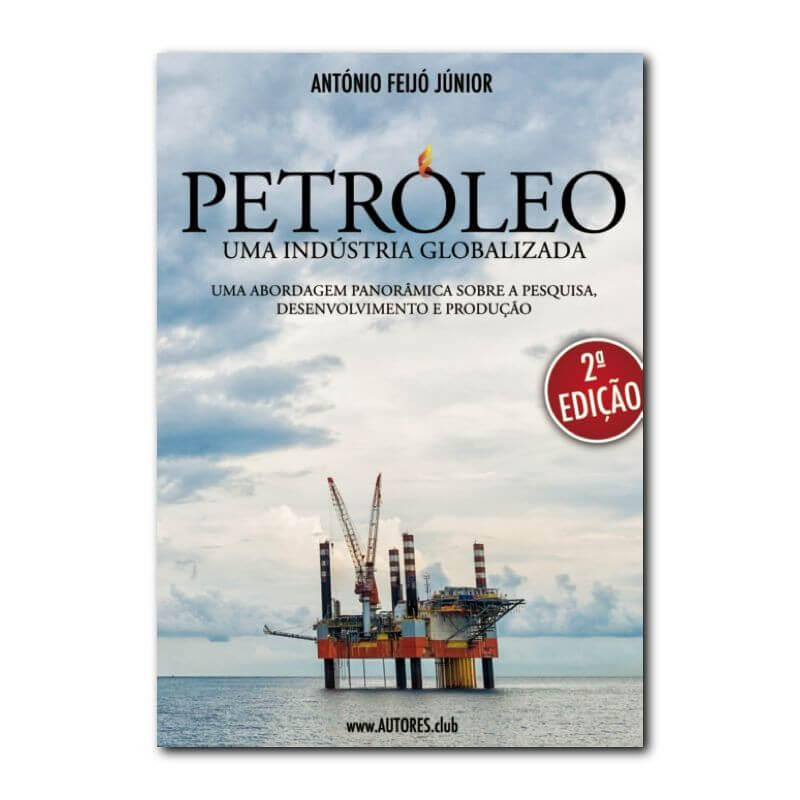  
Petróleo Uma Indústria Globalizada (Segunda Edição) | Oil a Globalized Industry (Second Edition)
"In a modern, highly competitive and ever-growing world, oil, known as "black gold," is the great global industry ... From now on, there will be a work thought and executed with rigor, useful for those who bet professionally or intend to bet on this sector, or simply a reference base for training or consultation, thus becoming a work accessible to all (...) since it is an essential tool in the field of technical language, being at the same time able to make light of a world so close to everything around us."
[João Ricardo Rodrigues, editor]
Author: António Feijó Júnior
Publisher: Perfil Criativo - Edições
Year of publication: Dec. 2017 - 2nd edition
ISBN: 978-989-99756-7-5
Language: Portuguese

SECURITY
AUTORES.club uses security measures.

DELIVERIES
Portugal: 4 days; Europe: 10 days; Rest of the world: 20 days.

RETURNS
You can return your order within 14 days.
ORDERS
(+351) 214,001,788 | encomendas@autores.club
BOOKSTORES
Order from a store near you.
ONLINE ALTERNATIVES
Fnac | Worten | Wook | Bertrand | Promobooks
Author: António Feijó Júnior
Publisher: Perfil Criativo - Edições
Year of publication: December 2017 - Second edition
ISBN: 978-989-99756-7-5
Number of pages: 392
Cover: Mole with badanas
Measurements (Alt. x Larg. x Lombada): 240 x 170 x 35 mm
Weight: 0.662 Kg
Collection: -

Comments:
—
You may also like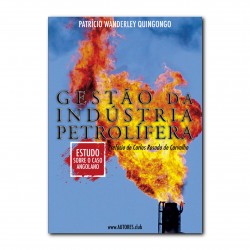 Normal price
€18.00
-10%
Price
€16.20
16 other products in the same category: