AUTORES.club
Perfil Criativo - Edições [EU-PT]
Alende - Edições [ANG]
We are an independent editorial project with a publisher in Portugal (Creative Profile) dedicated to the European Portuguese-speaking market, and another publisher in Angola (Alende) in installation.

We edit new Portuguese-speaking authors.
Quality books
Customer support
Return guarantee

Information: info@autores.club | encomendas@autores.club | 214.001.788
Avenida Rio de Janeiro, 27 C, 1700-336 Lisbon - Portugal
Our team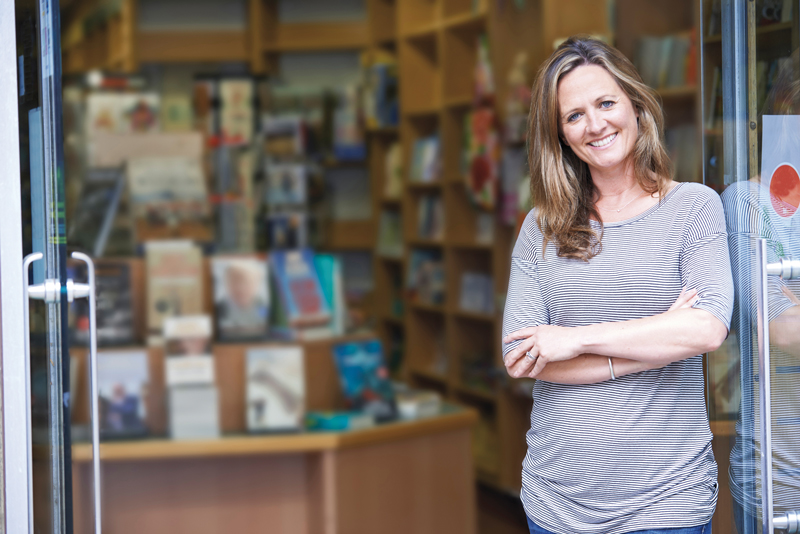 The Authors' Store (Europe) is managed by Perfil Criativo in Lisbon. Our team is available for any clarification at Avenida Rio de Janeiro 27 C, Monday to Friday from 9:00 to 13:00 and from 15.00 to 18:00.
Testimonies
"
In Angola, Alende - Edições is a cultural, social and technological project
"
Joaquim Fernandez