BOOKS PUBLISHED IN PORTUGUESE LANGUAGE
Armindo Laureano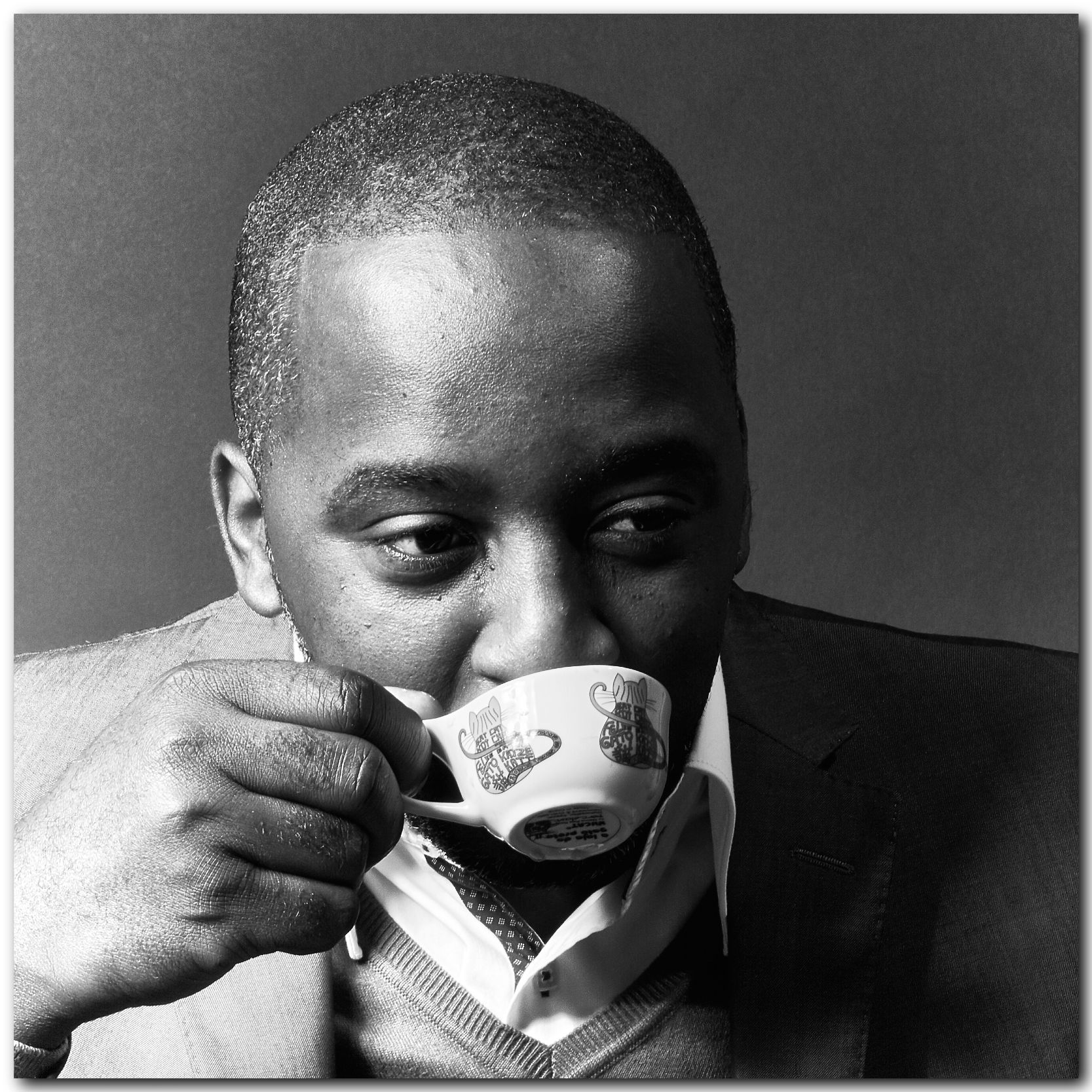 Armindo Fragoso Laureano (1976), he attended law at the Catholic University of Angola, having left in 2006, with his third year, to perform as HR manager at Panalpina. In 2009 he joined TV Zimbo, at the invitation of the ProgramS Board, after a noted passage by Who Wants to Be a Millionaire. He hosted the Zimbando Talk-Show for three years, a 3-hour daily show that became audience leader on Zimbo TV. In 2012 he was transferred to the Information Directorate of TV Zimbo where he covered the elections with the CNE. He was also one of the reporters of the inauguration of the first president elected by direct universal suffrage in Angola in September 2012.
Since November 2012, he has been the author, director and presenter of Vivências a program of formal interviews in live, lasting two hours, to personalities from various quarters of Angolan and international society broadcast on Radio UNIA (Luanda), Rádio Morena (Benguela) and Rádio Morabeza (Cape Verde). On TV Zimbo, he was invited in June 2013 to host the Panorama program and in October of the same year starts the activity as a pivot of the First Newspaper of ZIMBO TV. It is since April this year host of Talk-Show: Zimbo Show.
Founder of the Philanthropic Association Zungueiros Solidários, since 2009.
Chronicler of Africa Today magazines, Executive and The Weekly Angolense.
He was awarded the Maboque Journalism Award in 2015 in the Interview category.
He is cultural ambassador of The Welcome to Angola Portal.
No products available yet
Stay tuned! More products will be shown here as they are added.