BOOKS PUBLISHED IN PORTUGUESE LANGUAGE
Joao Ngola Trindade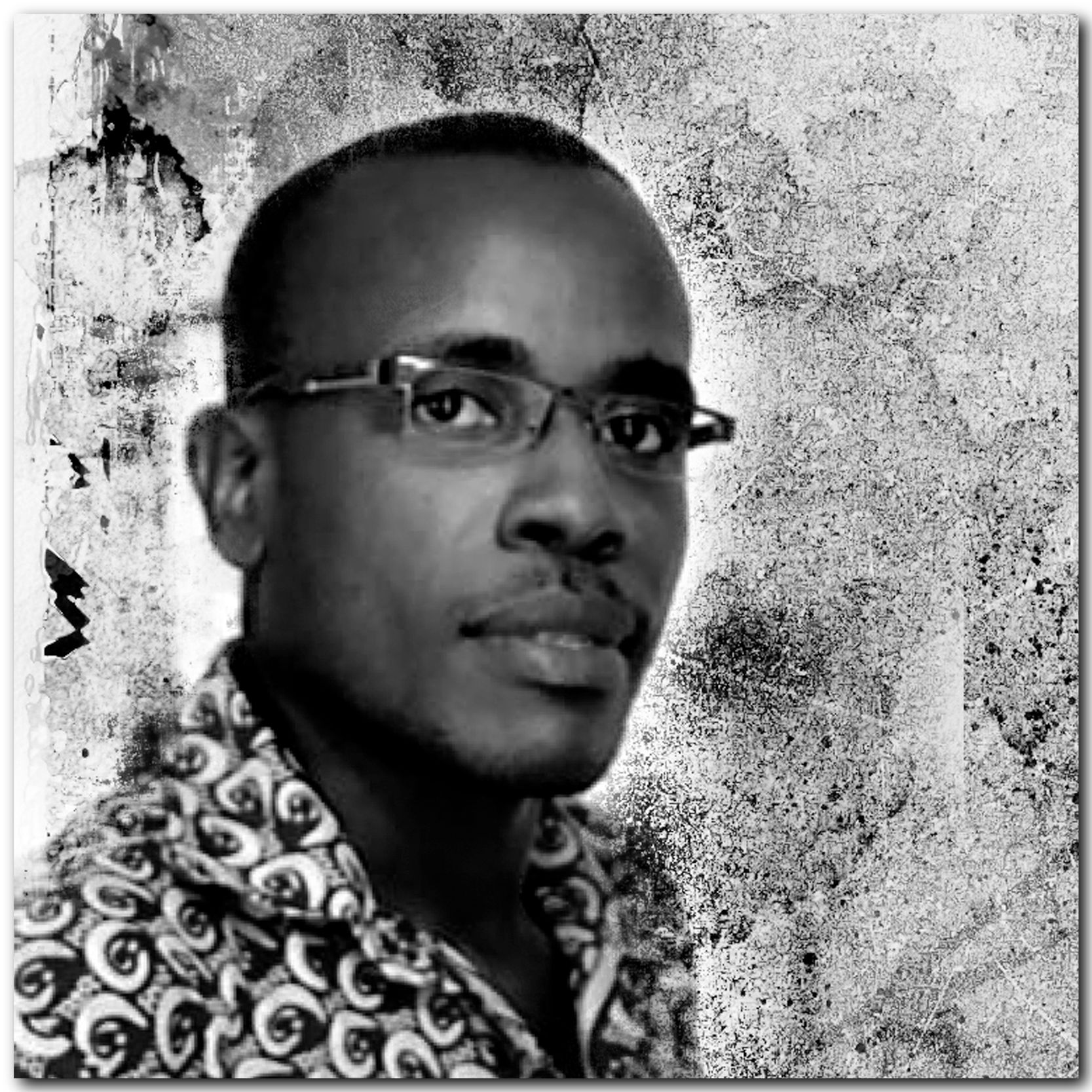 He was born on October 10, 1980 in the city of Luanda. In this city he attended primary education and the II and III levels, and also the pre-university course in Social Sciences at the Baptist College of Peace, having later joined the Faculty of Social Sciences of the Agostinho Neto University graduating in History in 2016.
Between June 2001 and January 2002 he lived in Lubango, capital of Huíla, and during his stay in this city attended the professional course of journalism taught by journalists aswes to RNA, TPA, Chela Press and Jornal de Angola. He interned in this last media agency having, for family reasons, interrupted the internship and returned to Luanda at the beginning of 2002.
He collaborated for two years (2012-2014) in The Weekly Folha 8 with articles on topics related to the History of Angola. He is currently a contributor to Jornal Cultura and his connection with this media agency began in 2012. In this newspaper, the only one specialized in cultural issues in Angola, signs articles on various topics, with an enhancement for those related to history.
Other texts of his authorship were published by Caderno Mutamba – Cultural Supplement of the Weekly Novo Jornal, with emphasis on the Critical Review of the Clash of Civilizations by Samuel Huntington, Angola on the Trails of Independence, etc.
History, Anthropology, and Literature are his areas of interest. It has in press a work that brings together some of its scientific articles published by the Angolan press.
Showing 1-1 of a total of 1 article(s)