Patrician Wanderley Quingongo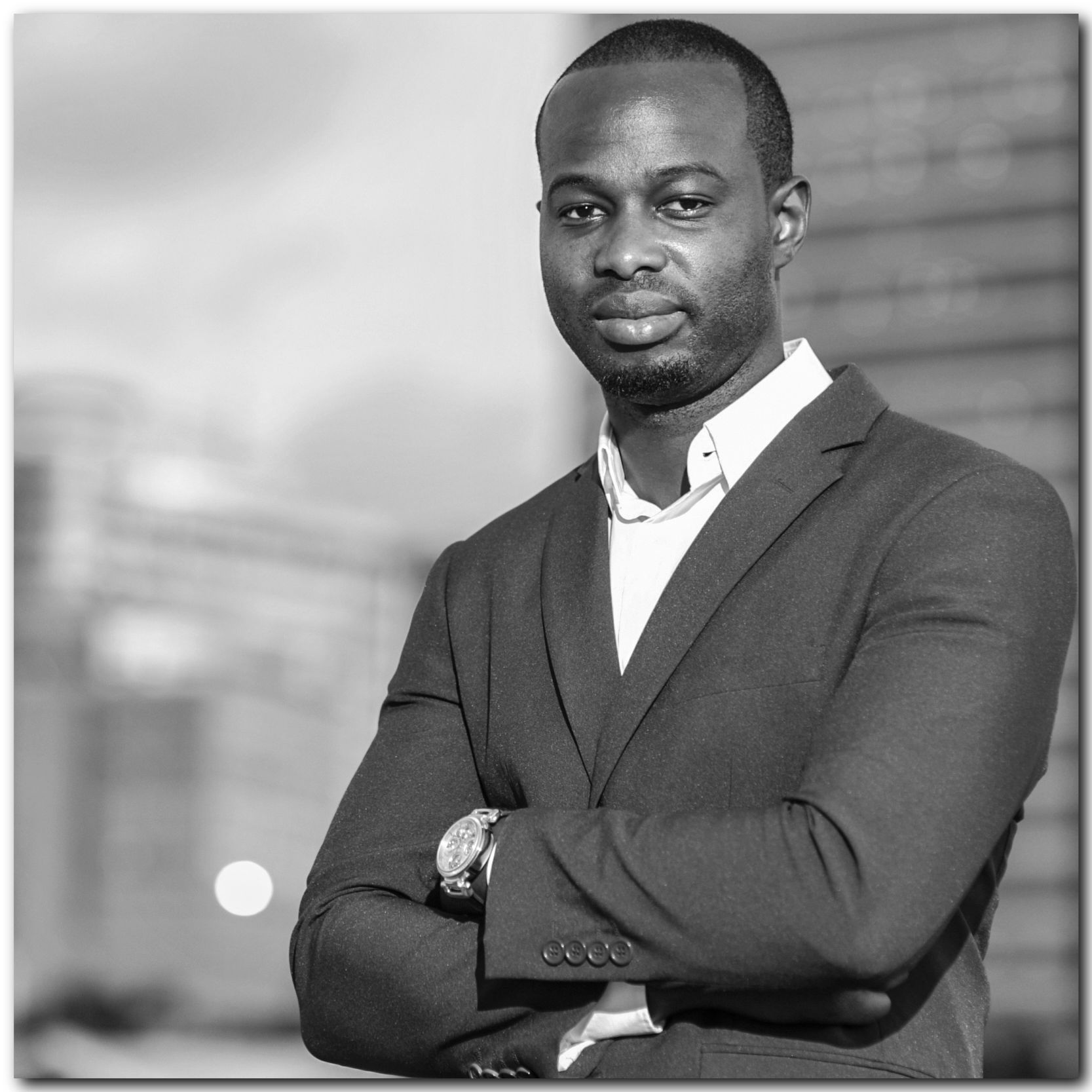 Actively studies the oil industry for over a decade; worked 7 years for the International Oil Company ExxonMobil (Esso Angola) in the Department of Petroleum Operations, in the area of Petroleum Production. He holds a bachelor's degree in Petroleum Refining Engineering from Jean Piaget University of Angola, a bachelor's degree in Petroleum & Gas Production Engineering and Applied Petroleum Engineering Technology from the Southern Alberta Institute of Technology (SAIT) in Canada, and a Master's degree in International Oil and Gas Management from the University of Liverpool in the United Kingdom. His expertise encompasses all sectors of the oil industry, including the upstream, midstream and downstream sectors, which led him to create this book.
Avid student and analyst of the different tax regimes applied to the oil sector globally; he is also an analyst on the performance of national and international oil companies (NOCs & IOCs), the oil market, and the behavior and volatility of oil prices. He conducts various research and market analysis for consulting and research companies, is a professional member of the Society of Petroleum Engineers (SPE), #4174993. He taught several courses related to the oil industry at Katangoji University and IPEP in Angola. He is also an international mentor at SPE, teaching Oil Production Operations and Oil Industry Management.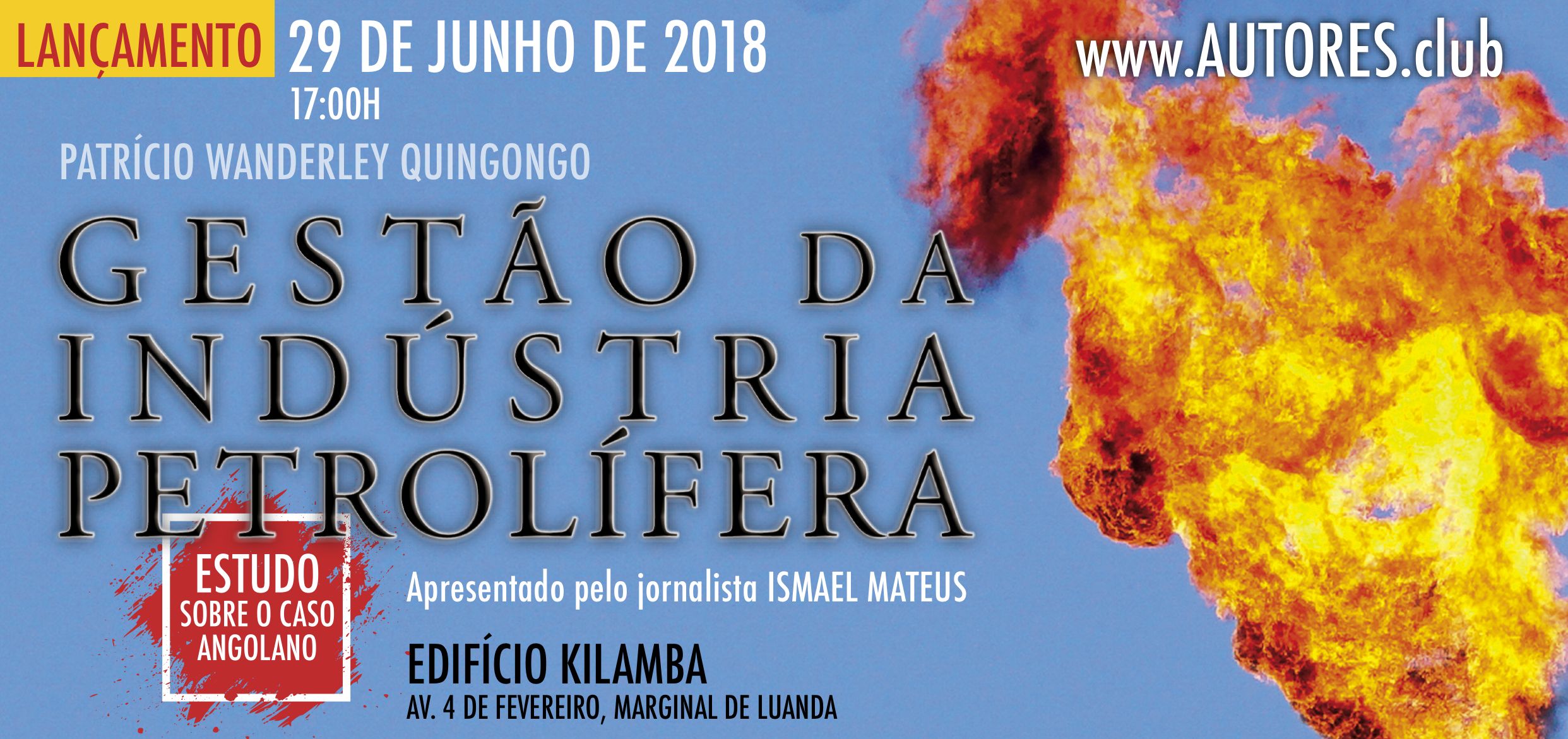 Showing 1-1 of a total of 1 article(s)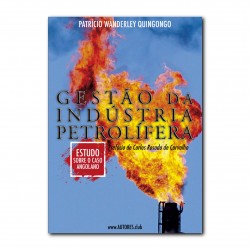 Normal price
€18.00
-15%
Price
€15.30