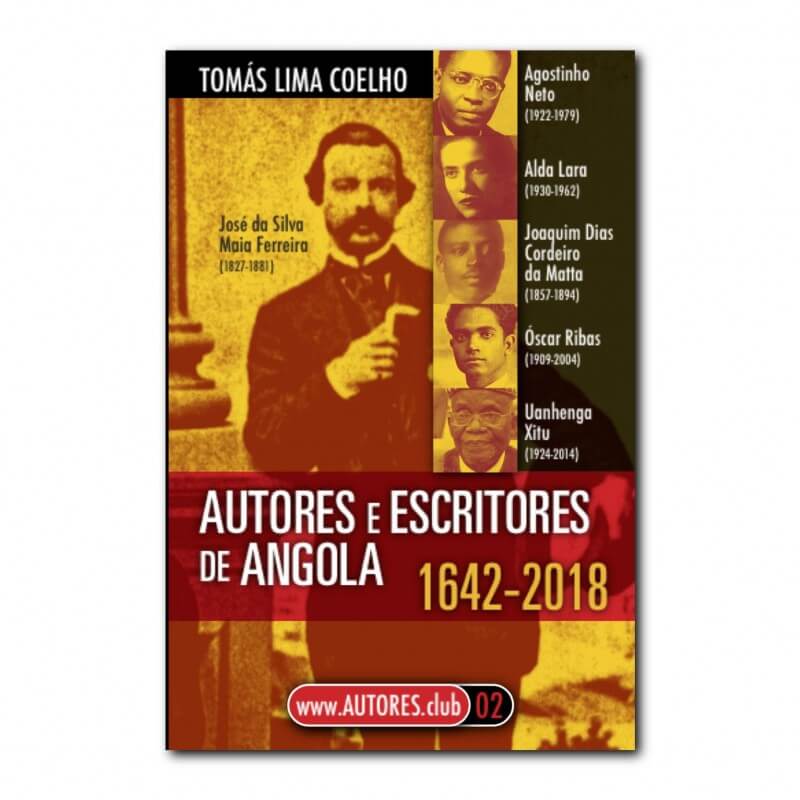  
Autores e Escritores de Angola 1642-2018 | Authors and Writers of Angola 1642-2018
Reference book that registers authors from Angola since 1642 and their published books. Filipe Zau, in the Preface, states: "This new publication of the publishers Alende/Perfil Criativo, improved and updated, the first of its kind in all PALOP, allowed the accommodation of over 730 new names of people from the letters and sciences of Angola, which thus join the 1,780 already registered from the previous edition. Now the total number of Angolan authors and writers corresponds so far to 2,510 and a few hundred more books published in the years 2016, 2017 and 2018. "
Author: Tomás Lima Coelho

Publisher: Alende - Edições | Perfil Criativo - Edições
Year of publication: Apr. 2019, 2nd edition

ISBN: 978-989-54354-3-2
About the first edition:

SECURITY
AUTORES.club uses security measures.

DELIVERIES
Portugal: 4 days; Europe: 10 days; Rest of the world: 20 days.

RETURNS
You can return your order within 14 days.
ORDERS
(+351) 214,001,788 | encomendas@autores.club
BOOKSTORES
Order from a store near you.
ONLINE ALTERNATIVES
Fnac | Worten | Wook | Bertrand | Promobooks
Author: Tomás Lima Coelho

Publisher: Alende - Edições | Perfil Criativo - Edições
Year of publication: April 2019 - Second edition

ISBN: 978-989-54354-3-2
Number of pages: 646
Cloak: Soft

Measurements (Alt. x Larg. x Lombada): 120 x 180 x 45 mm
Weight: 0.530 Kg
Collection: Books in pocket

Comments: —
________________________________________
BOOK FORMAT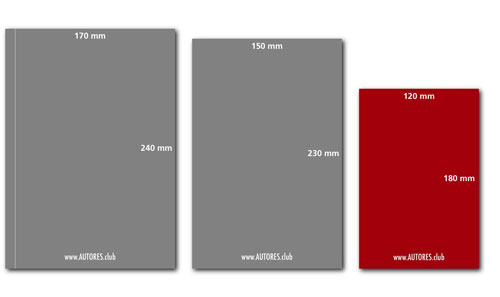 16 other products in the same category: