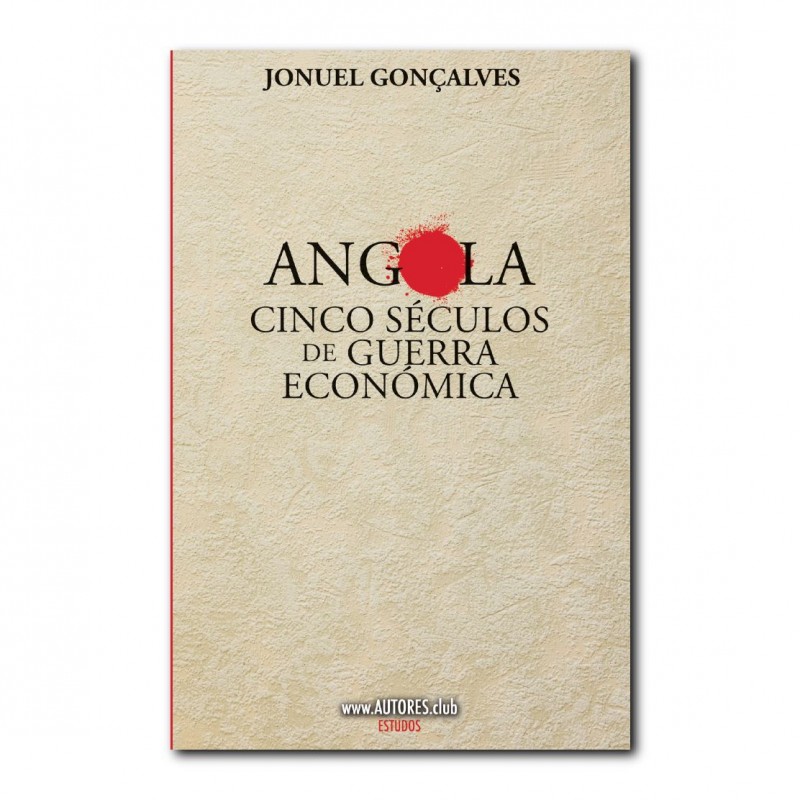  
Angola cinco séculos de guerra económica | ANGOLA FIVE CENTURIES OF ECONOMIC WARFARE
"Colonialism and kleptocracy are two permanent regimes of economic warfare. Both aim at the capture of resources based on positions of privilege or strength in centers of power, sustained through repression. Angola endured three centuries of its development as a territory under a slave capture regime. Its formation as an independent country has been marked by the capture of financial resources from the state, both from convertible currency reserves and from structural favoritism in accessing public contracts and commissions for their award."
This book is the first in the research project on Economic Wars conducted by the author.
The second will focus on Brazil in the face of the same issue in the 21st century. The choice of these two countries arises from their connection in creating economies under various forms of violence, as is evident in the present text.
Author: Jonuel Gonçalves Publisher: Perfil Criativo - Edições Year of first edition: November 2023 Portuguese Edition - ISBN: 978-989-35368-2-7
Number of pages: 254
Language: Portuguese

SECURITY
AUTORES.club uses security measures.

DELIVERIES
Portugal: 4 days; Europe: 10 days; Rest of the world: 20 days.

RETURNS
You can return your order within 14 days.
ORDERS
(+351) 214,001,788 | encomendas@autores.club
BOOKSTORES
Order from a store near you.
ONLINE ALTERNATIVES
Fnac | Worten | Wook | Bertrand | Promobooks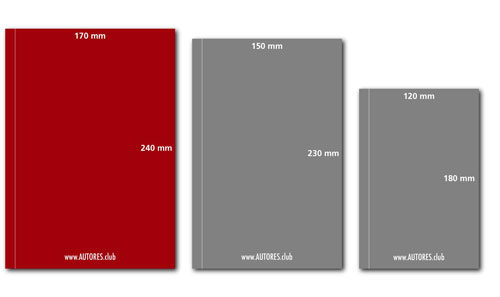 Table of Contents
Chapter I
INTRODUCTION
On the steep slope of concepts
Phases, periods, shortcuts, and detours
Chapter II
ANGOLA IN THE WARS OF MERCANTILISM
Territory shaping
Between the West and the East
The first rush for minerals
Mercantilism in practice and theory
Njinga and European rivalries
"No Angola, no black people"
The English factor
Chapter III
COLONIAL-STAGNATION
Economy between repression and incompetence
Transition without direction
Capital and labor
Africa's partition and occupation
Operationalization of the partition in Angola
Press and economic life
Internationally impactful fraud
Chapter IV
ULTRA-COLONIALISM (1934-1974)
Short-term material reinforcement of the system
The war for independence
Colonial costs of the war and transition to independence
Chapter V
POST-COLONIAL: STRUGGLES FOR ACCESS TO WEALTH SOURCES
A journey through the economy in reverse
Examples in justice and injustice
Macro-economic context 2002-2017
Facing external crises
2017 - Change of President
Preliminary Conclusion
Appendices
Bibliography
16 other products in the same category: