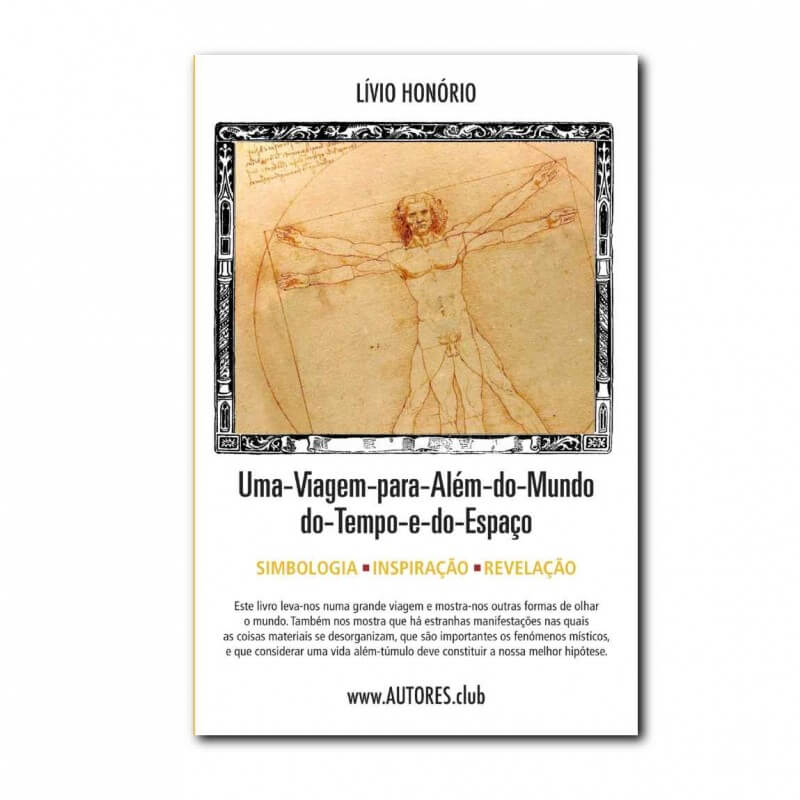  
Uma-Viagem-para-Além-do-Mundo-do-Tempo-e-do-Espaço | A-Journey-to-The-World-of-Time-and-Space
This book helps to reflect on the origin of the world;
About how it all started for us;
A theory about the grand universe;
About the deepest nature within us;
About what might happen at the end of our earthly existence.
Author: Lívio Honório
Publisher: Perfil Criativo - Edições

Year of publication: December 2021, 1st edition

ISBN: 978-989-53348-4-1
Language: Portuguese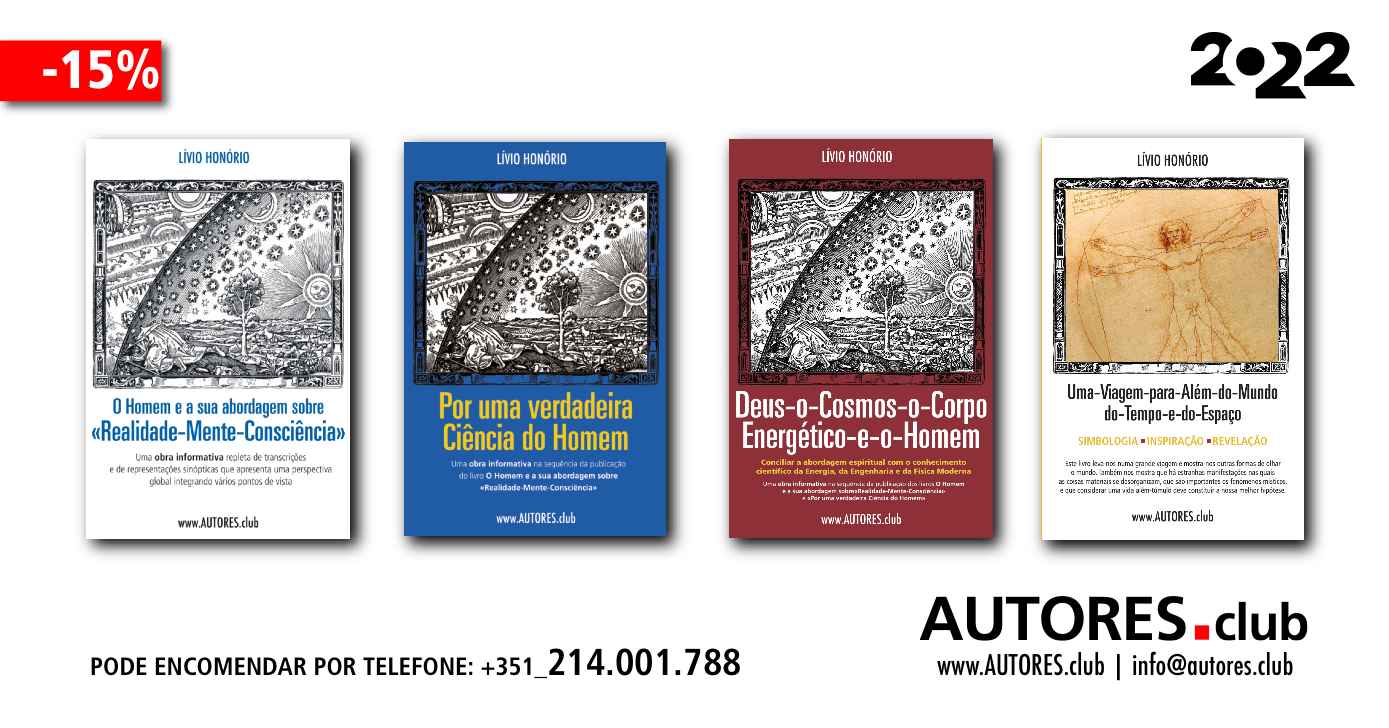 SECURITY
AUTORES.club uses security measures.

DELIVERIES
Portugal: 4 days; Europe: 10 days; Rest of the world: 20 days.

RETURNS
You can return your order within 14 days.
ORDERS
(+351) 214,001,788 | encomendas@autores.club
BOOKSTORES
Order from a store near you.
ONLINE ALTERNATIVES
Fnac | Worten | Wook | Bertrand | Promobooks
You may also like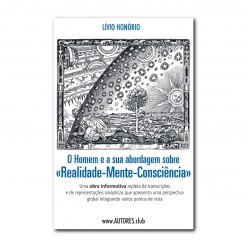 Normal price
€22.00
-10%
Price
€19.80
16 other products in the same category: