-10%
Esgotado ou retirado do mercado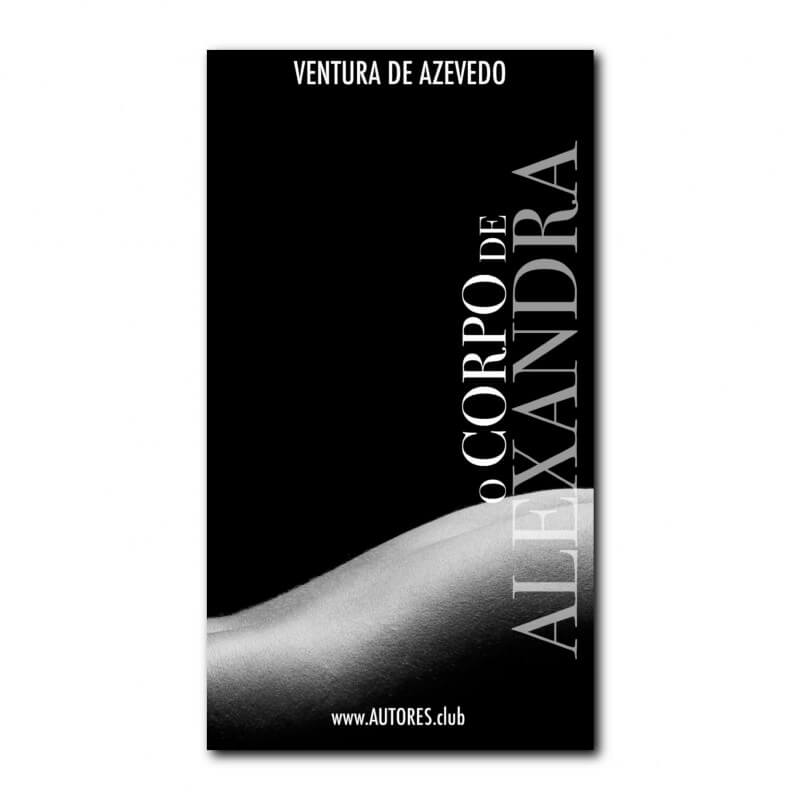  
O Corpo de Alexandra | Alexandra's Body
" [...] It was this art (poetry) that Ventura de Azevedo discovered to translate, writing, the intensity of his most secret and painful feelings, at a time marked by the civil war that plagued Angola for thirty consecutive years. [...] Ventura de Azevedo did not seek or force the rhyme: he feels that he did not - and still good. He poured his soul over the paper, unnaked, wrote with authenticity and spoke to us of love, sex, passion, anger, revolt, intimacy, frustration, supplication, land, people, skin color, pain, life and death. [...] "
Salvina Ribeiro, in preface
Author: Ventura de Azevedo
Publisher: Alende - Edições | Perfil Criativo - Edições
Year of publication: Mar. 2019, 1st edition
ISBN: 978-989-54354-4-9

SECURITY
AUTORES.club uses security measures.

DELIVERIES
Portugal: 4 days; Europe: 10 days; Rest of the world: 20 days.

RETURNS
You can return your order within 14 days.
ORDERS
(+351) 214,001,788 | encomendas@autores.club
BOOKSTORES
Order from a store near you.
ONLINE ALTERNATIVES
Fnac | Worten | Wook | Bertrand | Promobooks
Author: Ventura de Azevedo

Publisher: Alende - Edições | Perfil Criativo - Edições
Year of publication: 2019 - First edition
ISBN: 978-989-54354-4-9
Number of pages: 58
Cover: Mole with badanas
Measurements (Alt. x Larg. x Lombada): 200 x 110 x 5 mm
Weight: 0.075 Kg
Collection: Poetry in the Pocket

Comments: —
16 other products in the same category: