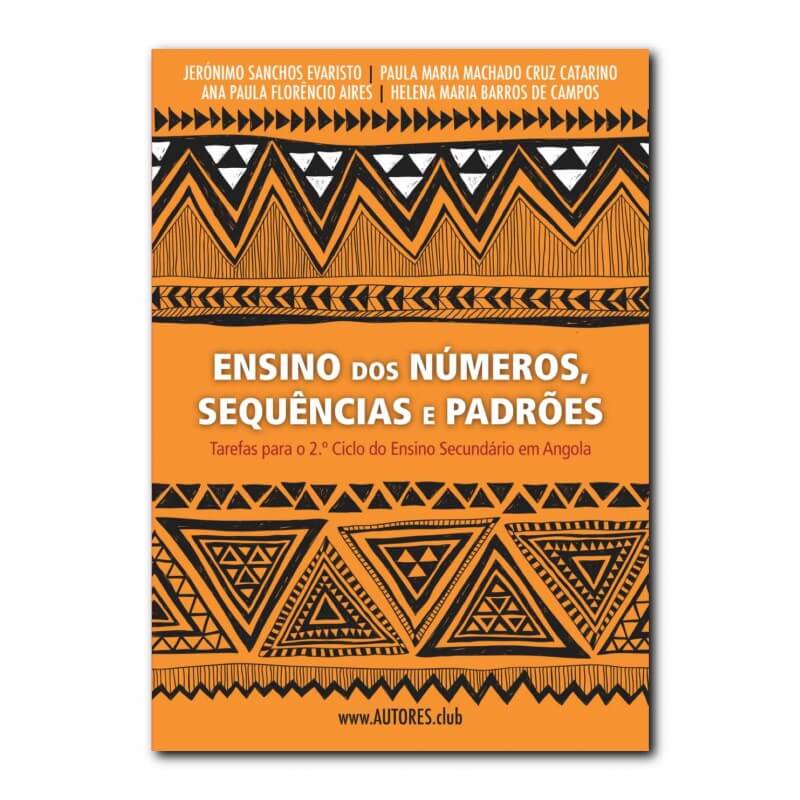  
Ensino dos Números, Sequências e Padrões | Teaching of Numbers, Sequences and Standards
It is well known that mathematics is found in everything around us. From nature to art, music, technology, among others, mathematics can be considered as the language common to all areas of knowledge. Concretely, number theory is the basis of many natural phenomena and numbers have proved to be an essential tool in many areas of mathematics, serving as a support for obtaining important results, not only in mathematics, but also in other sciences.
Author: Jerónimo Sanchos Evaristo, Paula Maria Machado Cruz Catarino, Ana Paula Florêncio Aires and Helena Maria Barros de Campos

Publisher: Alende - Edições (Angola) | Perfil Criativo - Edições (EU - Portugal)

Year of publication: May 2022 - 1st edition.

Angola Edition - ISBN: 978-989-53276-3-8
Portugal Edition - ISBN: 978-989-53348-8-9

SECURITY
AUTORES.club uses security measures.

DELIVERIES
Portugal: 4 days; Europe: 10 days; Rest of the world: 20 days.

RETURNS
You can return your order within 14 days.
ORDERS
(+351) 214,001,788 | encomendas@autores.club
BOOKSTORES
Order from a store near you.
ONLINE ALTERNATIVES
Fnac | Worten | Wook | Bertrand | Promobooks

Index

FOREWORD
INTRODUCTION
THE IMPORTANCE OF THE USE OF TASKS IN THE TEACHING OF MATHEMATICS
TASK PROPOSALS

Contextualized tasks with everyday objects and experiences in Angola
Introductory Activities
Task 1: Pell's sequence in jewellery
Task 2: The Fibonacci sequence on a football field
Task 3: The Fibonacci sequence on a star
Task 4: The Fibonacci sequence in a monkey
Task 5: The Fibonacci sequence and the dwarf
Task 6: The golden triangle in a church
Task 7: The golden rectangle in a traditional African game
Task 8: The golden rectangle in a moamba tin
Task 9: Introduction to Padovan numbers in a piece of craftsmanship
Task 10: Looking for a special date on the gold number
Task 11: Searching for the gold number in a Moonlight

Tasks with elementary geometric constructions
Elementary constructions
Task 1: Building a golden rectangle from a square
Task 2: Building a silver rectangle from a square
Task 3: Rigorous construction of the Padovan sequence from an equilateral triangle
Task 4: Building a golden triangle from a pentagon
Task 5: The Pascal Triangle and the Fibonacci Sequence
Task 6: The number of silver and its connection with trigonometry via the construction of an octagon
REFERENCES
________________________________________
BOOK FORMAT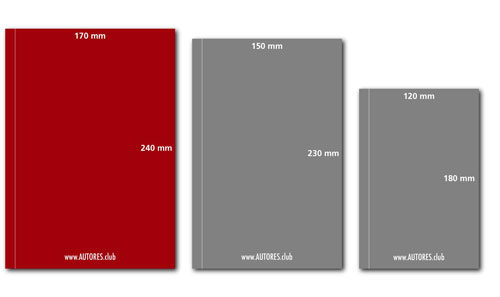 Factsheet
Tongue

Portuguese

Format

170 x 240mm

Pages

Kernels

Creamy 70g v. 2.0

Printing (Kernel)

Black + Colors

Cloak

No Badanas

Weight

0.2 Kg

Typography

Perfil Criativo - Pordução
16 other products in the same category: