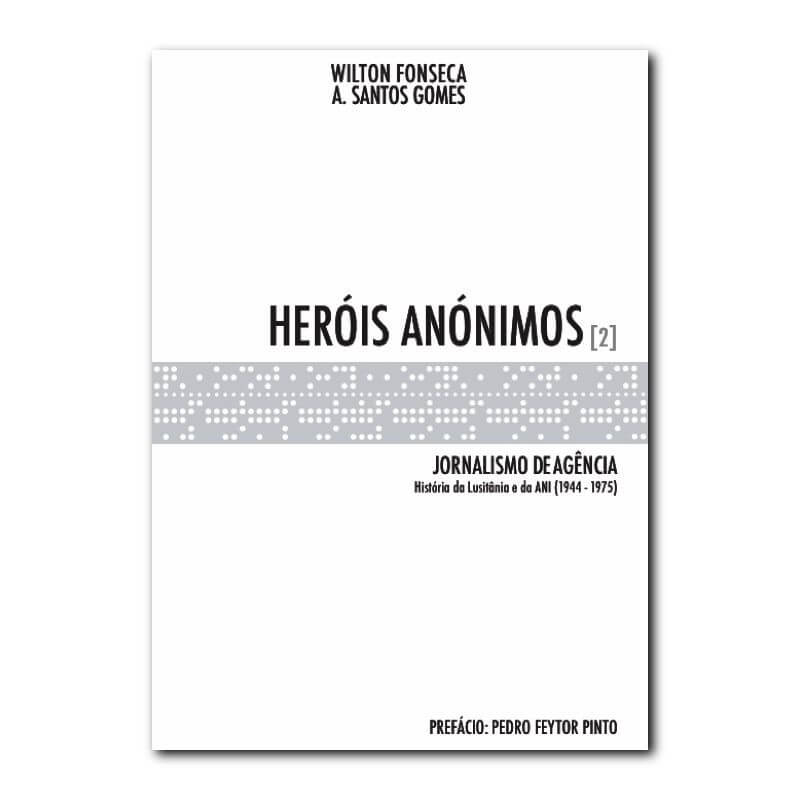  
Heróis Anónimos [2] | Anonymous Heroes [2] - Agency Journalism – History of Lusitania and Ani (1944-1975)
This second volume of the series "Heroes Anonymous" focuses on the history of Lusitania and ANI. [...] the two news agencies shaped the Information that took place in Portugal between 1944 and April 25, 1974. Lusitania and ANI paved the way for the agencies that succeeded them - ANOP, NP and Lusa - and shared with them a path of difficulties and lack of understanding of the State about its strategic role. At a time when the future of agency journalism constitutes a universe of uncertainties and questions, this work underlines the urgency of study and reflection on the subject.
Author: Wilton Fonseca and A. Santos Gomes
Publisher: Perfil Criativo - Edições
Year of publication: 2017 - First edition
ISBN: 978-989-99756-0-6
Language: Portuguese

SECURITY
AUTORES.club uses security measures.

DELIVERIES
Portugal: 4 days; Europe: 10 days; Rest of the world: 20 days.

RETURNS
You can return your order within 14 days.
ORDERS
(+351) 214,001,788 | encomendas@autores.club
BOOKSTORES
Order from a store near you.
ONLINE ALTERNATIVES
Fnac | Worten | Wook | Bertrand | Promobooks
Author: Wilton Fonseca and A. Santos Gomes
Publisher: Perfil Criativo - Edições
Year of publication: 2017 - First edition
ISBN: 979-989-99756-0-6
Number of pages:240
Cover: Mole with badanas
Measurements (Alt. x Larg. x Lombada): 240 x 170 x 20 mm
Weight: 0.450 Kg
Collection: Anonymous Heroes

Notes: Second volume of the collection
AVAILABLE ONLINE


You may also like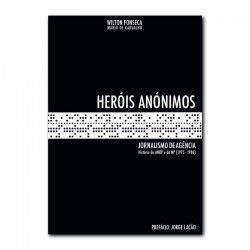 Normal price
€24.00
-30%
Price
€16.80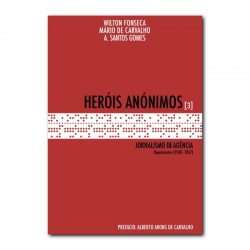 Normal price
€18.00
-30%
Price
€12.60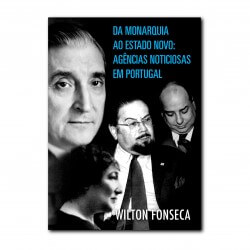 Normal price
€20.00
-10%
Price
€18.00
16 other products in the same category: