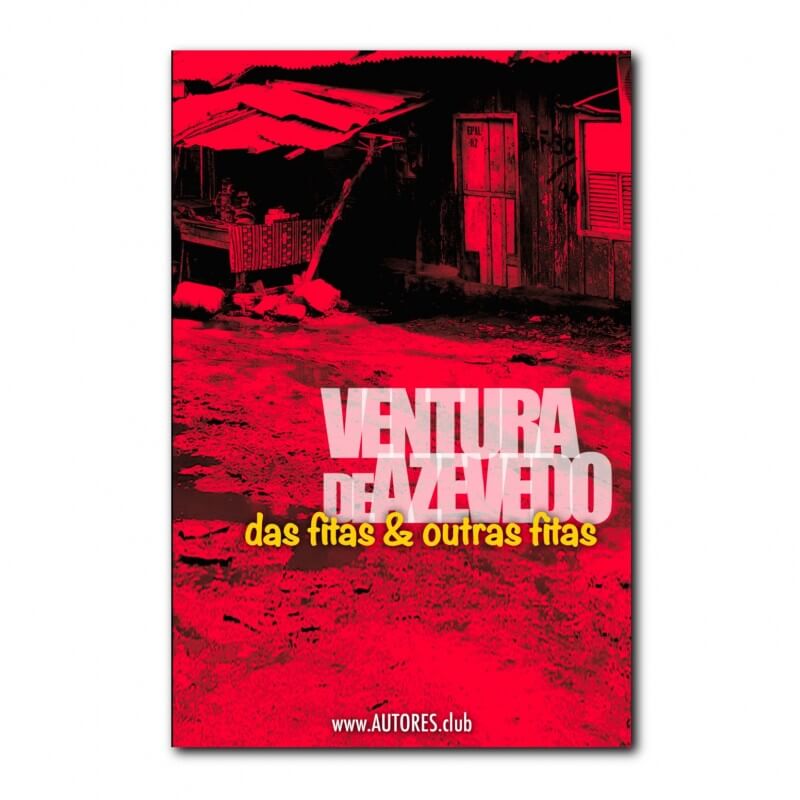  
Of The Tapes & Other Tapes
Author: Ventura de Azevedo
Publisher: Perfil Criativo - Edições
Year of publication: Nov. 2018, 1st edition
ISBN: 978-989-54139-8-0
With a very real and cinematic aesthetic sense, film director Ventura de Azevedo captures life in a surprising way in the musseque of Luanda.
Be different, in a medium where most people only have to say "yes", to please the other, the party, the club, whoever it is, in a medium where you have to be a boot lickers, a puppet, a hypocrite, because if you don't lose your job, you lose promotion, you lose your friends, you lose your wife, you lose your husband, you lose your family, you lose all your rights to an ordinary citizen. , my brothers, it's not easy, it takes... - noticed around — to have c*****!"
Security: The Authors' Store uses security measures to prevent the loss, abuse, alteration, unauthorized use or theft of your personal data.

Deliveries: The customer can choose to send free, in CTT editorial mail, without registration. For countries where the post office does not work properly is advised the order to go registered, so you can track the delivery and complain if it is not delivered.

Returns: We want you to be completely satisfied with your purchase! You can return your order within 10 days, under the same conditions as you received it, by sending an email to info@autores.club indicating the reason for the return.
Author: Ventura de Azevedo
Publisher: Perfil Criativo - Edições
Year of publication: November 2018 - First edition
ISBN: 978-989-54139-8-0
Number of pages: 128
Cover: Soft cover with badanas

Measurements (Alt. x Larg. x Lombada): 150 x 230 x 9 mm
Weight: 0.300 Kg
Collection: -

Comments: —
16 other products in the same category: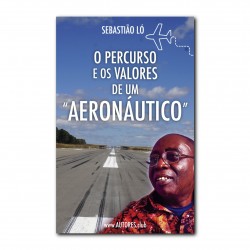 Normal price
€15.00
-15%
Price
€12.75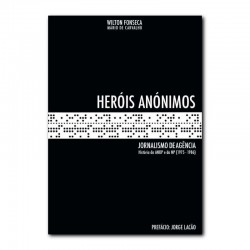 Normal price
€22.64
-30%
Price
€15.85
Normal price
€185.30
-15%
Price
€157.51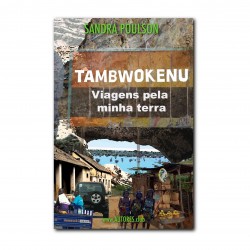 Normal price
€16.98
-15%
Price
€14.43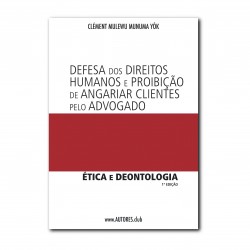 Normal price
€13.50
-15%
Price
€11.48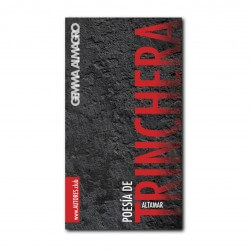 Normal price
€12.00
-15%
Price
€10.20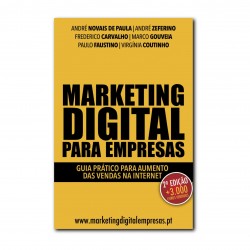 Normal price
€22.00
-15%
Price
€18.70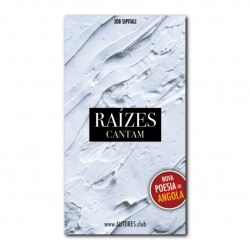 Normal price
€9.43
-15%
Price
€8.02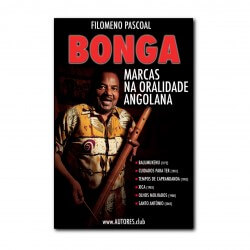 Normal price
€15.00
-15%
Price
€12.75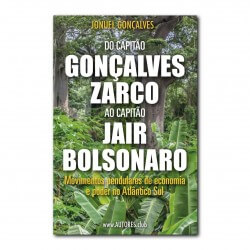 Normal price
€15.00
-15%
Price
€12.75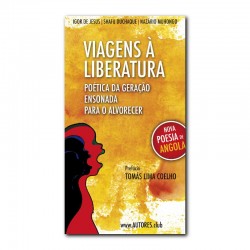 Normal price
€14.15
-15%
Price
€12.03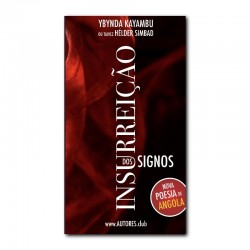 Normal price
€9.43
-15%
Price
€8.02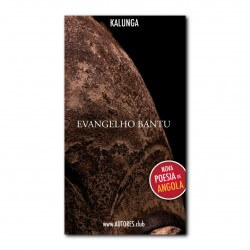 Normal price
€10.00
-15%
Price
€8.50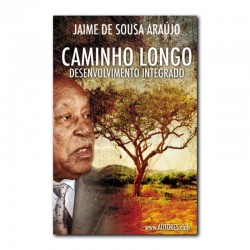 Normal price
€9.43
-15%
Price
€8.02