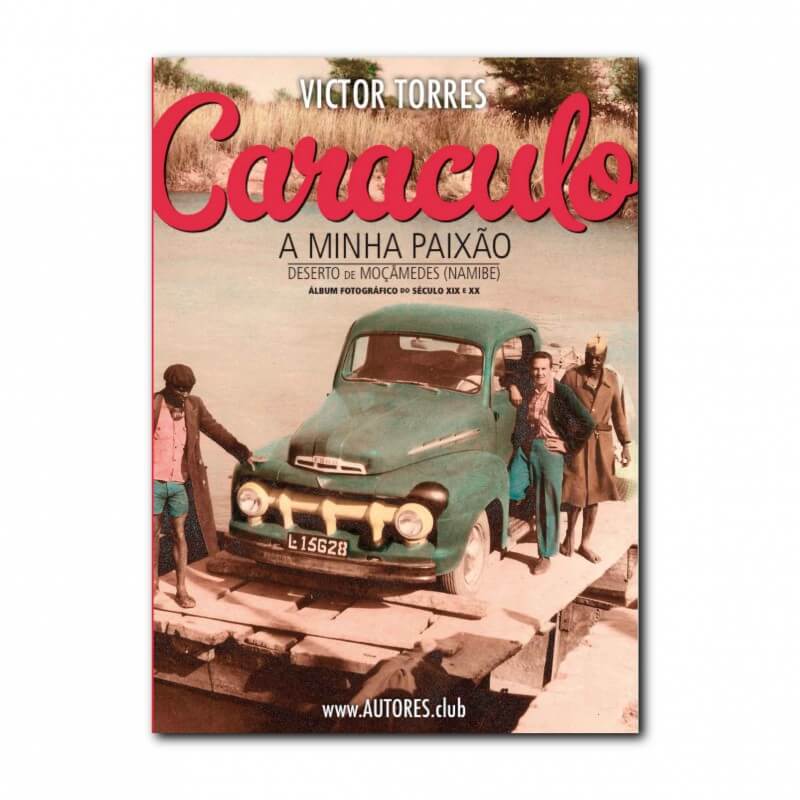  
Caraculo, a Minha Paixão | Caraculo, My Passion | Moçâmedes Desert (Namib) | 19th And 20th Century Photo Album
Author:Victor Torres

Publisher: Alende - Edições | Perfil Criativo - Edições
Year of publication: January 2021
Angola Edition - ISBN: 978-989-54797-5-7
Portugal Edition - ISBN: 978-989-54937-3-9
Read Article: Where do I come from, who am I?
Language: Portuguese
TEMPORARILY SOLD OUT
"Of the many narratives told, I remember that being Moçâmedes a kind of island, on one side the desert on the other the sea, its trade was done by boat on the island of Santa Helena and in the Congo, territories far from the ports of the coastal cities of Benguela and Luanda. Another memory I resonated was the family's relationship with the Mucubais, the true "owners" of the land who were murdered and deported by the Portuguese In 1940.
These are some of the incredible stories of a family, in colonial times, which we have the privilege of publishing and to which we have added a small part of his photographic album of the 19th and 20th century. "


SECURITY
AUTORES.club uses security measures.

DELIVERIES
Portugal: 4 days; Europe: 10 days; Rest of the world: 20 days.

RETURNS
You can return your order within 14 days.
ORDERS
(+351) 214,001,788 | encomendas@autores.club
BOOKSTORES
Order from a store near you.
ONLINE ALTERNATIVES
Fnac | Worten | Wook | Bertrand | Promobooks
"(...) And I kept returning to the South, always in his company. And while the Namibe province imposed itself as a prominent tourist destination in Angola, Victor revealed to me the main arguments of this land, simultaneously inhospitable and welcoming. We visited the old and fertile farms of Bibala and Kapangombe, just down the meandering roads of Leba or Chela and where green still dominates, taking advantage of the water that runs off the precipices of the plateau; the beautiful isolated beaches on the coast that are now being explored by irresistible and original resorts; the vast valley of Caraculo, with its rock formations that he used to admire from the balcony of his family's farmhouse when he was a little boy; the oasis of the Lagoa dos Arcos, on the way to the town of Tombwa where the road that runs along the country's entire coast from Soyo ends. And he kept his promise to take me to the Iona National Park in the Namib Desert. This desert where the landscape changes at every instant (...)"
Susana Gonçalves, in "The Magic of the Mirage
Soul of the Desert

In my passages through Luanda for book launchings and meetings with our writers and readers, I discovered Alma do Torres in long conversations at the dinner table.
For this old family friend, the topic of discussion was almost always the South, the desert, history, and frustration in the process of nation building. This idea was in line with the message that I was promoting among the Angolan elders: it is urgent to put on paper the experiences that are being lost in the mist of oblivion.
The Torres family lived through the founding of three countries: Portugal (October 5, 1143), Brazil (September 7, 1822), and Angola (November 11, 1975).
Of the many narratives told, I remember that, since Moçâmedes was a kind of island, with the desert on one side and the sea on the other, its trade was done by boat on the island of Santa Helena and in the Congo, far from the ports of the coastal cities of Benguela and Luanda. Another memory I retained was the family's relationship with the Mucubais, the real "owners" of the land who were murdered and deported by the Portuguese state in 1940.
These are some of the incredible stories of a family in Colonial times that we are privileged to publish, and to which we have added a small part of their 19th and 20th century photo album. The published collection reveals previously unpublished photographs by one of the most studied Portuguese photographers of the 19th century, Cunha Morais, himself a member of the Torres family.
This is another rare edition from our publishers that we unveil in the strange year 2020.

[JOÃO RICARDO RODRIGUES, editor]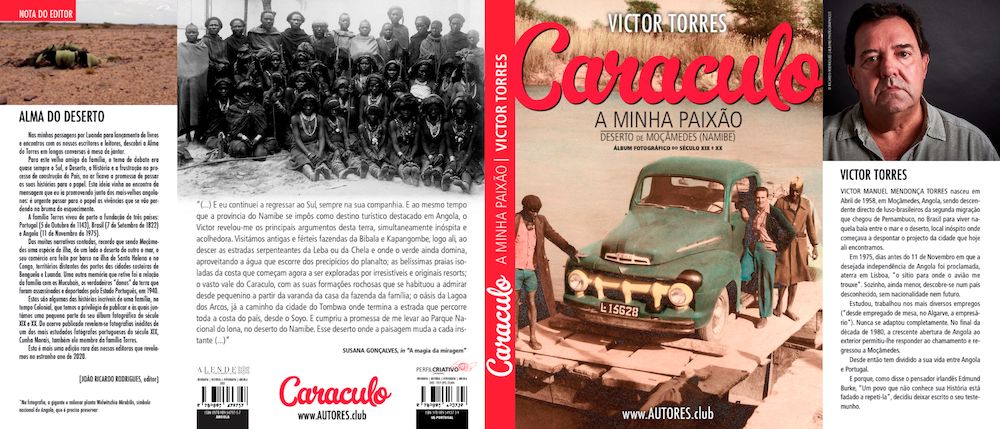 Index
Torres family photo album (part 1)

"The magic of the mirage", by Susana Gonçalves
Foreword, by Tomané

Chapter I
Chapter II
Chapter III
Chapter IV
Chapter V
Chapter VI
Chapter VII
Chapter VIII
Chapter IX

Glossary

Torres Family Photo Album (2nd part)
"The photograph, our memory", by João Ricardo Rodrigues

Photo captions

Poem by Alda Espírito Santo "Lá no 'Água Grande'" (There in the 'Água Grande')

Group of Hereros (Mucubais) with soba Torres

Wedding of parents, Rui and Edite

Airfield

Xico Mucuisse

With his grandfather on the veranda of the vegetable garden house

Francisco Sabalo Caluko

Passing of the baton

Palhabote belonging to the Torres & Irmão firm,

leaned against the fishing pier bridge, in Saco-Mar, Moçâmedes
________________________________________
BOOK FORMAT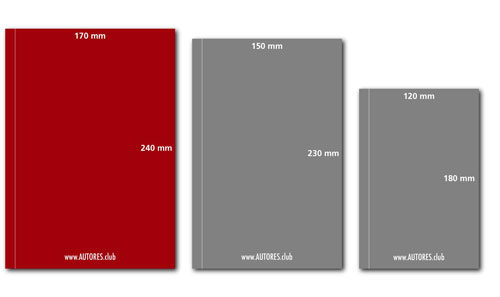 16 other products in the same category: