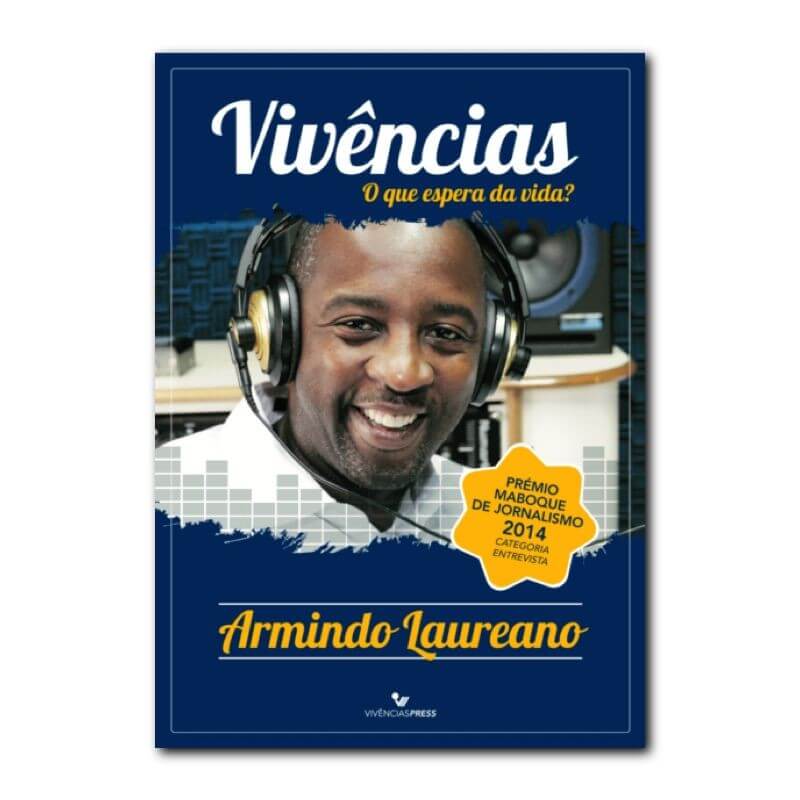  
Experiences, What Do You Expect From Life?
Author: Armindo Laureano
Publisher: Experiences Press
Year of publication: September 2015 - 1st edition
ISBN: 978-989-20-5685-2
Language: Portuguese
"A document that fuses experiences of successes, dramas and survivals. Good examples of overcoming. A manual that teaches us to learn to respect the trajectory of others. Pain and overcoming. From the experiences reported, 'Experiences' shows the equation that life is not just a mirage..."
Lilas Orlov, Journalist
Security: The Authors' Store uses security measures to prevent the loss, abuse, alteration, unauthorized use or theft of your personal data. Payments: ATM, Credit Card, MBWAY, PayPal and Bank Transfer.

Deliveries: Our orders are shipped by CTT mail, on weekdays up to 48 hours after receipt of the order and payment. The shipping cost amount is calculated according to the weight + volume of the order and delivery destination. Information: +351 214,001,788

Returns: You can return your order within 14 days, under the same conditions as you received it, by sending an email to encomendas@autores.club indicating the reason for the return. In case it is not possible to deliver the order successfully, we will refund the entire amount paid.
Author: Armindo Laureano
Publisher: Experiences Press
Year of publication: September 2015 - First edition
ISBN: 978-989-20-5685-2
Number of pages: 422
Cover: Mole with badanas
Measurements (Alt. x Larg. x Lombada): 230 x 165 x 18 mm
Weight: 0.870 Kg
Collection: -

Remarks: The book is accompanied by a DVD-audio with recordings of the interviews
You may also like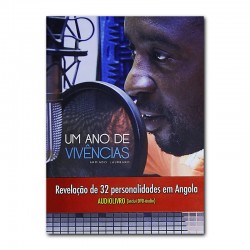 Normal price
€25.00
-15%
Price
€21.25