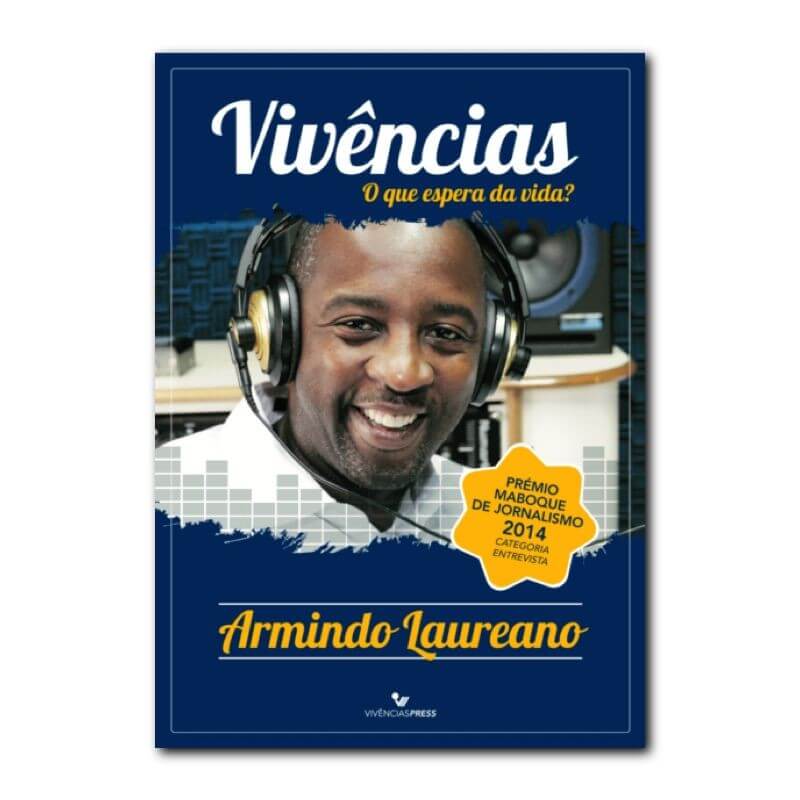  
Experiences, What Do You Expect From Life?
Author: Armindo Laureano
Publisher: Experiences Press
Year of publication: September 2015 - 1st edition
ISBN: 978-989-20-5685-2
"A document that fuses experiences of successes, dramas and survivals. Good examples of overcoming. A manual that teaches us to learn to respect the trajectory of others. Pain and overcoming. From the experiences reported, 'Experiences' shows the equation that life is not just a mirage..."
Lilas Orlov, Journalist
Security: The Authors' Store uses security measures to prevent the loss, abuse, alteration, unauthorized use or theft of your personal data.

Deliveries: The customer can choose to send free, in CTT editorial mail, without registration. For countries where the post office does not work properly is advised the order to go registered, so you can track the delivery and complain if it is not delivered.

Returns: We want you to be completely satisfied with your purchase! You can return your order within 10 days, under the same conditions as you received it, by sending an email to info@autores.club indicating the reason for the return.
Author: Armindo Laureano
Publisher: Experiences Press
Year of publication: September 2015 - First edition
ISBN: 978-989-20-5685-2
Number of pages: 422
Cover: Mole with badanas
Measurements (Alt. x Larg. x Lombada): 230 x 165 x 18 mm
Weight: 0.870 Kg
Collection: -

Remarks: The book is accompanied by a DVD-audio with recordings of the interviews
You may also like