Eugen Innocent (Dududa)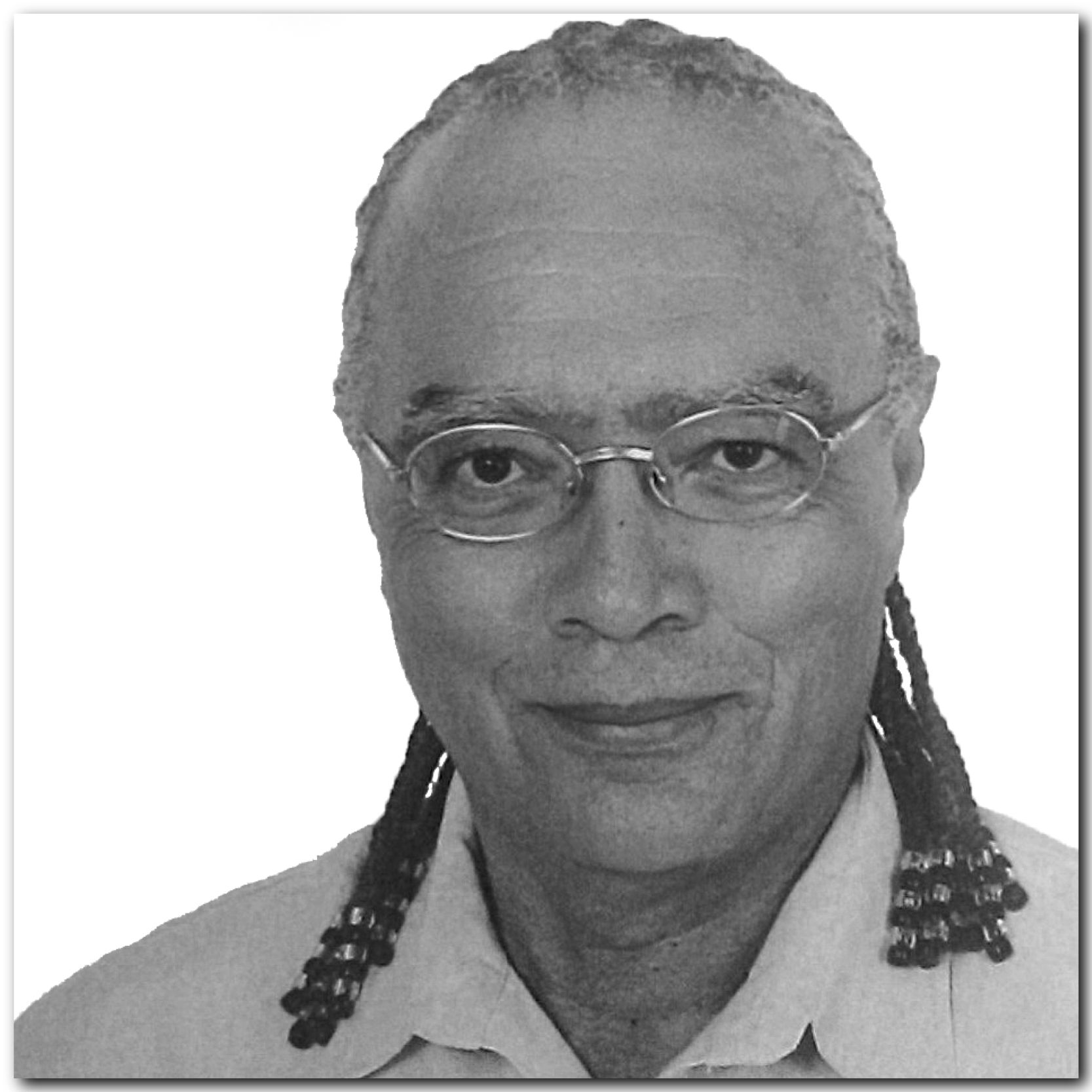 Eugénio Innocent (Dududa), economist, businessman, former journalist, former ambassador.
He was one of the members of the first Cape Verdean parliament, the Independence Parliament.
He has the status of Freedom Fighter of the Homeland, conferred by the Cape Verdean parliament, was a member of the national board of the PAIGC, at the time of the independence of Cape Verde, broke with the single party regime in 1979, went into exile in Portugal during the eighties. He has lived in Cape Verde since 1990. He is the author of the books "Murcia" and "After the sleeves come the avocados (double lace)".
Showing 1-2 of a total of 2 article(s)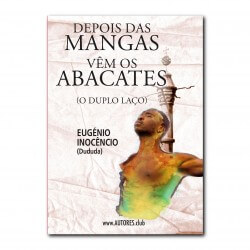 Normal price
€18.00
-15%
Price
€15.30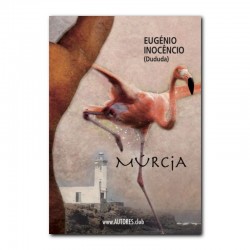 Normal price
€20.00
-15%
Price
€17.00