Antonio Santos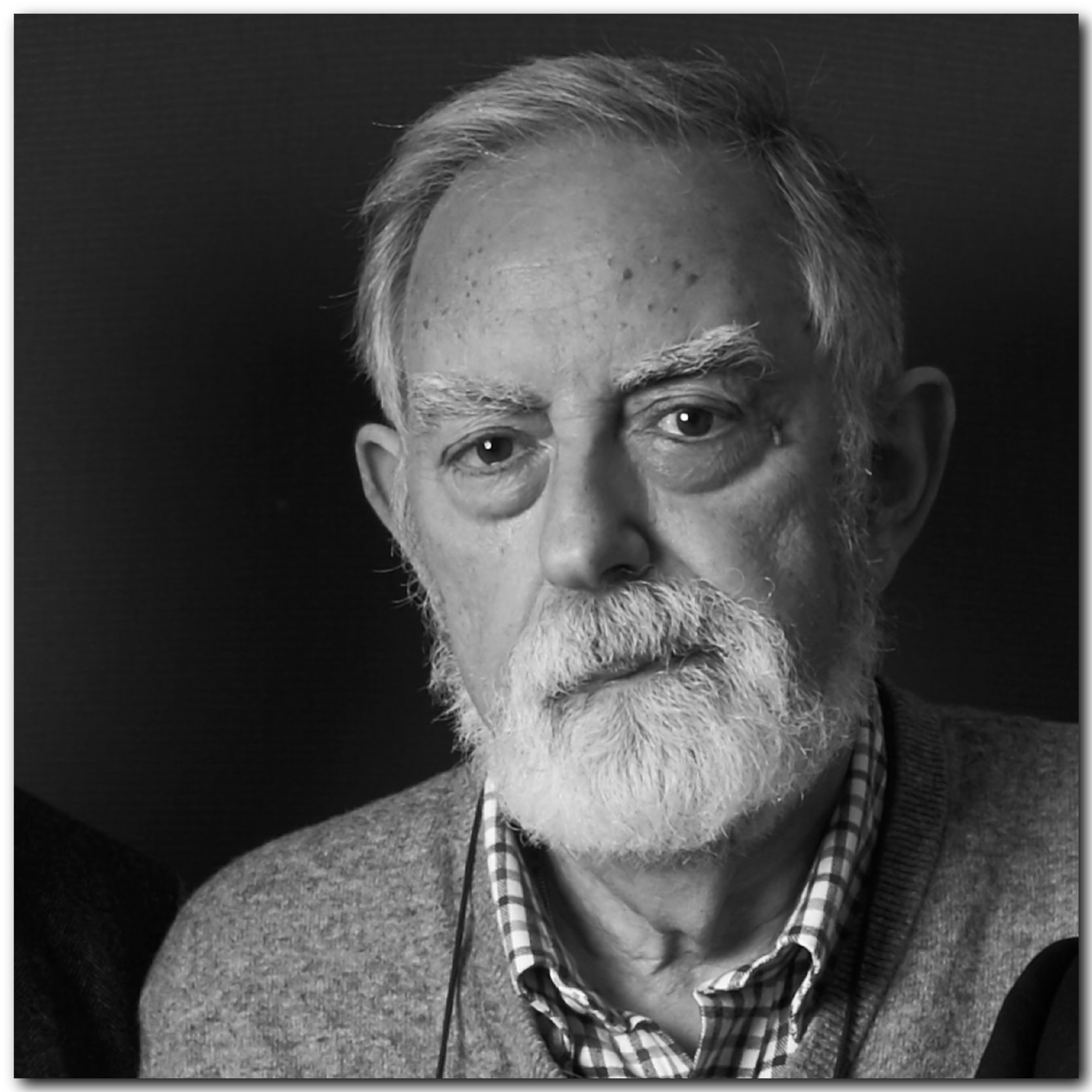 António Santos Gomes was born in Lisbon in 1941. Graduated in Psychology from ISPA, he began working at ANI (of which his father,
Barradas de Oliveira, was one of the founders) in 1965, integrated in the team of translators, and later transitioned to administrative services, coadjuvando the direction. At the time of 25 April, he was secretary-general,
and was directed by the management to participate in the process of sale to the State. It was integrated into ANOP, where it created the telecommunications service and the photographic service. In 1980 he was appointed Technical Director, a position he also held at Lusa.
He was part of anop's last board of directors, where he held the position of deputy general manager.
In 2000 he was appointed secretary general of Lusa. He retired in 2003. He was a collaborator of OBERCOM (Observatory of Social Communication) until 2006.



Showing 1-2 of a total of 2 article(s)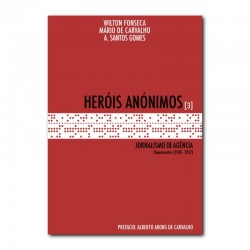 Normal price
€18.00
-15%
Price
€15.30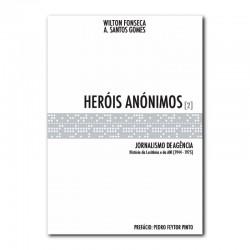 Normal price
€18.00
-15%
Price
€15.30