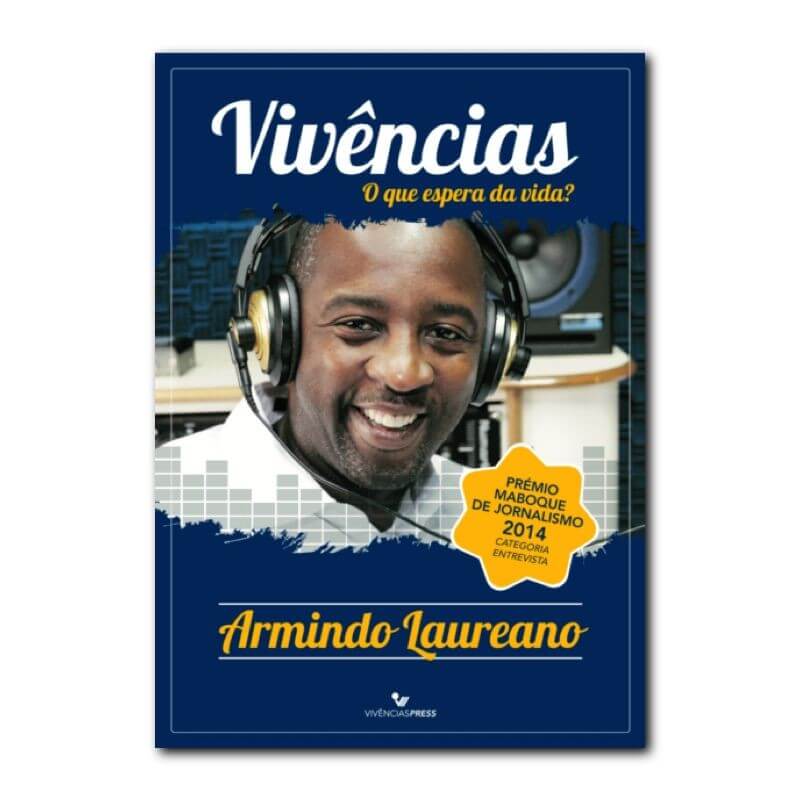  
Vivências, o que Espera da Vida? | Experiences, What Do You Expect From Life?
"A document that merges successful experiences, dramas and survivals. Good examples of overcoming. A manual that teaches us to learn to respect the trajectory of others. Pain and overcoming. Through the reported experiences, 'Experiences' shows the equation that life is not just a mirage..."
Lilas Orlov, Journalist
Author: Armindo Laureano
Publisher: Vivências Press
Year of publication: September 2015 - 1st edition
ISBN: 978-989-20-5685-2
Language: Portuguese

SECURITY
AUTORES.club uses security measures.

DELIVERIES
Portugal: 4 days; Europe: 10 days; Rest of the world: 20 days.

RETURNS
You can return your order within 14 days.
ORDERS
(+351) 214,001,788 | encomendas@autores.club
BOOKSTORES
Order from a store near you.
ONLINE ALTERNATIVES
Fnac | Worten | Wook | Bertrand | Promobooks
Author: Armindo Laureano
Publisher: Experiences Press
Year of publication: September 2015 - First edition
ISBN: 978-989-20-5685-2
Number of pages: 422
Cover: Mole with badanas
Measurements (Alt. x Larg. x Lombada): 230 x 165 x 18 mm
Weight: 0.870 Kg
Collection: -

Remarks: The book is accompanied by a DVD-audio with recordings of the interviews
16 other products in the same category: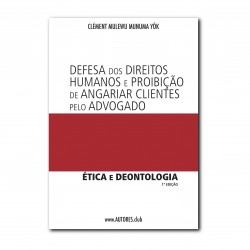 Normal price
€13.50
-10%
Price
€12.15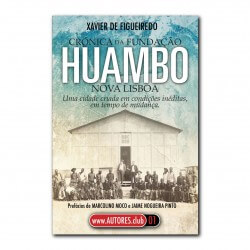 Normal price
€9.50
-10%
Price
€8.55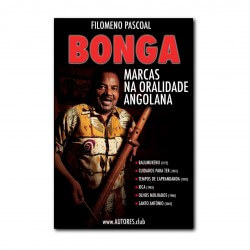 Normal price
€15.00
-10%
Price
€13.50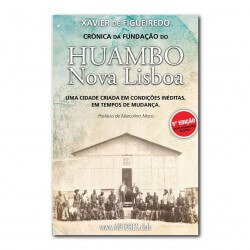 Normal price
€17.00
-10%
Price
€15.30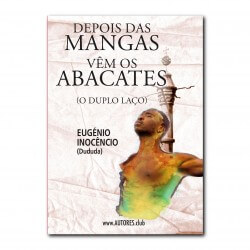 Normal price
€18.00
-10%
Price
€16.20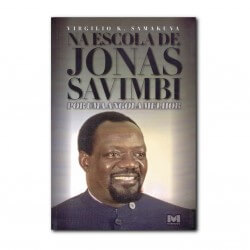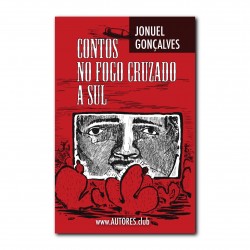 Normal price
€9.43
-10%
Price
€8.49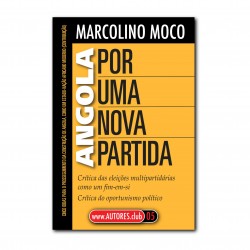 Normal price
€9.00
-10%
Price
€8.10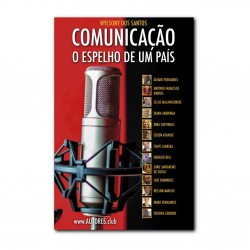 Normal price
€15.00
-30%
Price
€10.50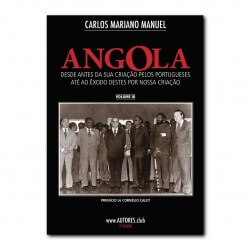 Normal price
€44.00
-10%
Price
€39.60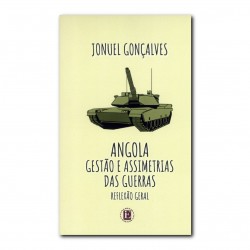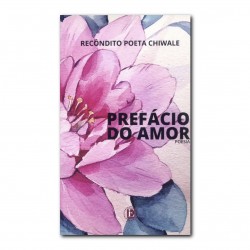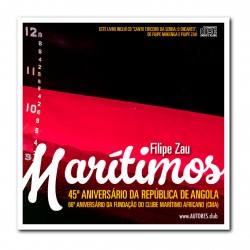 Normal price
€40.00
-10%
Price
€36.00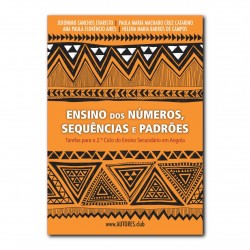 Normal price
€9.00
-10%
Price
€8.10