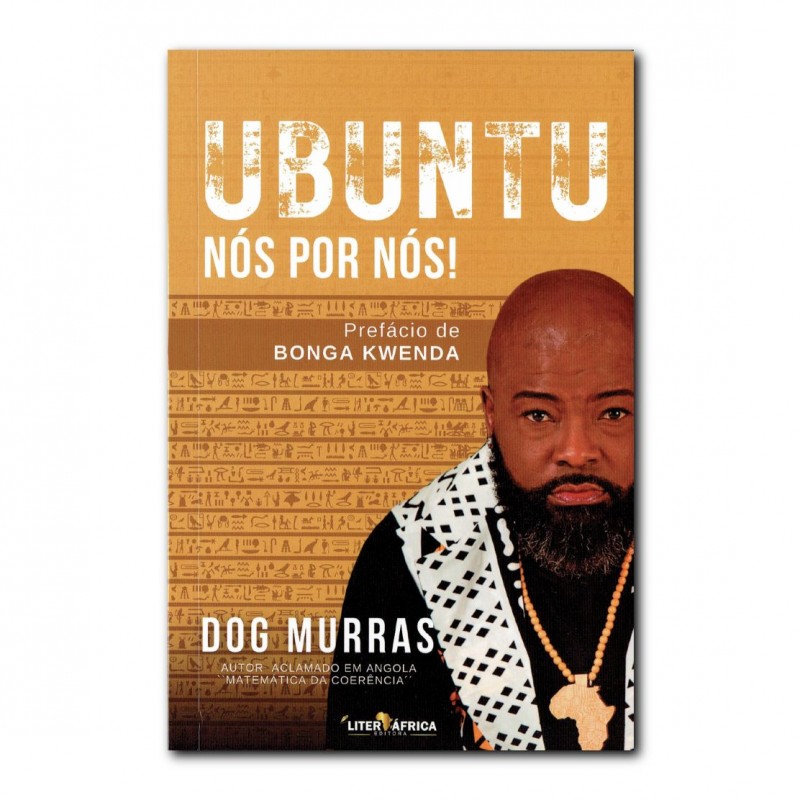  
UBUNTU nós por nós!
A traveler visiting South Africa could stop in a village without having to ask for food or water. Once he stops, people give him food. This is one of the aspects of Ubuntu, but Ubuntu has several aspects. Ubuntu does not mean that people should not enrich themselves. The question is: by doing so, will it allow the community around them to develop?
Author: Dog Murras
Publisher: Liter África Editora (Brazil)
Year of First Edition: May 2023
ISBN: 978-65-84990-03-6
Language: Portuguese
Preface: Bonga Kwenda

SECURITY
AUTORES.club uses security measures.

DELIVERIES
Portugal: 4 days; Europe: 10 days; Rest of the world: 20 days.

RETURNS
You can return your order within 14 days.
ORDERS
(+351) 214,001,788 | encomendas@autores.club
BOOKSTORES
Order from a store near you.
ONLINE ALTERNATIVES
Fnac | Worten | Wook | Bertrand | Promobooks
16 other products in the same category: