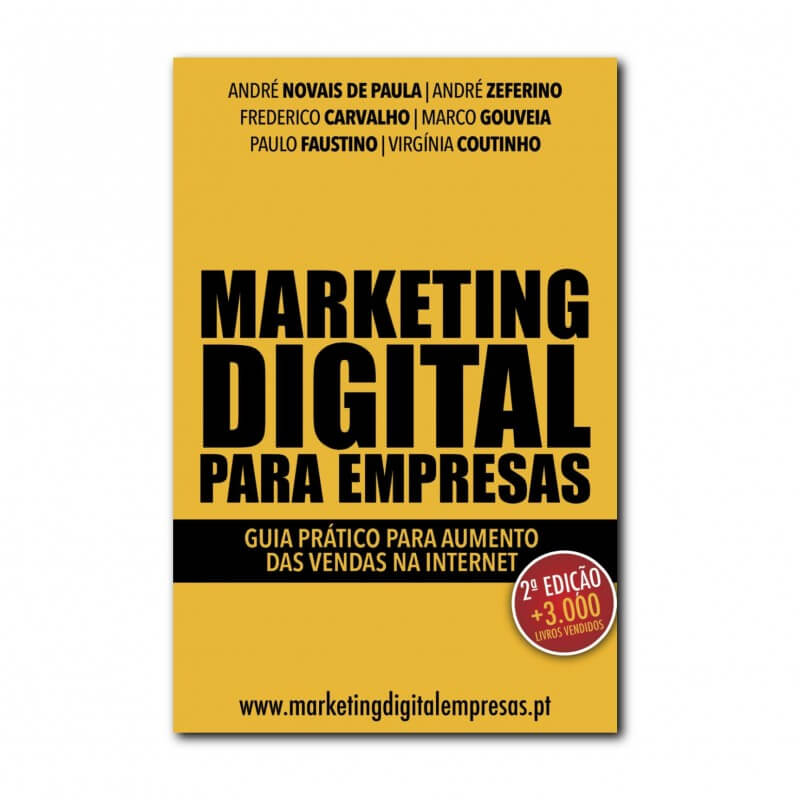  
Marketing Digital para Empresas - 2ª Edição | Digital Marketing for Companies - 2nd Edition
"Everything, even everything, is what you will learn about Digital Marketing, after reading the book that 6 of the most important trainers in the area in Portugal performed [...] The importance of digital is not qualifying, it is the basis of today's business, and it is increasingly the only way to reach consumers. For marketing, the effects of an increasingly rapid transition to a digital world, where these channels are more important, are more than enough reasons to delve deep into these subjects. This book is a must-read."
Pedro Janela, CEO WYgroup
Authors: André Novais de Paula|André Zeferino|Frederico Carvalho|Marco Gouveia|Paulo Faustino|Virgínia Coutinho
Publisher: Perfil Criativo - Edições
Year of publication: July 2019 - 2nd edition
ISBN: 978-989-54139-4-2

SECURITY
AUTORES.club uses security measures.

DELIVERIES
Portugal: 4 days; Europe: 10 days; Rest of the world: 20 days.

RETURNS
You can return your order within 14 days.
ORDERS
(+351) 214,001,788 | encomendas@autores.club
BOOKSTORES
Order from a store near you.
ONLINE ALTERNATIVES
Fnac | Worten | Wook | Bertrand | Promobooks
Author: André Novais de Paula| Andre Zeferino| Frederico Carvalho| Marco Gouveia| Paul Faustino| Virginia Coutinho
Publisher: Perfil Criativo - Edições
Year of publication: July 2019 - 2nd edition
ISBN: 978-989-54139-4-2
Number of pages: 387
Cover:Mole with badanas
Measurements (Alt. x Larg. x Lombada): 230 x 150 x 30 mm
Weight: 0.950 kg
Collection: -
Comments: —
AVAILABLE IN PORTUGAL IN STORES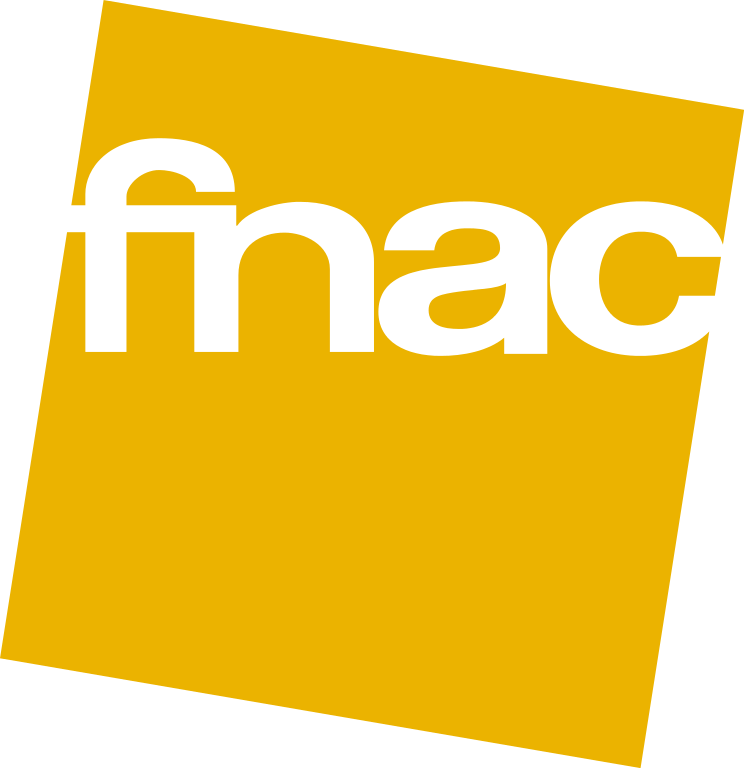 You may also like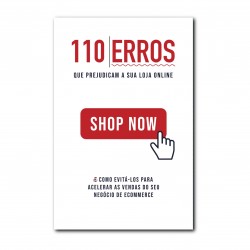 Normal price
€19.90
-10%
Price
€17.91
16 other products in the same category: