-10%
Esgotado ou retirado do mercado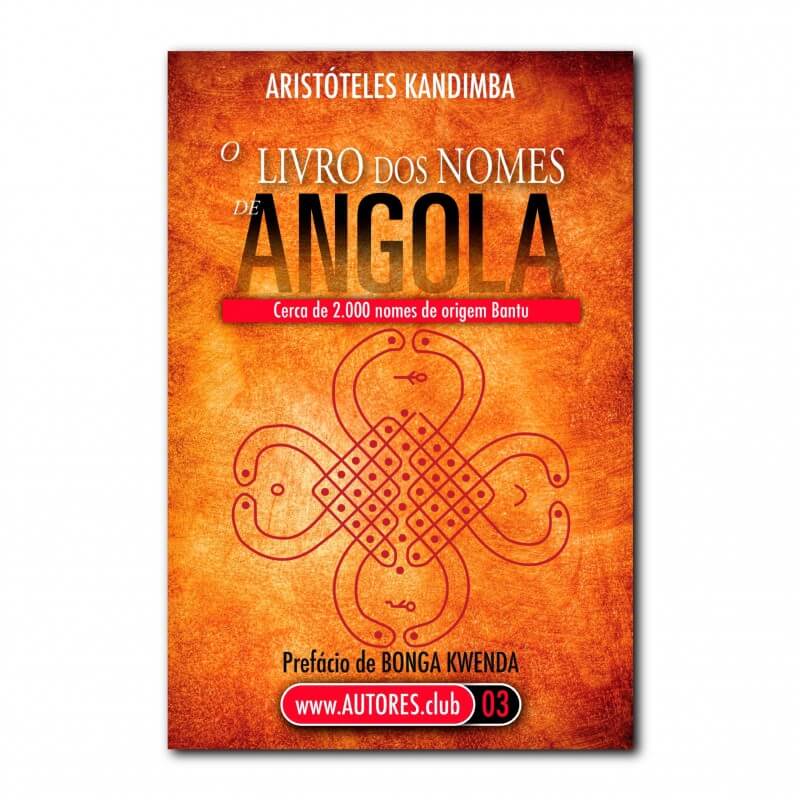  
O Livro dos Nomes de Angola | The Book of The Names of Angola
A collection of about 2,000 Names of Bantu origin, from more than 10 national languages of Angola and their variants. Meanings, etymological origins, proverbs, toponyms, celebrities and characters of history and mythology.
Author: Aristóteles Kandimba
Publisher: Alende - Edições | Perfil Criativo - Edições
Year of publication: Nov. 2019, 1st edition
ISBN: 978-989-54139-6-6
TEMPORARILY SOLD OFF
LAUNCH (CASA DE ANGOLA - DEC. 2019)

SECURITY
AUTORES.club uses security measures.

DELIVERIES
Portugal: 4 days; Europe: 10 days; Rest of the world: 20 days.

RETURNS
You can return your order within 14 days.
ORDERS
(+351) 214,001,788 | encomendas@autores.club
BOOKSTORES
Order from a store near you.
ONLINE ALTERNATIVES
Fnac | Worten | Wook | Bertrand | Promobooks
Author: Aristotle Kandimba
Publisher: Alende - Edições | Perfil Criativo - Edições
Year of publication: November 2019 - First edition
ISBN: 978-989-54139-6-6
Number of pages: 384
Cloak: Soft

Measurements (Alt. x Larg. x Lombada): 210 x 150 x 25 mm
Weight: 0.303Kg
Collection: -
Comments: —
________________________________________
BOOK FORMAT