
This product is not visible to your customers.
 
History of Angola Collection - Prestigious Edition - 3 volumes
Author: Carlos Mariano Manuel

Publisher: Perfil Criativo - Edições
Year of publication: September 2021
ISBN - Volume I: 978-989-54937-8-4
ISBN - Volume II: 978-989-54937-9-1
ISBN - Volume III: 978-989-53079-0-6
LIMITED DRAW

Available for delivery: September 2021
Luxury Book: Registered Shipments (increased cost)
Volume I - number of pages: 696
Volume II - numberof pages : 606
Volume III - numberof pages : 864
Editor's Note: "A Great Parable"
Booking of copies: encomendas@autores.club
Free Reading: Volume I (50 pages), Volume II (26 pages), Volume III (48 pages)
Language: Portuguese
Security: The Authors' Store uses security measures to prevent the loss, abuse, alteration, unauthorized use or theft of your personal data.

Deliveries: The customer can choose to send free, in CTT editorial mail, without registration. For countries where the post office does not work properly is advised the order to go registered, so you can track the delivery and complain if it is not delivered.

Returns: We want you to be completely satisfied with your purchase! You can return your order within 10 days, under the same conditions as you received it, by sending an email to info@autores.club indicating the reason for the return.
You may also like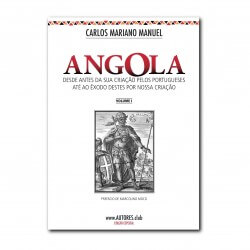 Normal price
€74.00
-15%
Price
€62.90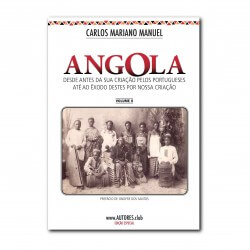 Normal price
€62.00
-15%
Price
€52.70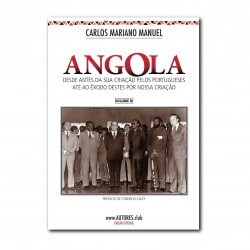 Normal price
€82.00
-15%
Price
€69.70
16 other products in the same category: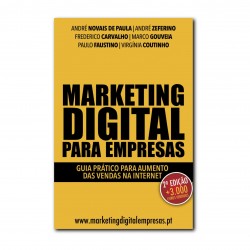 Normal price
€22.00
-15%
Price
€18.70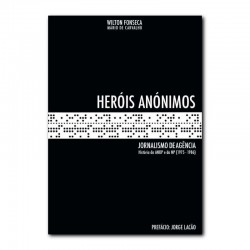 Normal price
€22.64
-30%
Price
€15.85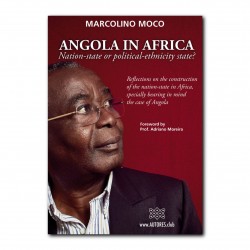 Normal price
€25.00
-15%
Price
€21.25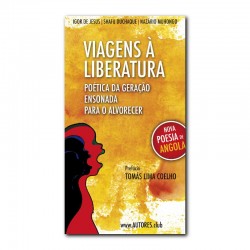 Normal price
€14.15
-15%
Price
€12.03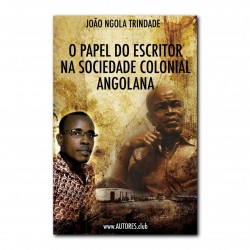 Normal price
€15.00
-15%
Price
€12.75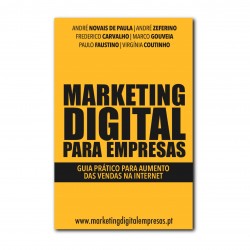 Normal price
€22.00
-15%
Price
€18.70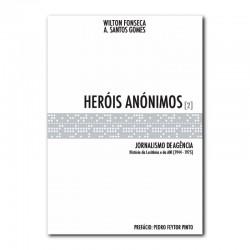 Normal price
€16.98
-30%
Price
€11.89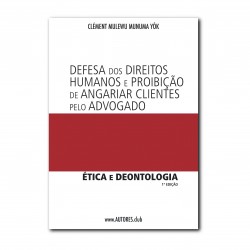 Normal price
€13.50
-15%
Price
€11.48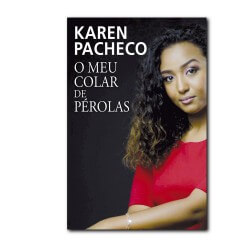 Normal price
€10.00
-15%
Price
€8.50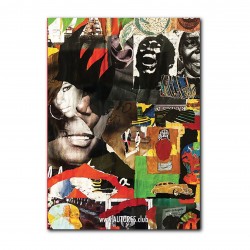 Normal price
€37.74
-15%
Price
€32.08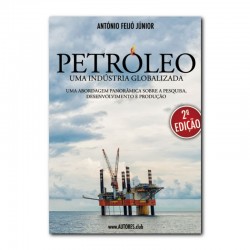 Normal price
€33.02
-15%
Price
€28.07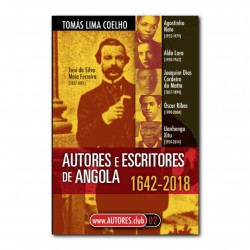 Normal price
€18.00
-15%
Price
€15.30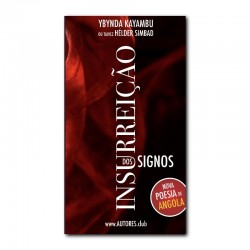 Normal price
€9.43
-15%
Price
€8.02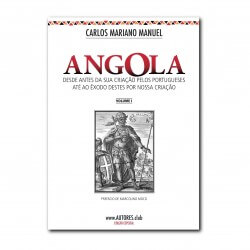 Normal price
€74.00
-15%
Price
€62.90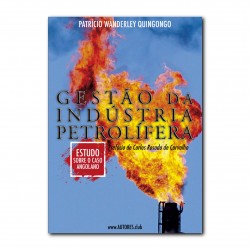 Normal price
€18.00
-15%
Price
€15.30