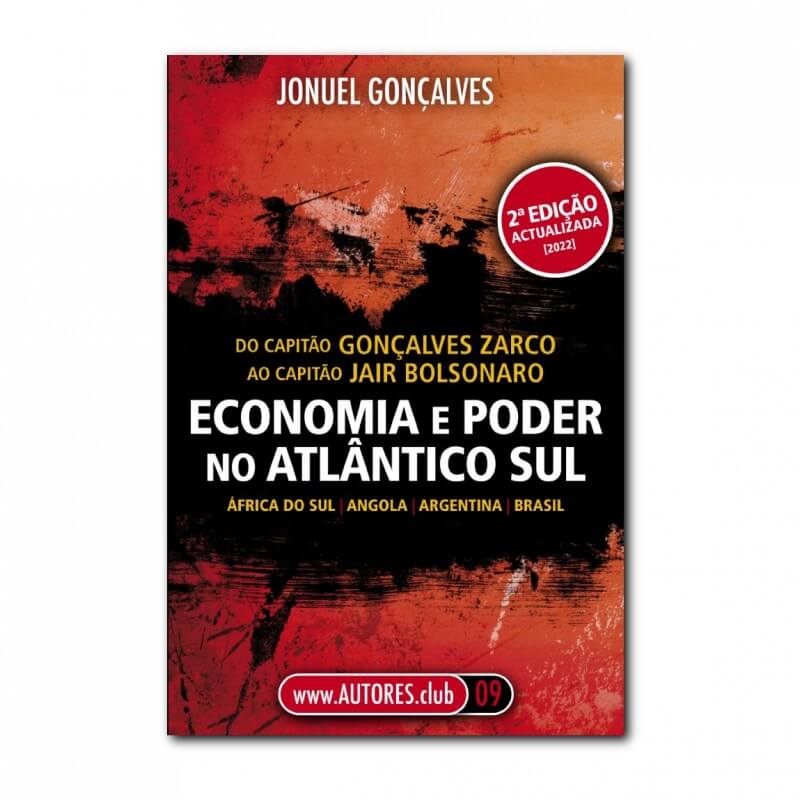  
Economy and Power in the South Atlantic. South Africa | Angola | Argentina | Brazil
Author: Jonuel Gonc

Publisher: Alende - Edições (Angola) | Perfil Criativo - Edições (EU - Portugal)

Year of publication of the 2nd edition: January 2022

Angola Edition - ISBN: 978-989-53276-1-4
Portugal Edition - ISBN: 978-989-53348-5-8
Observations: Up-to-date information on the economies of South Africa, Angola, Argentina and Brazil

Language: Portuguese
"The text highlights two case studies – South Africa and Brazil – because they are today the two most powerful economies of each margin and are the scene of recent strong changes, whose contribution to the study of this theme is capital. However, the previous historical sketch is of equal value. The current South Atlantic has thus been configured and continues to present traces of previous periods: the profile of its States, the type of social segmentation, where race or ethnicity stand out, the international function, the confusion between public and private goods."
Jonuel Gonçalves, in INTRODUCTION
Security: The Authors' Store uses security measures to prevent the loss, abuse, alteration, unauthorized use or theft of your personal data. Payments: ATM, Credit Card, MBWAY, PayPal and Bank Transfer.

Deliveries: Our orders are shipped by CTT mail, on weekdays up to 48 hours after receipt of the order and payment. The shipping cost amount is calculated according to the weight + volume of the order and delivery destination. Information: +351 214,001,788

Returns: You can return your order within 14 days, under the same conditions as you received it, by sending an email to encomendas@autores.club indicating the reason for the return. In case it is not possible to deliver the order successfully, we will refund the entire amount paid.
You may also like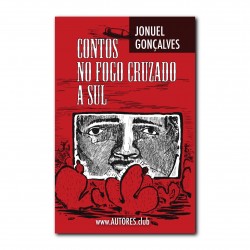 Normal price
€9.43
-15%
Price
€8.02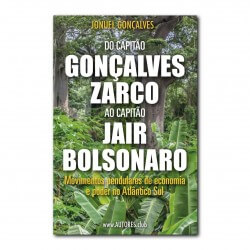 Normal price
€15.00
-15%
Price
€12.75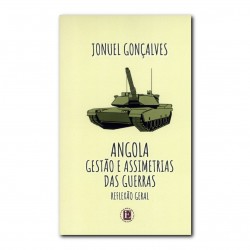 Normal price
€12.00
-15%
Price
€10.20
16 other products in the same category: