-10%
Esgotado ou retirado do mercado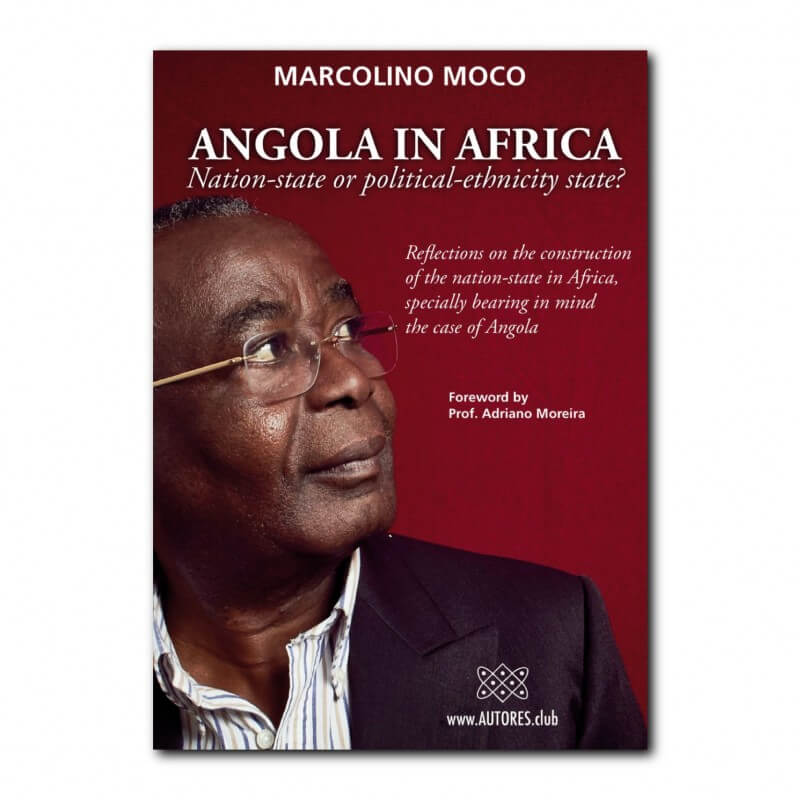  
Angola in Africa
(...) Strange as it may seem, it is important to assume the colonial period as integral part of a common history that cannot be ignored, forcing relationships, creating new political areas, defining new realities and forging new identities (by agglutinating the pre-existing ones). 
It is not a return to the past, but assuming a future of modernity well based on the realities of the present.

Alberto Santos (Portuguese Historian), in Preface
Author: Marcolino Moco
Publisher: Alende - Edições (Angola) | Perfil Criativo - Edições (EU - Portugal)

Year of publication: Sep. 2018, 1st edition
ISBN: 978-989-54139-7-3
Language: English

SECURITY
AUTORES.club uses security measures.

DELIVERIES
Portugal: 4 days; Europe: 10 days; Rest of the world: 20 days.

RETURNS
You can return your order within 14 days.
ORDERS
(+351) 214,001,788 | encomendas@autores.club
BOOKSTORES
Order from a store near you.
ONLINE ALTERNATIVES
Fnac | Worten | Wook | Bertrand | Promobooks
Author: Marcolino Moco
Publisher: Alende - Edições | Creative - Editions
Year of publication: September 2018 - First edition
ISBN: 978-989-54139-7-3
Number of pages: 100
Cover: Hardcover (deluxe edition)

Measurements (Alt. x Larg. x Lombada): 170 x 240 x 13 mm
Weight: 0.350 Kg
Collection: -

Comments: —
16 other products in the same category: