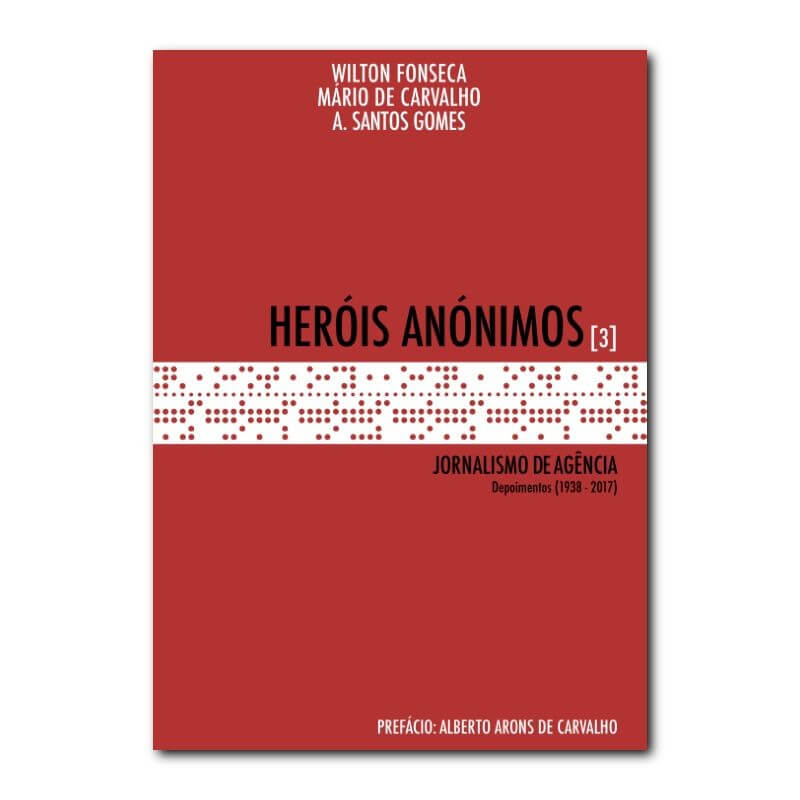  
Anonymous Heroes [3] - Agency Journalism - Testimonials (1938-2017)
Author: Wilton Fonseca, António Santos Gomes and Mário de Carvalho

Publisher: Perfil Criativo - Edições
Year of publication: Feb. 2018, 1st edition
ISBN: 978-989-99924-7-4
This volume - the third in the series "Heroes Anonymous - Agency Journalism" brings together a set of 39 texts written by people who, at decisive moments, played an important role in the history of news agencies in Portugal. It is not only the history of Lusitania, ANI, ANOP, NP and LUSA, but also the importance they had (or has, in the case of LUSA) in the panorama of the Portuguese media, of the role they have played in training journalists in their influence with public opinion. The volume sheds light on the most varied aspects of a story that already has 80 years.
Security: The Authors' Store uses security measures to prevent the loss, abuse, alteration, unauthorized use or theft of your personal data.

Deliveries: The customer can choose to send free, in CTT editorial mail, without registration. For countries where the post office does not work properly is advised the order to go registered, so you can track the delivery and complain if it is not delivered.

Returns: We want you to be completely satisfied with your purchase! You can return your order within 10 days, under the same conditions as you received it, by sending an email to info@autores.club indicating the reason for the return.
Author: Wilton Fonseca, António Santos Gomes and Mário de Carvalho

Publisher: Perfil Criativo - Edições
Year of publication: February 2018 - First edition
ISBN: 978-989-99924-7-4
Number of pages:228
Cover: Mole with badanas
Measurements (Alt. x Larg. x Lombada): 240 x 170 x 10 mm
Weight: 0.450 Kg
Collection: Anonymous Heroes

Notes: Third volume of the collection
You may also like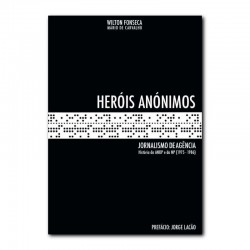 Normal price
€22.64
-30%
Price
€15.85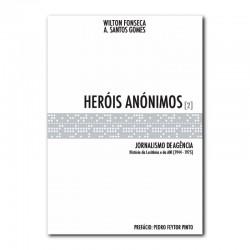 Normal price
€16.98
-30%
Price
€11.89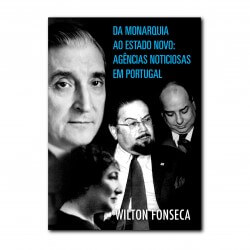 Normal price
€20.00
-30%
Price
€14.00
16 other products in the same category: