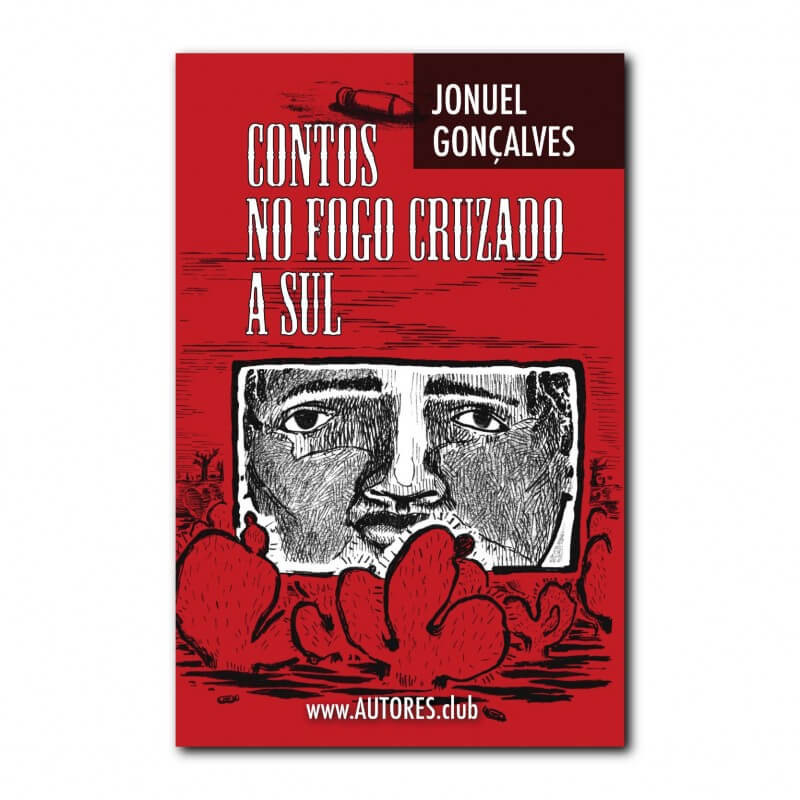  
Tales in The Crossfire to The South
Author: Jonuel Gonçalves
Publisher: Perfil Criativo - Edições
Year of publication: Nov. 2017, 1st edition
ISBN: 978-989-99924-5-0
At the north exit of the Kunene Bridge in Xangongo, on the right there is a cactus space by the river. In the rainy season, the river fills up and many are submerged. But they always reappear. From seeing them so much, I was sometimes under the impression that they looked at me too. But I could be wrong. If you are, please don't take this the wrong way. When he set foot for the first time in Ondjiva, the provincial capital, he lived amid ruins caused by shelling, mines and other explosives buried here and there. I would say to my head "this is like walking in the middle of cacti, be careful not to sting and everything will end well"...
(excerpt from the input note)
Security: The Authors' Store uses security measures to prevent the loss, abuse, alteration, unauthorized use or theft of your personal data.

Deliveries: The customer can choose to send free, in CTT editorial mail, without registration. For countries where the post office does not work properly is advised the order to go registered, so you can track the delivery and complain if it is not delivered.

Returns: We want you to be completely satisfied with your purchase! You can return your order within 10 days, under the same conditions as you received it, by sending an email to info@autores.club indicating the reason for the return.
16 other products in the same category: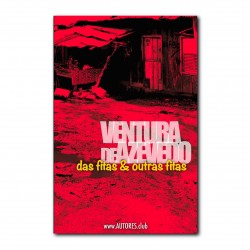 Normal price
€15.00
-15%
Price
€12.75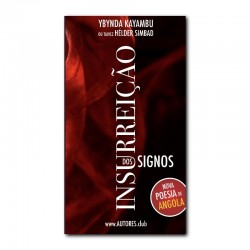 Normal price
€9.43
-15%
Price
€8.02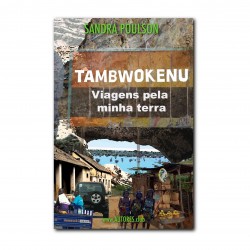 Normal price
€16.98
-15%
Price
€14.43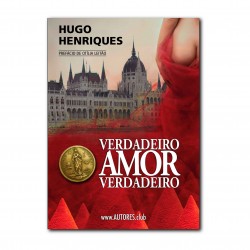 Normal price
€20.00
-15%
Price
€17.00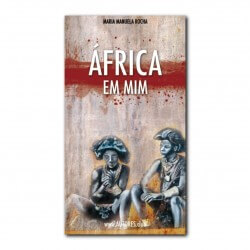 Normal price
€9.43
-15%
Price
€8.02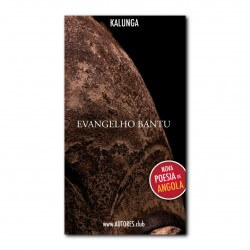 Normal price
€10.00
-15%
Price
€8.50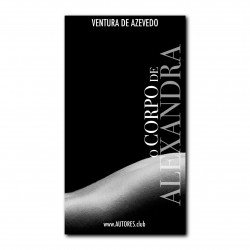 Normal price
€10.00
-15%
Price
€8.50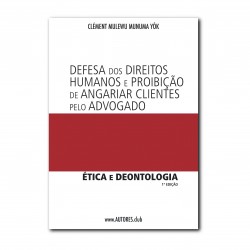 Normal price
€13.50
-15%
Price
€11.48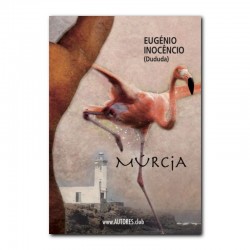 Normal price
€20.00
-15%
Price
€17.00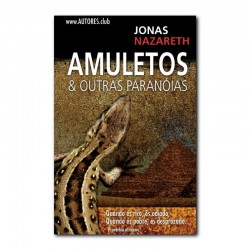 Normal price
€15.09
-15%
Price
€12.83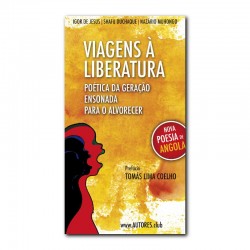 Normal price
€14.15
-15%
Price
€12.03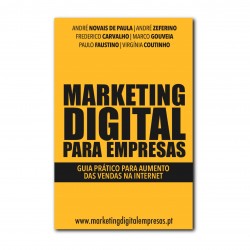 Normal price
€22.00
-15%
Price
€18.70
Normal price
€185.30
-15%
Price
€157.51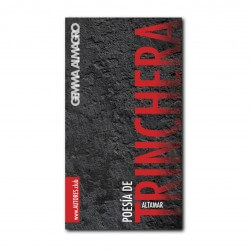 Normal price
€12.00
-15%
Price
€10.20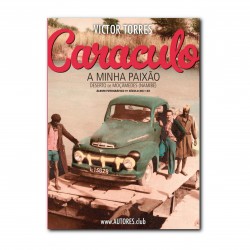 Normal price
€23.00
-15%
Price
€19.55