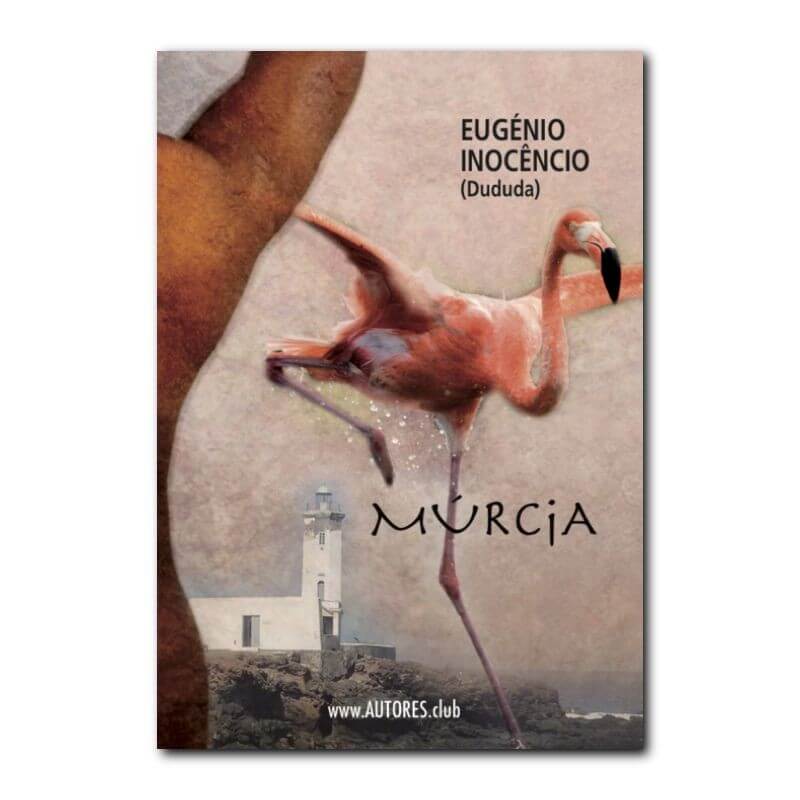  
Murcia
Author: Eugénio Innocent (Dududa)
Publisher: Perfil Criativo - Edições
Year of publication: January 2017, 1st edition
ISBN: 978-989-98398-9-2
A book that breaks with the traditional paradigm of Cape Verdean literature. It brings to readers new themes like homosexuality, cape verdean relations with the other peoples of the African continent, democracy and development in Cape Verde and Africa and surprisingly, cultural terrorism. It is recourse to a sensual and mystical palette of Creole flavors.
Security: The Authors' Store uses security measures to prevent the loss, abuse, alteration, unauthorized use or theft of your personal data.

Deliveries: The customer can choose to send free, in CTT editorial mail, without registration. For countries where the post office does not work properly is advised the order to go registered, so you can track the delivery and complain if it is not delivered.

Returns: We want you to be completely satisfied with your purchase! You can return your order within 10 days, under the same conditions as you received it, by sending an email to info@autores.club indicating the reason for the return.
You may also like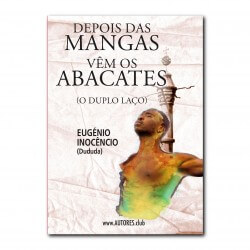 Normal price
€18.00
-15%
Price
€15.30
16 other products in the same category: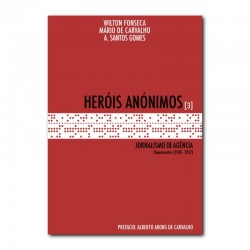 Normal price
€16.98
-30%
Price
€11.89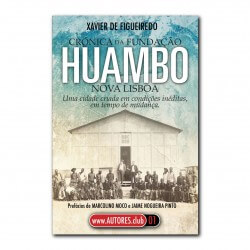 Normal price
€9.50
-15%
Price
€8.08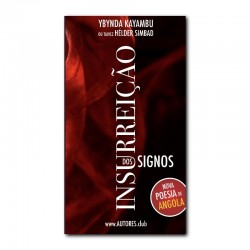 Normal price
€9.43
-15%
Price
€8.02
Normal price
€185.30
-15%
Price
€157.51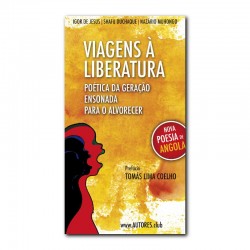 Normal price
€14.15
-15%
Price
€12.03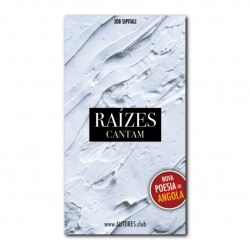 Normal price
€9.43
-15%
Price
€8.02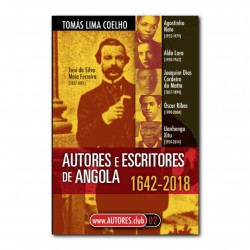 Normal price
€18.00
-15%
Price
€15.30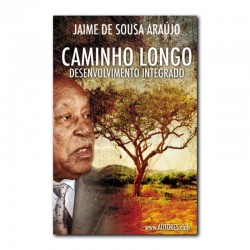 Normal price
€9.43
-15%
Price
€8.02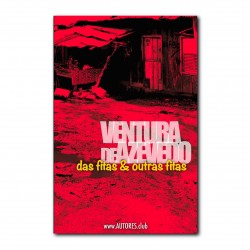 Normal price
€15.00
-15%
Price
€12.75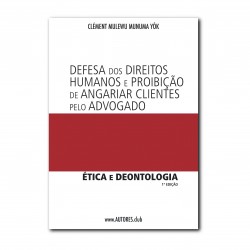 Normal price
€13.50
-15%
Price
€11.48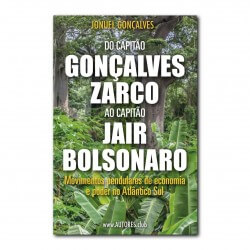 Normal price
€15.00
-15%
Price
€12.75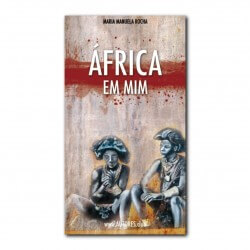 Normal price
€9.43
-15%
Price
€8.02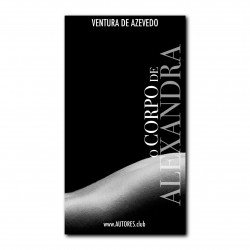 Normal price
€10.00
-15%
Price
€8.50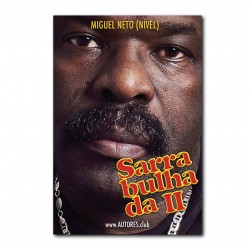 Normal price
€20.00
-15%
Price
€17.00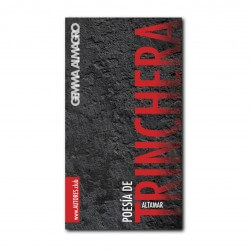 Normal price
€12.00
-15%
Price
€10.20