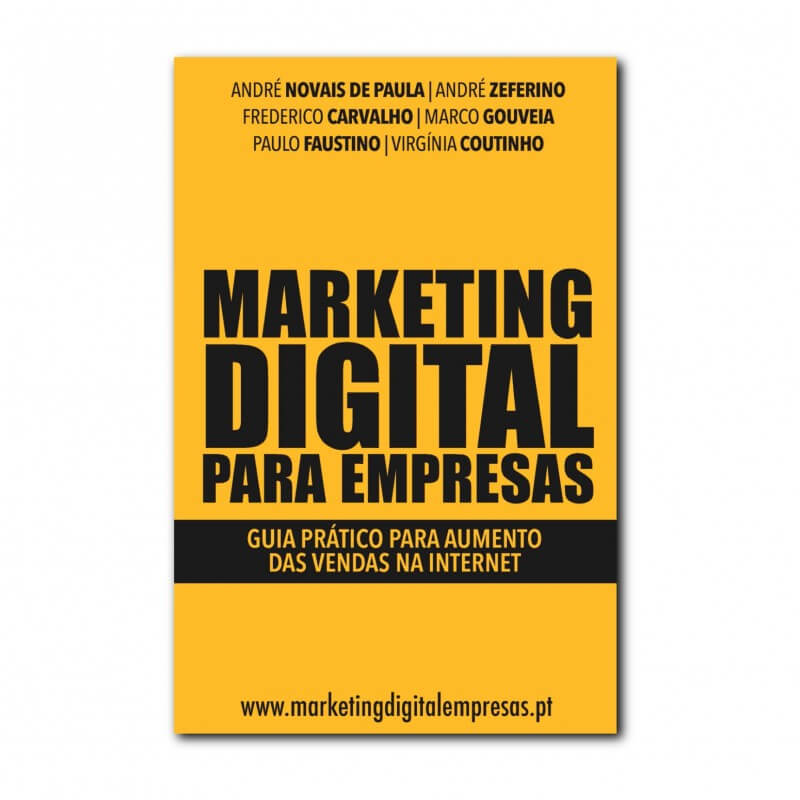  
Digital Marketing for Companies - 1st Autographed Edition
Author: André Novais de Paula| Andre Zeferino| Frederico Carvalho| Marco Gouveia| Paul Faustino| Virginia Coutinho

Publisher: Creative Profile Editions
Year of publication: Oct.2018, 1st edition

ISBN: 978-989-54139-4-2
"Everything, even everything, is what you will know about Digital Marketing, after reading the book that 6 of the most important trainers in the area in Portugal have accomplished. [...] The importance of digital is not qualifying, it is the basis of today's business, and it is increasingly the only way to reach consumers. For marketing, the effects of an increasingly rapid transition to a digital world, where these channels are more important, are more than enough reasons to delve deep into these subjects. This book is a must-read."
Pedro Janela, CEO Wygroup
Security: The Authors' Store uses security measures to prevent the loss, abuse, alteration, unauthorized use or theft of your personal data. Payments: ATM, Credit Card, MBWAY, PayPal and Bank Transfer.

Deliveries: Our orders are shipped by CTT mail, on weekdays up to 48 hours after receipt of the order and payment. The shipping cost amount is calculated according to the weight + volume of the order and delivery destination. Information: +351 214,001,788

Returns: You can return your order within 14 days, under the same conditions as you received it, by sending an email to encomendas@autores.club indicating the reason for the return. In case it is not possible to deliver the order successfully, we will refund the entire amount paid.
(Books autographed by authors)
Author: André Novais de Paula| Andre Zeferino| Frederico Carvalho| Marco Gouveia| Paul Faustino| Virginia CoutinhoPublisher: Creative Profile Editions
Year of publication: October 2018 - First edition
ISBN: 978-989-54139-4-2
Number of pages:
Cover:Mole with badanas
Measurements (Alt. x Larg. x Lombada): 230 x 150 x 30 mm
Weight: 0.950 kg
Collection: -
Comments: —
You may also like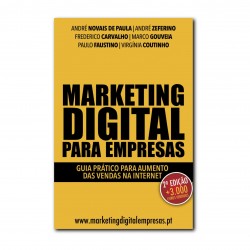 Normal price
€22.00
-15%
Price
€18.70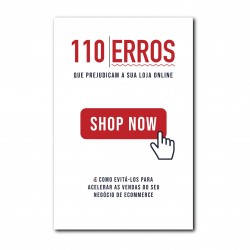 Normal price
€19.90
-15%
Price
€16.92
16 other products in the same category: