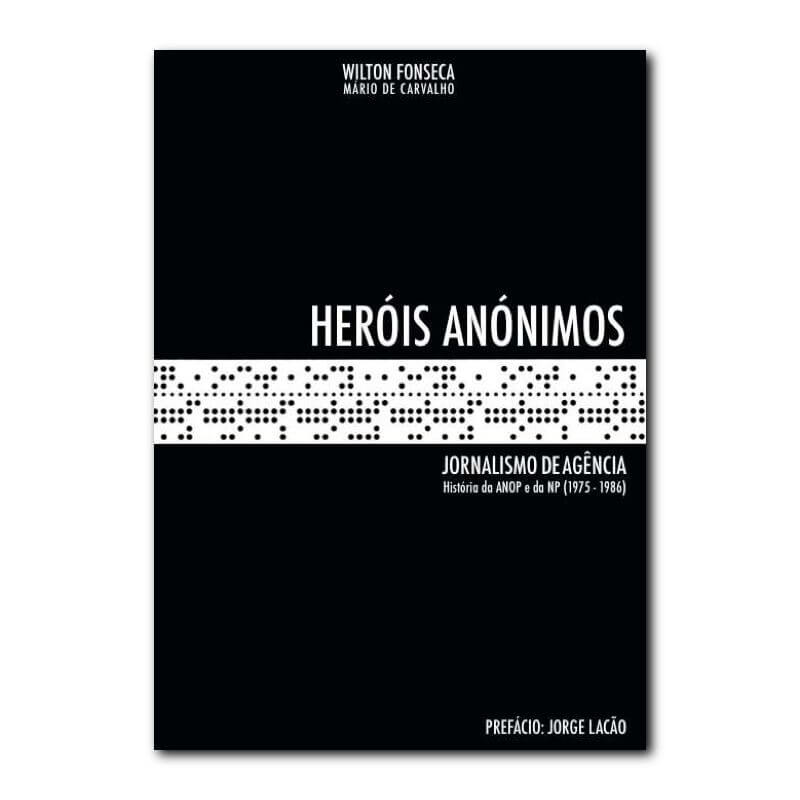  
Anonymous Heroes [1] - Agency Journalism - History of Anop and Np (1976-1986)
Author: Wilton Fonseca and Mário de Carvalho
Publisher: Perfil Criativo - Edições
Year of publication: 2016, 1st edition
ISBN: 978-989-98398-6-1
Between 1975 and 1986, two news agencies – ANOP and NP – marked deep and perennial Portuguese. (...) Portugal has never truly recognized the role they could have played in a country with so much diversity and interests spread across all continents. This book contains dozens of interviews and testimonies of some of the most important actors in the process, highlights the work of hundreds of people who have gone through ANOP and NP and later, in their professional careers, the demands of objectivity and rigor that the two companies have always demanded. They're the anonymous heroes.
Security: The Authors' Store uses security measures to prevent the loss, abuse, alteration, unauthorized use or theft of your personal data.

Deliveries: The customer can choose to send free, in CTT editorial mail, without registration. For countries where the post office does not work properly is advised the order to go registered, so you can track the delivery and complain if it is not delivered.

Returns: We want you to be completely satisfied with your purchase! You can return your order within 10 days, under the same conditions as you received it, by sending an email to info@autores.club indicating the reason for the return.
Author: Wilton Fonseca and Mário de Carvalho
Publisher: Perfil Criativo - Edições
Year of publication: April 2016 - First edition
ISBN: 978-989-98398-6-1
Number of pages: 528
Cover: Mole with badanas
Measurements (Alt. x Larg. x Lombada): 240 x 170 x 35 mm
Weight: 0.960 Kg
Collection: Anonymous Heroes
Notes: First volume of the Collection
AVAILABLE ONLINE


You may also like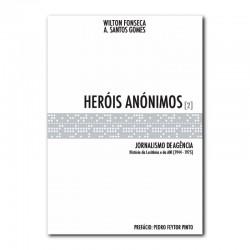 Normal price
€16.98
-30%
Price
€11.89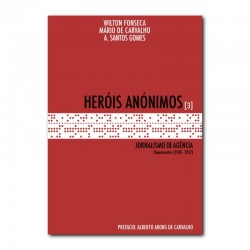 Normal price
€16.98
-30%
Price
€11.89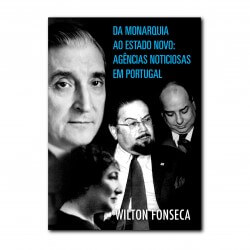 Normal price
€20.00
-30%
Price
€14.00
16 other products in the same category: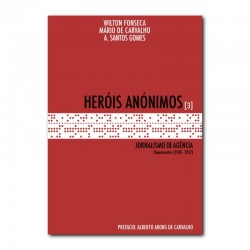 Normal price
€16.98
-30%
Price
€11.89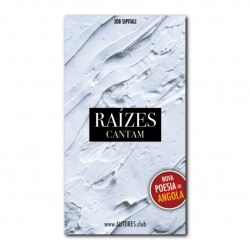 Normal price
€9.43
-15%
Price
€8.02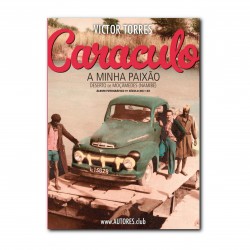 Normal price
€23.00
-15%
Price
€19.55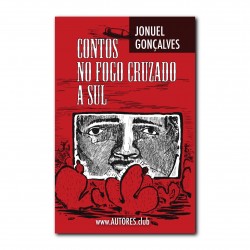 Normal price
€9.43
-15%
Price
€8.02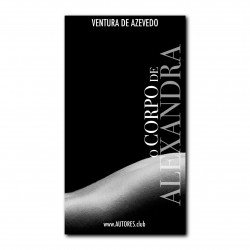 Normal price
€10.00
-15%
Price
€8.50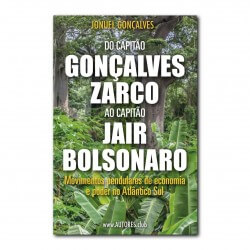 Normal price
€15.00
-15%
Price
€12.75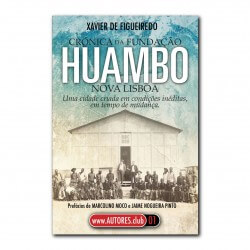 Normal price
€9.50
-15%
Price
€8.08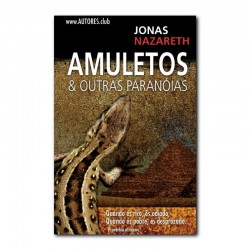 Normal price
€15.09
-15%
Price
€12.83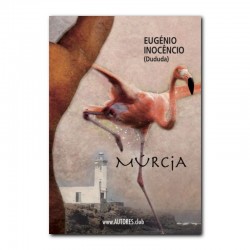 Normal price
€20.00
-15%
Price
€17.00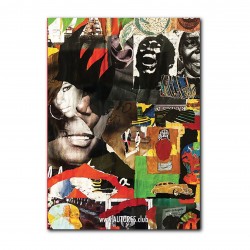 Normal price
€37.74
-15%
Price
€32.08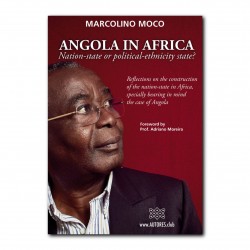 Normal price
€25.00
-15%
Price
€21.25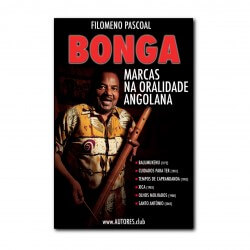 Normal price
€15.00
-15%
Price
€12.75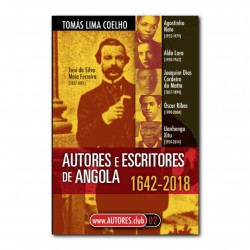 Normal price
€18.00
-15%
Price
€15.30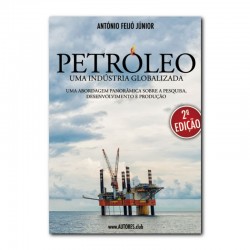 Normal price
€33.02
-15%
Price
€28.07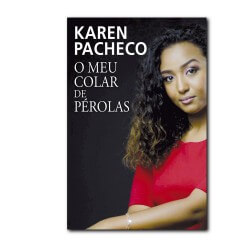 Normal price
€10.00
-15%
Price
€8.50