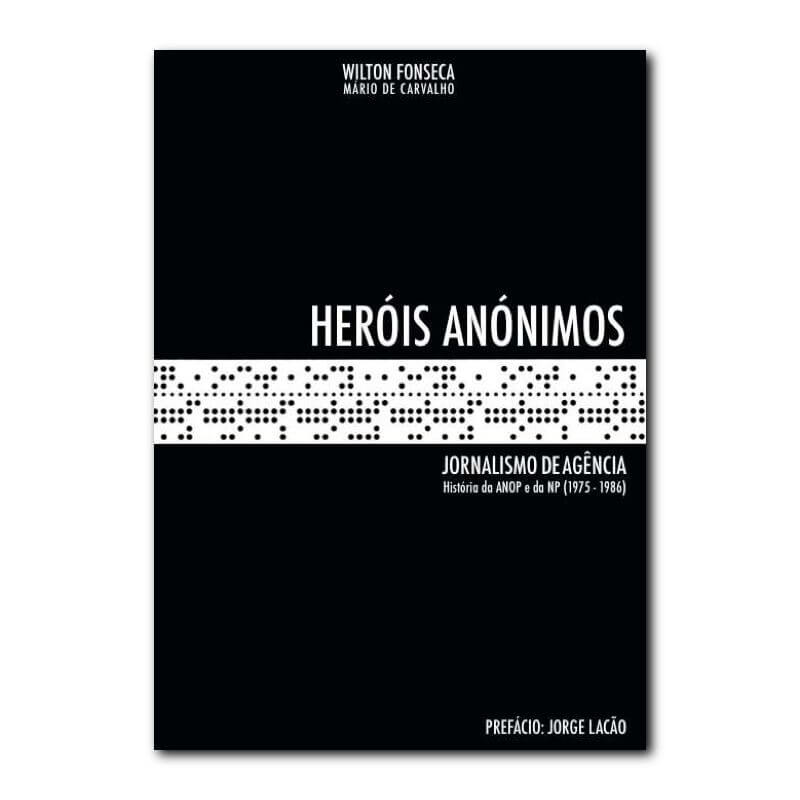  
Anonymous Heroes [1] - Agency Journalism - History of Anop and Np (1976-1986)
Author: Wilton Fonseca and Mário de Carvalho
Publisher: Perfil Criativo - Edições
Year of publication: 2016, 1st edition
ISBN: 978-989-98398-6-1
Language: Portuguese
Between 1975 and 1986, two news agencies – ANOP and NP – marked deep and perennial Portuguese. (...) Portugal has never truly recognized the role they could have played in a country with so much diversity and interests spread across all continents. This book contains dozens of interviews and testimonies of some of the most important actors in the process, highlights the work of hundreds of people who have gone through ANOP and NP and later, in their professional careers, the demands of objectivity and rigor that the two companies have always demanded. They're the anonymous heroes.
Security: The Authors' Store uses security measures to prevent the loss, abuse, alteration, unauthorized use or theft of your personal data. Payments: ATM, Credit Card, MBWAY, PayPal and Bank Transfer.

Deliveries: Our orders are shipped by CTT mail, on weekdays up to 48 hours after receipt of the order and payment. The shipping cost amount is calculated according to the weight + volume of the order and delivery destination. Information: +351 214,001,788

Returns: You can return your order within 14 days, under the same conditions as you received it, by sending an email to encomendas@autores.club indicating the reason for the return. In case it is not possible to deliver the order successfully, we will refund the entire amount paid.
Author: Wilton Fonseca and Mário de Carvalho
Publisher: Perfil Criativo - Edições
Year of publication: April 2016 - First edition
ISBN: 978-989-98398-6-1
Number of pages: 528
Cover: Mole with badanas
Measurements (Alt. x Larg. x Lombada): 240 x 170 x 35 mm
Weight: 0.960 Kg
Collection: Anonymous Heroes
Notes: First volume of the Collection
AVAILABLE ONLINE


You may also like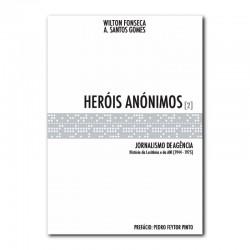 Normal price
€18.00
-15%
Price
€15.30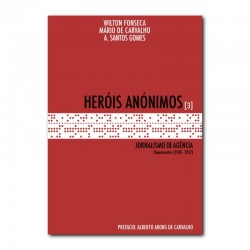 Normal price
€18.00
-15%
Price
€15.30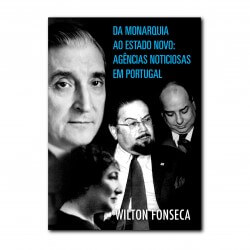 Normal price
€20.00
-15%
Price
€17.00
16 other products in the same category: