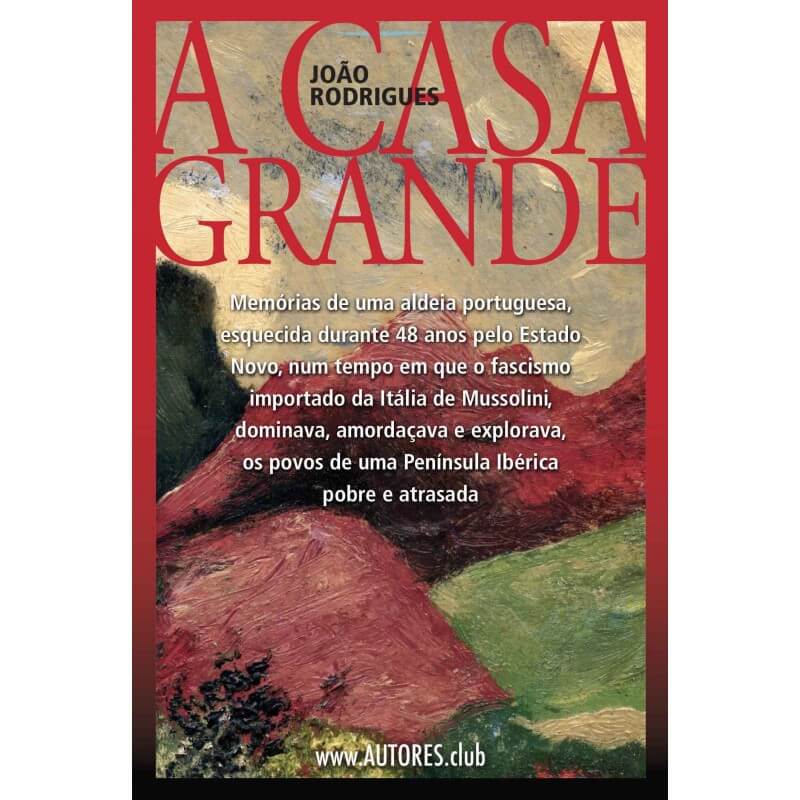  
The Big House
Author: John Rodriguez

Publisher: Perfil Criativo - Edições (United Kingdom)

Year of publication: January 2022, 1st edition
ISBN: 9978-989-53574-1-3
Language: Portuguese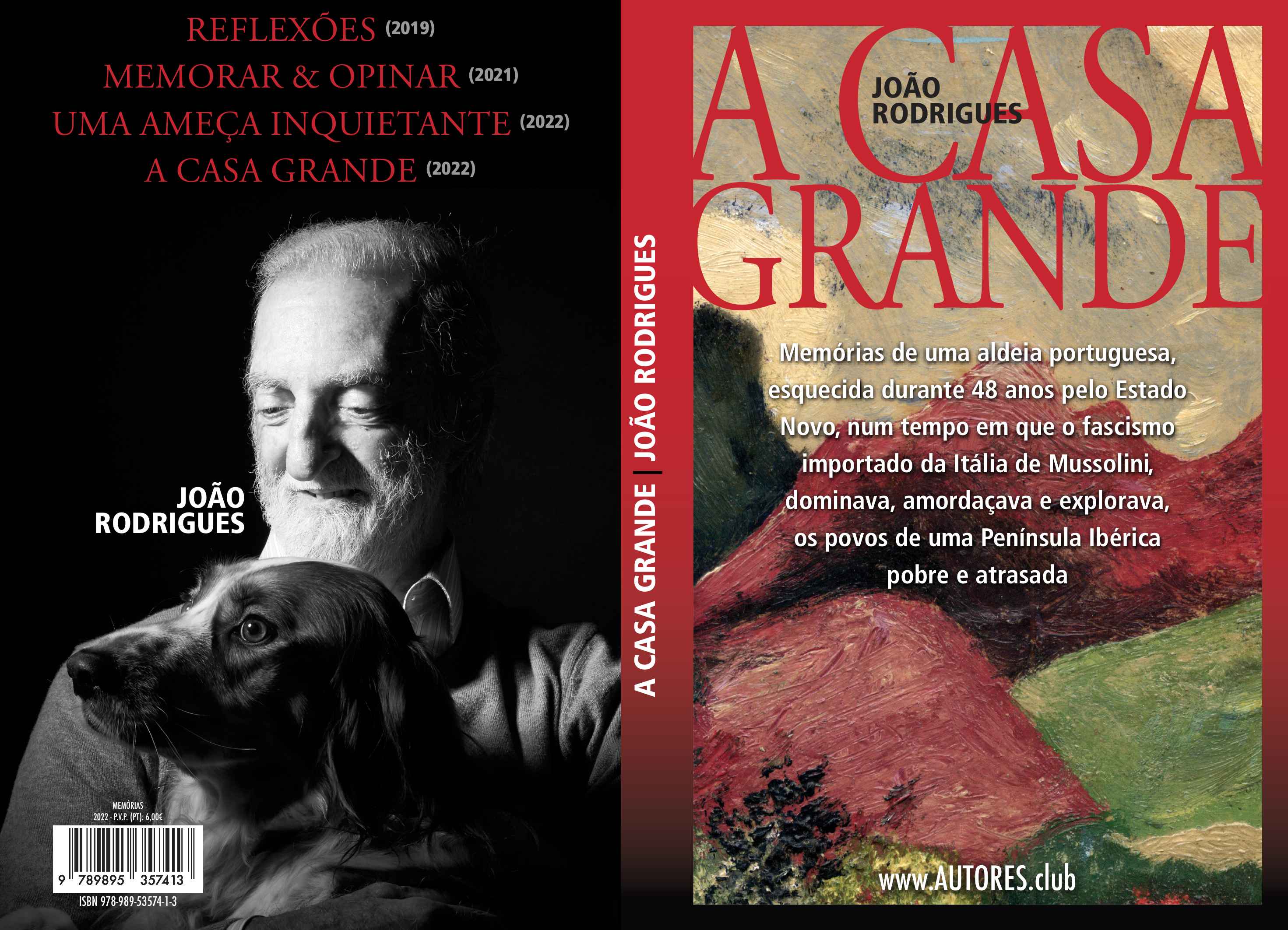 Security: The Authors' Store uses security measures to prevent the loss, abuse, alteration, unauthorized use or theft of your personal data. Payments: ATM, Credit Card, MBWAY, PayPal and Bank Transfer.

Deliveries: Our orders are shipped by CTT mail, on weekdays up to 48 hours after receipt of the order and payment. The shipping cost amount is calculated according to the weight + volume of the order and delivery destination. Information: +351 214,001,788

Returns: You can return your order within 14 days, under the same conditions as you received it, by sending an email to encomendas@autores.club indicating the reason for the return. In case it is not possible to deliver the order successfully, we will refund the entire amount paid.
Lisbon was experiencing an unexpected and terrible event that would mark the history of the country, King Carlos and his eldest son, had just been victims of an attack, in which they would be violently shot dead.
After the occurrence of the regicide, the monarchy would live a period of about two years of great confusion and unrest, where governments succeeded at an accelerated pace, unable to find solutions to the nation's problems.
With the death of Prince Louis Philippe, his brother, a 19-year-old with no experience or proper resources for the high office he would perform, in a conflicting environment, subject to influence and intrigue, would rise to the throne in the midst of a fierce struggle in the defense or search for various interests by his followers and the political confrontation with the forces of opposition to the monarchy.
The inability demonstrated by the new monarch, King Manuel II, to continue the regime, would lead to the remoteness and disbelief of the people, now supported by the strength demonstrated by the Republican Party, in defending their interests and hoping for a better life. There was talk that a revolution would be imminent. In fact, after a few days of military movements, to which a large number of people had joined, skirmishes began to emerge in various parts of the capital where there will have been assaults and attacks on some churches. The revolution was on the march and there was already shouting everywhere Live the Republic. Without support and the lack of commitment of those who gravitated around him, the Portuguese monarchy, weakened, without ideas and without a strong arm that defended it, would fall without much effort from the insurgents.
On 4 October 1910, through a statement issued by the Revolutionary Junta, it was known that the king had taken refuge in the Legation of England and renounced the throne.
You may also like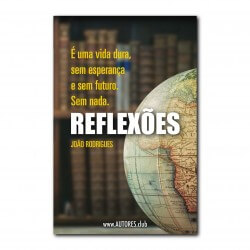 Normal price
€15.00
-15%
Price
€12.75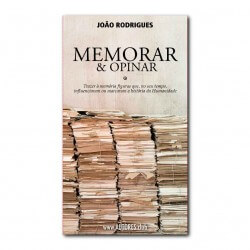 Normal price
€18.00
-15%
Price
€15.30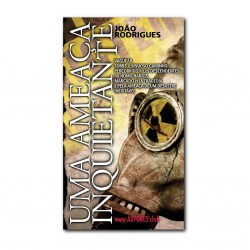 Normal price
€17.00
-15%
Price
€14.45
16 other products in the same category: