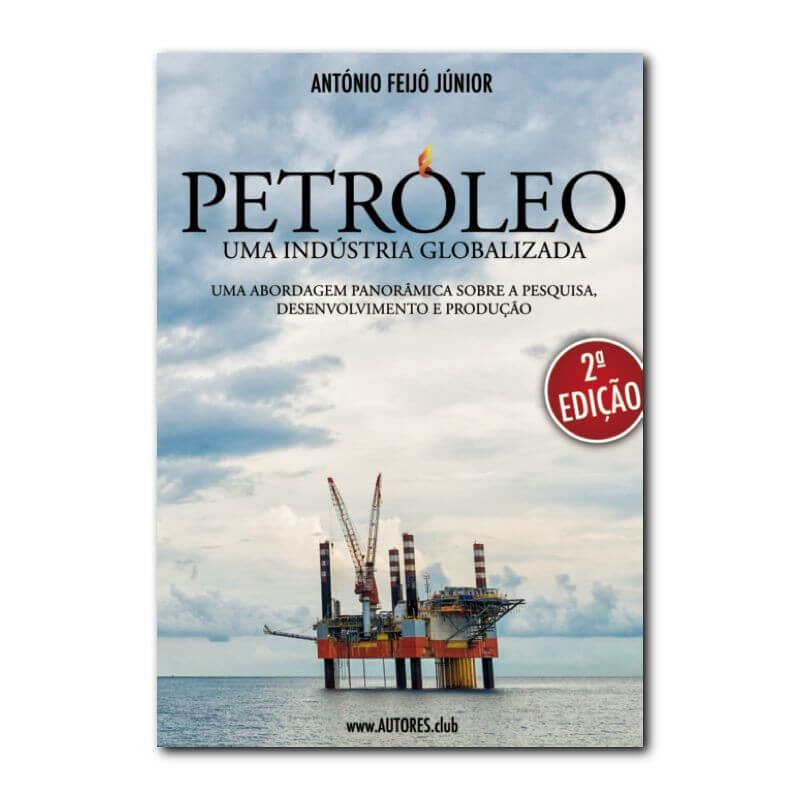  
Oil a Globalized Industry (Second Edition)
Author: António Feijó Júnior
Publisher: Perfil Criativo - Edições
Year of publication: Dec. 2017 - 2nd edition
ISBN: 978-989-99756-7-5
"In a modern, highly competitive and ever-growing world, oil, known as "black gold," is the great global industry ... From now on, there will be a work thought and executed with rigor, useful for those who bet professionally or intend to bet on this sector, or simply a reference base for training or consultation, thus becoming a work accessible to all (...) since it is an essential tool in the field of technical language, being at the same time able to make light of a world so close to everything around us."
[João Ricardo Rodrigues, editor]
AVAILABLE IN PORTUGAL IN STORES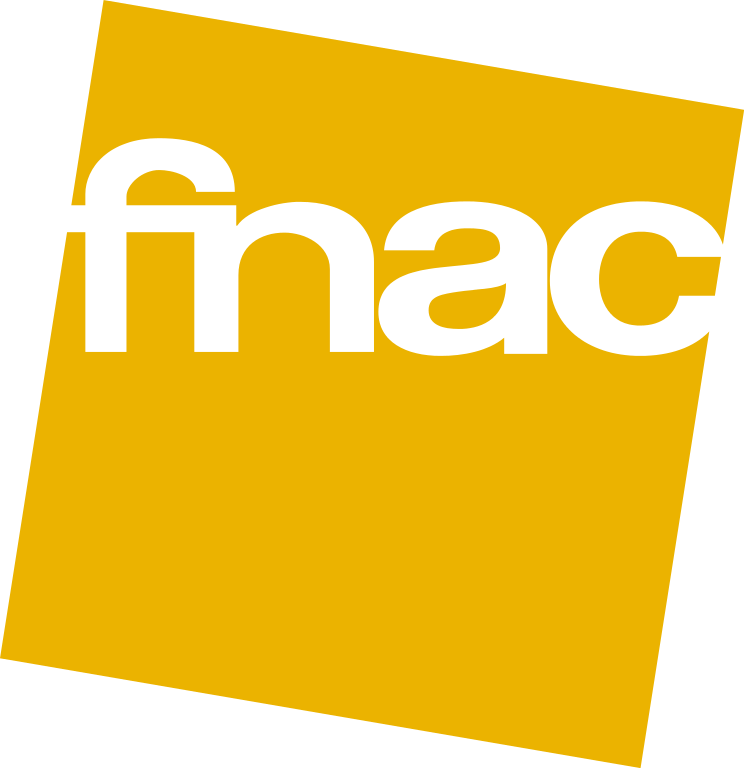 Security: The Authors' Store uses security measures to prevent the loss, abuse, alteration, unauthorized use or theft of your personal data.

Deliveries: The customer can choose to send free, in CTT editorial mail, without registration. For countries where the post office does not work properly is advised the order to go registered, so you can track the delivery and complain if it is not delivered.

Returns: We want you to be completely satisfied with your purchase! You can return your order within 10 days, under the same conditions as you received it, by sending an email to info@autores.club indicating the reason for the return.
Author: António Feijó Júnior
Publisher: Perfil Criativo - Edições
Year of publication: December 2017 - Second edition
ISBN: 978-989-99756-7-5
Number of pages: 392
Cover: Mole with badanas
Measurements (Alt. x Larg. x Lombada): 240 x 170 x 35 mm
Weight: 0.662 Kg
Collection: -

Comments:
—
You may also like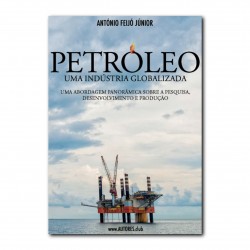 Normal price
€33.02
-15%
Price
€28.07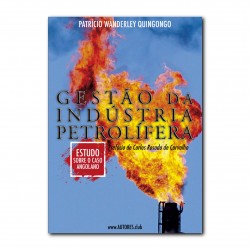 Normal price
€18.00
-15%
Price
€15.30
16 other products in the same category: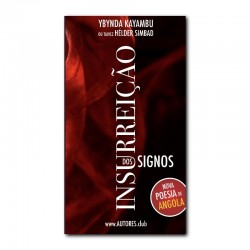 Normal price
€9.43
-15%
Price
€8.02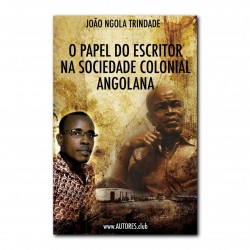 Normal price
€15.00
-15%
Price
€12.75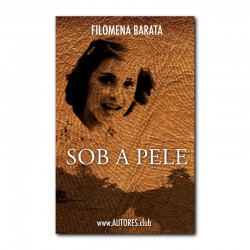 Normal price
€9.43
-15%
Price
€8.02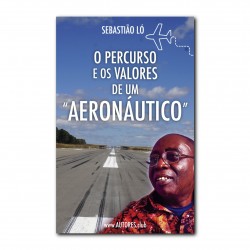 Normal price
€15.00
-15%
Price
€12.75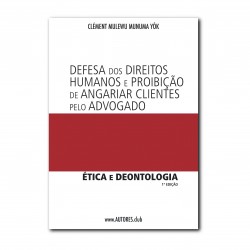 Normal price
€13.50
-15%
Price
€11.48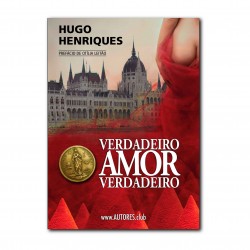 Normal price
€20.00
-15%
Price
€17.00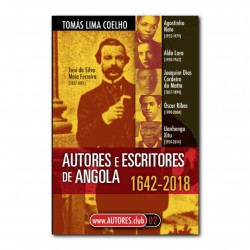 Normal price
€18.00
-15%
Price
€15.30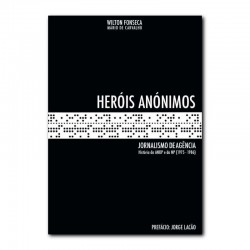 Normal price
€22.64
-30%
Price
€15.85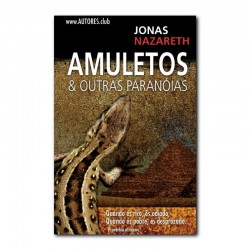 Normal price
€15.09
-15%
Price
€12.83
Normal price
€185.30
-15%
Price
€157.51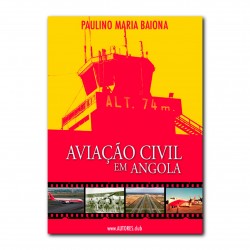 Normal price
€15.00
-15%
Price
€12.75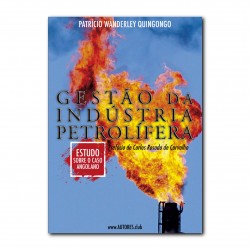 Normal price
€18.00
-15%
Price
€15.30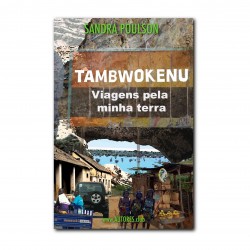 Normal price
€16.98
-15%
Price
€14.43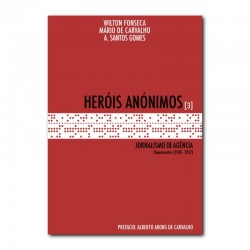 Normal price
€16.98
-30%
Price
€11.89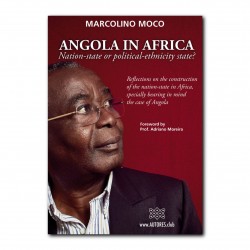 Normal price
€25.00
-15%
Price
€21.25