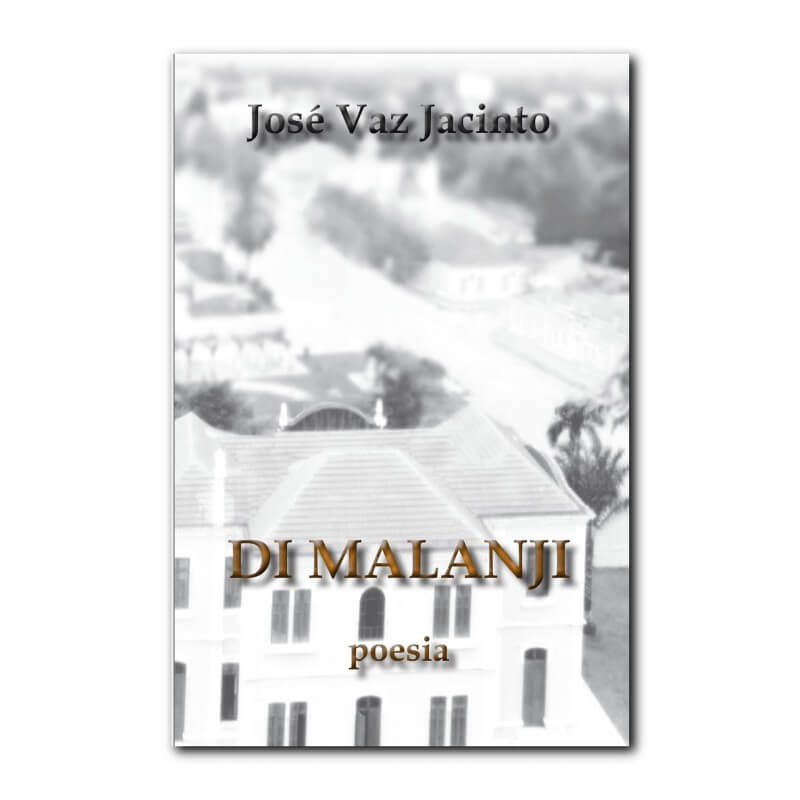  
Malanji Di
Author: Jose Vaz Jacinto

Publisher: Edição De Autor
Year of publication: Jun. 2012, 1st edition
ISBN: 978-989-20-8535-7
Language: Portuguese
"In this book by José Vaz Jacinto, dedicated to the memory of his Parents and his brothers of The Earth (my manita and mermão), the title Di Malanji itself, in an affectionate and intimate way, imposes as a core of meaning an indelible whole, constituted by the Mother Earth Malanje and her children, and the distinctive value of this belonging implies the feeling of the Earth in all dimensions of being, regardless of the contingencies of each and of life itself. (...) It is therefore about talking about Malanje, mother, wife, girlfriend, in an epic and mystical hymn in his sweet and grand image, ideal of beauty and beatitude, mystical, mythical, majstatic..."
Security: The Authors' Store uses security measures to prevent the loss, abuse, alteration, unauthorized use or theft of your personal data. Payments: ATM, Credit Card, MBWAY, PayPal and Bank Transfer.

Deliveries: Our orders are shipped by CTT mail, on weekdays up to 48 hours after receipt of the order and payment. The shipping cost amount is calculated according to the weight + volume of the order and delivery destination. Information: +351 214,001,788

Returns: You can return your order within 14 days, under the same conditions as you received it, by sending an email to encomendas@autores.club indicating the reason for the return. In case it is not possible to deliver the order successfully, we will refund the entire amount paid.
Author: Di Malanji
Publisher: Author Edition
Year of publication: April 2012 - First edition
ISBN: 978-989-20-2976-4
Number of pages: 332
Cover: Mole with badanas
Measurements (Alt. x Larg. x Lombada): 210 x 140 x 20 mm
Weight: 0.430 Kg
Collection: -

Comments: —
You may also like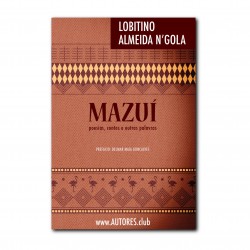 Normal price
€10.00
-15%
Price
€8.50