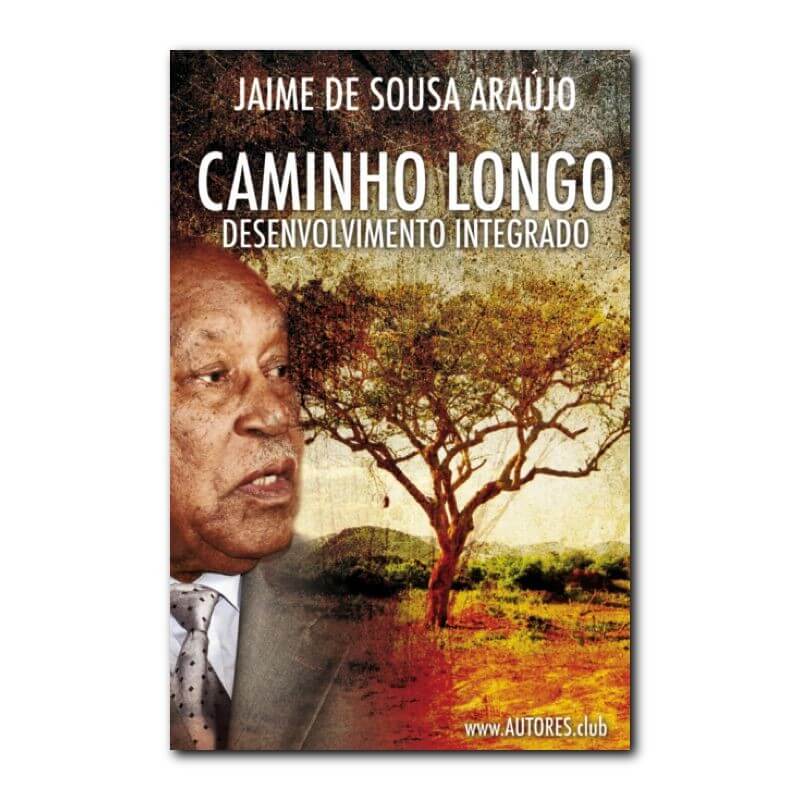  
Long Way
Author: Jaime de Sousa Araújo
Publisher: Perfil Criativo - Edições
Year of publication: Oct. 2017, 1st edition
ISBN: 978-989-99924-1-2
"Blessed are those who free the soul from sins, concerned with social tranquility. I traveled leagues in search of living space, supported by the beneficence of man ateto geopolitical oscillations of my area of influence (...) To the dear reader for whom I write, I ask for patience to leaf through the flaps of the trajectory of the "Long Way", and to try to remove what the best prose contains."
Jaime Sousa Araújo, in Long Way
Security: The Authors' Store uses security measures to prevent the loss, abuse, alteration, unauthorized use or theft of your personal data.

Deliveries: The customer can choose to send free, in CTT editorial mail, without registration. For countries where the post office does not work properly is advised the order to go registered, so you can track the delivery and complain if it is not delivered.

Returns: We want you to be completely satisfied with your purchase! You can return your order within 10 days, under the same conditions as you received it, by sending an email to info@autores.club indicating the reason for the return.
Author: Jaime de Sousa Araújo
Publisher: Perfil Criativo - Edições
Year of publication: October 2017 - First edition
ISBN: 978-989-99924-1-2
Number of pages: 72
Cover: Mole with badanas
Measurements (Alt. x Larg. x Lombada): 230 x 150 x 5 mm
Weight: 0.146 Kg
Collection: -
Comments: —
16 other products in the same category: