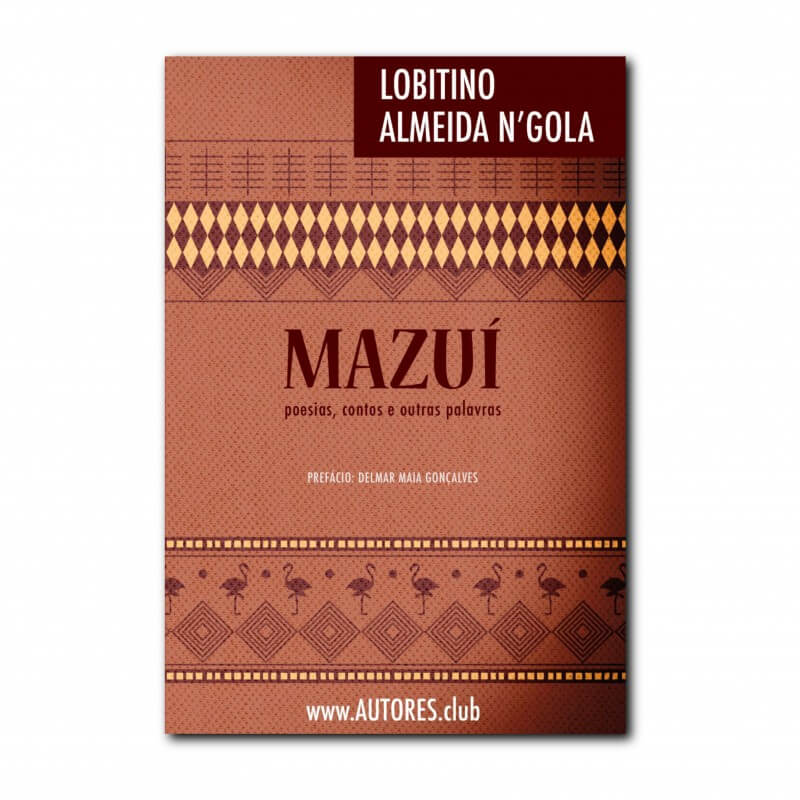  
Mazuí - Poesia Contos e Outras Palavras | Mazuí - Poetry Tales and Other Words
Here we are faced with a simple and metaphorical title of a multifaceted book where the vate the storyteller and the simple cultivator of the word meet, living and living in a single set of pages gathered by the same subject. In a bare, raw, pure and sometimes harsh language, the author Lobitino (lobitanga..?) does not resin. It sensitizes us by using a very dear theme to the cults of literary Angolanity in the sparse moments of creativity: Saudade. Always due to a (per)course done and intensely lived. WELL THERE IS.
J.A.S. Lopito Feijóo K. (Mussulo,10/2019)
Author: lobitino almeida n'gola
Publisher: Alende - Edições | Creative - Editions

Year of publication: Ten. 2019, 1st edition

ISBN: 978-989-54517-9-1
AVAILABLE FOR DELIVERY IN NOVEMBER 2022
YOU CAN ORDER BOOK AUTOGRAPHED BY THE AUTHOR

SECURITY
AUTORES.club uses security measures.

DELIVERIES
Portugal: 4 days; Europe: 10 days; Rest of the world: 20 days.

RETURNS
You can return your order within 14 days.
ORDERS
(+351) 214,001,788 | encomendas@autores.club
BOOKSTORES
Order from a store near you.
ONLINE ALTERNATIVES
Fnac | Worten | Wook | Bertrand | Promobooks
Author: Lobitino Almeida N'Gola

Publisher: Alende - Edições | Perfil Criativo - Edições
Year of publication: November 2019 - First edition

ISBN: 978-989-54517-9-1
Number of pages: 118
Cloak: Mole with badanas

Measurements (Alt. x Larg. x Lombada): 120 x 180 x 10mm
Weight: 0.142 Kg
Collection: -
Remarks: First edition pocket book
________________________________________
BOOK FORMAT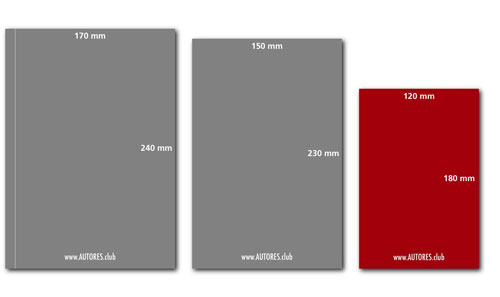 8 other products in the same category: