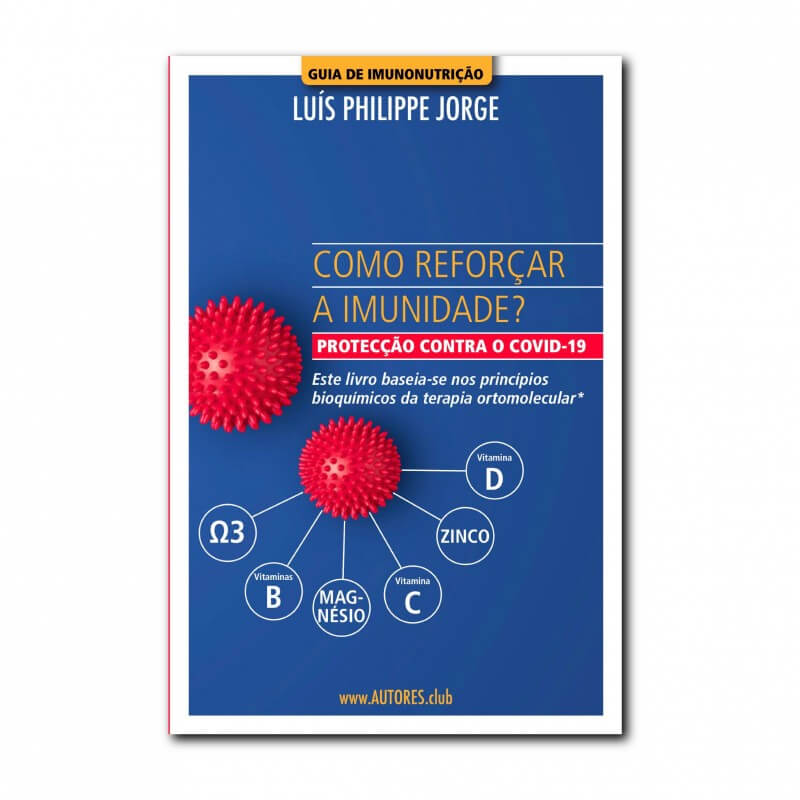  
Como Reforçar a Imunidade? Protecção Contra o Covid-19 | How to Strengthen Immunity? Protection Against Covid-19
"(...) To respond in an enlightening and enriching way, to many readers, it seems important to me to publish a set of information and solutions not only to consolidate our immunity through nutrition and/or supplementation, but also to see how nutrition intervenes as a means of regulating and modulating inflammatory reactions, which are a factor present in all pathologies, from constipation to the spectrum of cancer. (...)"
LUÍS PHILIPPE JORGE, in "Immunity and nutrition"
Author: Luís Philippe Jorge
Publisher: Perfil Criativo - Edições

Year of publication: May 2020, 1st edition

ISBN: 978-989-54702-4-2
AVAILABLE IN PORTUGAL IN STORES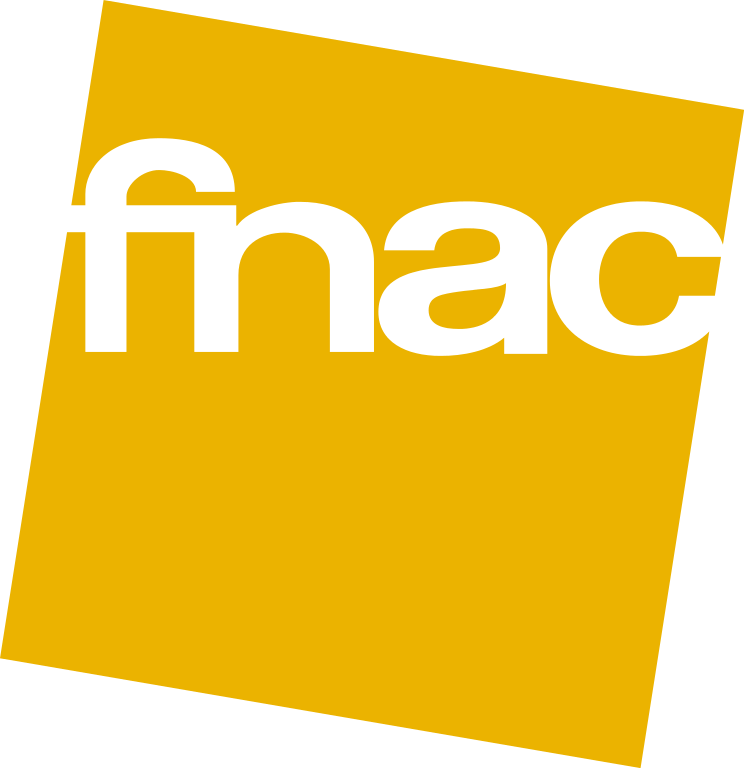 SECURITY
AUTORES.club uses security measures.

DELIVERIES
Portugal: 4 days; Europe: 10 days; Rest of the world: 20 days.

RETURNS
You can return your order within 14 days.
ORDERS
(+351) 214,001,788 | encomendas@autores.club
BOOKSTORES
Order from a store near you.
ONLINE ALTERNATIVES
Fnac | Worten | Wook | Bertrand | Promobooks
EDITOR'S NOTE [João Ricardo Rodrigues]


COVID-19 a biological weapon
Yesterday(1), for the first time, crude producers paid, per barrel, $37.63 in WTI, to buyers to take their May production, radically altering the logic of the economic order. This is just another curious fact to add to many other unique events this first half of 2020.

According to Professor Luc Montagnier, Nobel Prize in Medicine, responsible for the discovery of HIV in 2008, this new virus originated at the Wuhan Institute of Virology, a military laboratory in China. A controversial statement given to Frequénce Médicale radio in April 2020, contradicting the soft and official speech of several states and reference organizations.

In August 1945, the United States radically altered the war with the Empire of Japan, with the "rapid and total destruction(2)" of the cities of Hiroshima (August 6) and Nagasaki (August 9), most of the casualties were civilians.

In 2020, we are witnessing a strange event that is changing radically and very quickly the known world order. But today, the victims of this new event, possibly another crime against humanity(2), are (almost) exclusively the most fragile civilians.

It is in this scenario of pandemic, with smell of death, with citizens imprisoned at home, borders closed, civil rights compromised, but at the same time with a planet breathing, of relief, by the extraordinary interruption of polluting activity, that we decided to publish the Immunonutrition Guide "HOW TO STRENGTHEN IMMUNITY? PROTECTION AGAINST COVID-19 (Ed. 2020), by Luís Philippe Jorge, a true manual of survival to bacteriological attacks and counter-attacks that we will be subject to in the near future.

Luís Philippe Jorge has developed his academic and professional activity in self-knowledge, that is, in the capacity of each one to control his body and his consciousness. Look at his curriculum, he is a psychotherapist, specialized in micro-nutrition, psycho-graphologist, that is, he does an expert study in the forensic area and is a recruitment consultant.
He holds a degree in Andragogia (psychopedagogy for adults), vocational psychology and clinical psychology at the University of Québec in Montreal. He is certified in Graphology from the Canadian Institute of Characteristicology, continues studies in Nutritherapy in Belgium (Namur). He has a background in therapy based on orthomolecular biochemistry and scientific studies; psycho-organicity of emotions; neuropsychological resilience; multimodal intervention in spinal cord injuries; transactional analysis; Jungian typology; naturopathy (aromatology) and nutrition; digito-electro Chinese acupuncture.

This pocket book is our debut in health publications, a book accessible to everyone, launched in pandemic time, through our online platform www.AUTORES.club, with free and guaranteed distribution and delivery in the European market.
Notes:
(1) Text written on 21 April 2020
(2) Together with the United Kingdom and China, the United States requested the unconditional surrender of the Japanese armed forces in the Potsdam Declaration on 26 July 1945, threatening "rapid and total destruction".
(3) The British think tank Henry Jackson Society published in April a detailed report analysing the minimum amount in compensation, which the Chinese scheme should pay to the G7 countries (USA, UK, Germany, Canada, France, Japan and Italy) at around EUR 3.7 million. According to this think tank,China "has patently violated" the International Health Regulations (IHR), a binding legislation created under the auspices of the World Health Organization and the United Nations, translated by International Health Regulations. See https://henryjacksonsociety.org/publications/coronaviruscompensation/




Index
Immunity and nutrition (orthomolecular approach*)
PART 1 — Preventing infections
PART 2 — What is coronavirus?
PART 3 — Question 1: "Why do we succumb to infections?"
PART 4 — 2nd question: "Why do food no longer provide micronutritional needs?"
PART 5 — The way of life and immunity (physical exercise)
PART 6 — Immunonutrition (Role of good fats and vitamins)
PART 7 — Immunonutrition, immunostimulant minerals
PART 8 — The inflammatory reaction
PART 9 — Pro-inflammatory and anti-inflammatory feeding

FIVE MINUTES WITH THE AUTHOR


AVAILABLE ONLINE