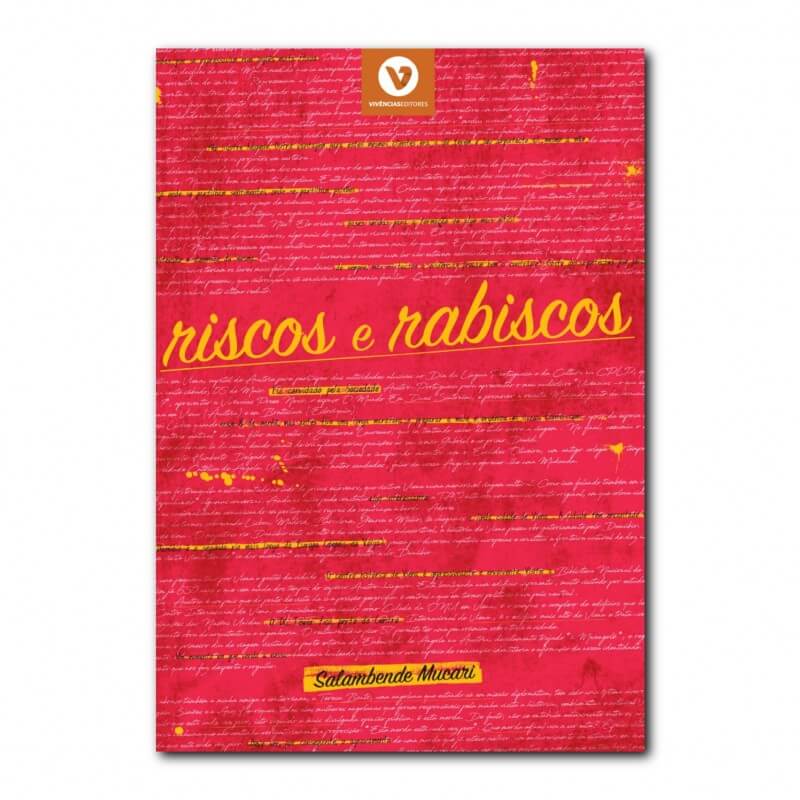  
Scratches and Scribbles
Author: Salambende Mucari (Armindo Laureano)
Publisher: Experiences Editors
Year of publication: 2018
ISBN: 978-989-54139-2-8
"In a refined and captivating writing, Salambende Mucari tells us of people, events, situations, memories, or through critical scathing, now with keen sensitivity and humanism. Salambende Mucari, who is recalled Armindo Laureano, is sensitive to the world around him, especially his compatriots. It cultivates tolerance, seeks coexistence among Angolans, observes and acts. He is here, in the literary texts of this work, which we can congratulate ourselves on. All I can say is, we're together."
Adolfo Maria, in Preface
Security: The Authors' Store uses security measures to prevent the loss, abuse, alteration, unauthorized use or theft of your personal data. Payments: ATM, Credit Card, MBWAY, PayPal and Bank Transfer.

Deliveries: Our orders are shipped by CTT mail, on weekdays up to 48 hours after receipt of the order and payment. The shipping cost amount is calculated according to the weight + volume of the order and delivery destination. Information: +351 214,001,788

Returns: You can return your order within 14 days, under the same conditions as you received it, by sending an email to encomendas@autores.club indicating the reason for the return. In case it is not possible to deliver the order successfully, we will refund the entire amount paid.
Author: Salambende Mucari (Armindo Laureano)
Publisher: Experiences Editors
Year of publication: 2018
ISBN: 978-989-54139-2-8
Number of pages: 112
Cover: Mole
Measurements (Alt. x Larg. x Lombada): 240 x 168 x 7 mm
Weight: 0.250 Kg
Collection: -
Comments: —
You may also like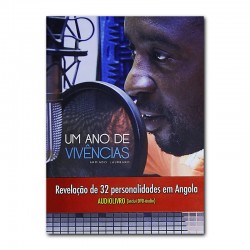 Normal price
€25.00
-15%
Price
€21.25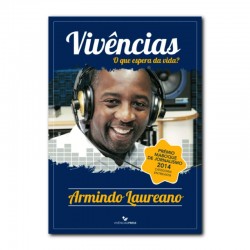 Normal price
€25.00
-15%
Price
€21.25