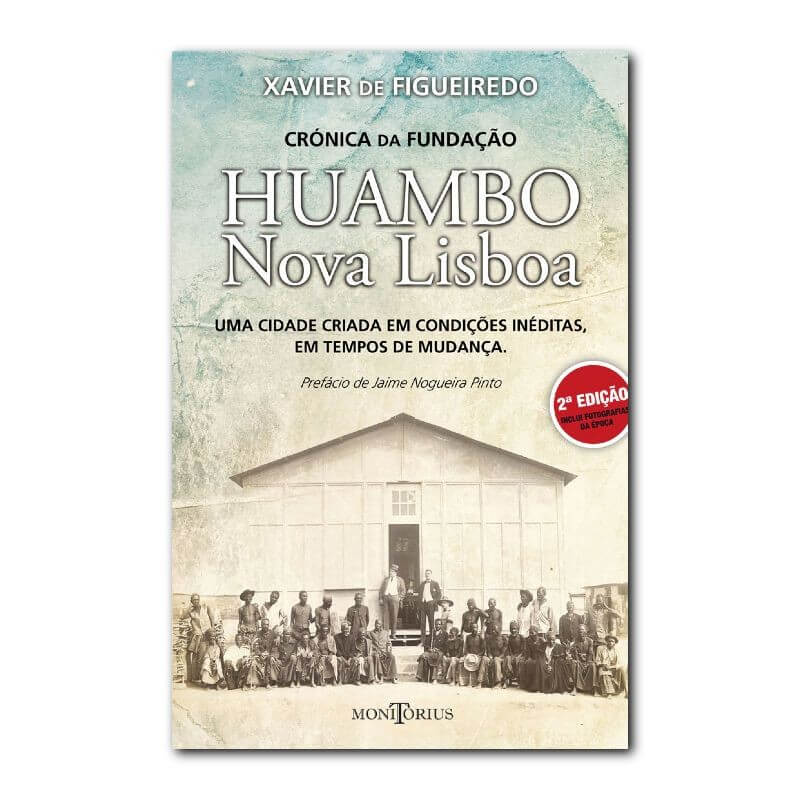  
Foundation Report: Huambo | New Lisbon (Second Edition)
Author: Xavier de Figueiredo
Publisher: Monitorius
Year of publication: March 2014, 2nd edition
ISBN: 978-989-98398-3-0
The city solemnly founded by Norton de Matos in 1912 was a smite. Bush, weeds and more bush; here and there, very scattered, just a few tosed matapa or grass buildings, almost all of the merchants just arrived. The city, physically, only existed "on paper". Circumstances - especially those of a political nature - have done things like this. No other city of the ancient Portuguese was created under the conditions in which the Huambo was - so original. And they weren't so sure what they had a future of. But there was. It earned him the genius of his people, the climate, the geography and a prodigious twin brother - the CFB.
Exhausted
Security: The Authors' Store uses security measures to prevent the loss, abuse, alteration, unauthorized use or theft of your personal data.

Deliveries: The customer can choose to send free, in CTT editorial mail, without registration. For countries where the post office does not work properly is advised the order to go registered, so you can track the delivery and complain if it is not delivered.

Returns: We want you to be completely satisfied with your purchase! You can return your order within 10 days, under the same conditions as you received it, by sending an email to info@autores.club indicating the reason for the return.
Author: Xavier de Figueiredo
Publisher: Monitorius
Year of publication: March 2014 - Second edition
ISBN: 978-989-98398-3-0
Number of pages: 178
Cover: Mole without badanas
Measurements (Alt. x Larg. x Lombada): 233 x 155 x 10 mm
Weight: 0.330 Kg
Collection: -

Comments: —
You may also like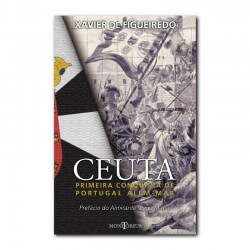 Normal price
€14.15
-10%
Price
€12.74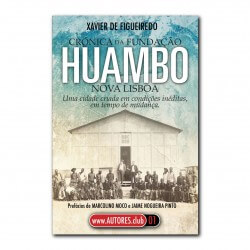 Normal price
€9.50
-15%
Price
€8.08
12 other products in the same category: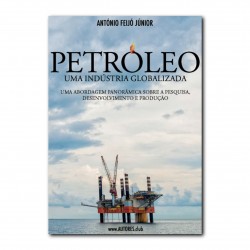 Normal price
€33.02
-15%
Price
€28.07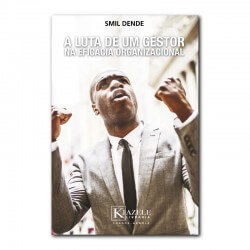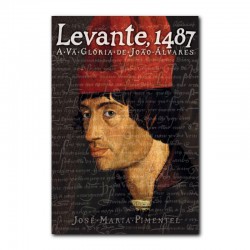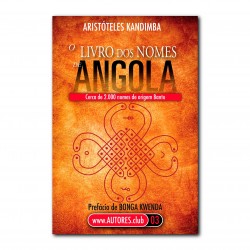 Normal price
€16.00
-15%
Price
€13.60