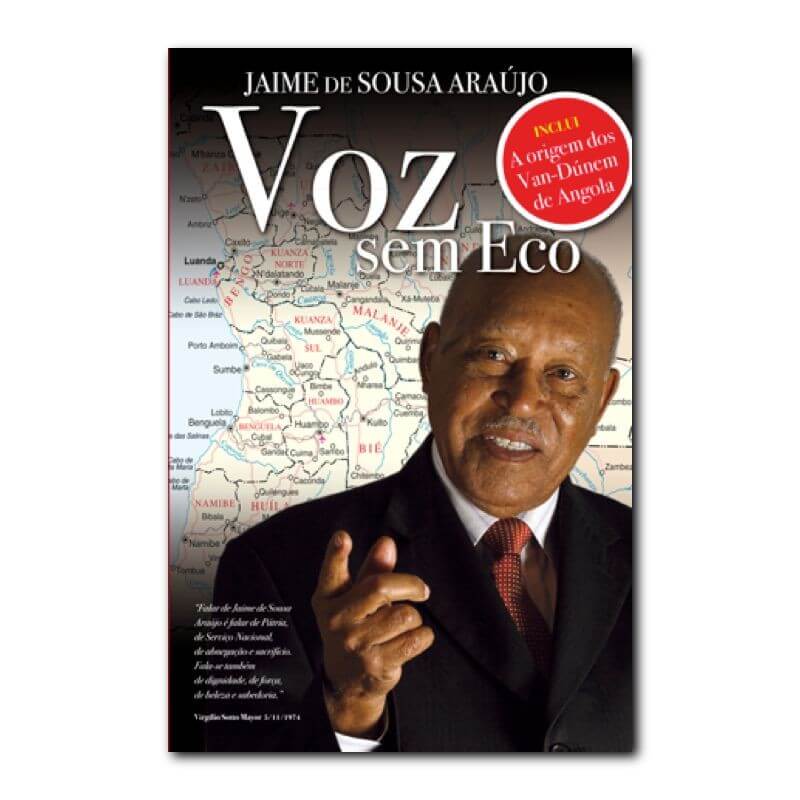  
Voice Without Echo
Author: Jaime de Sousa Araújo
Publisher: FACEL
Year of publication: April 2012, 1st edition
ISBN: 978-989-20-2976-4
"Voz sem Eco" reflects the memories of Jaime de Sousa Araújo, direct protagonist of the most important events of the last fifty years in Angola. In reviving his memory, the author (re)arranges facts and characters, and presents some inaccuracies of our political history of the last century, which, for convenience and complacery, have endured over time, forgetting the courage and tenacity of men and women who, when they beat themselves by the self-determination of Angola, have often paid with their lives. Throughout its 250 pages, the book reveals correspondence, thoughts and events from the troubled years of the civil war to the day to this day.
Security: The Authors' Store uses security measures to prevent the loss, abuse, alteration, unauthorized use or theft of your personal data. Payments: ATM, Credit Card, MBWAY, PayPal and Bank Transfer.

Deliveries: Our orders are shipped by CTT mail, on weekdays up to 48 hours after receipt of the order and payment. The shipping cost amount is calculated according to the weight + volume of the order and delivery destination. Information: +351 214,001,788

Returns: You can return your order within 14 days, under the same conditions as you received it, by sending an email to encomendas@autores.club indicating the reason for the return. In case it is not possible to deliver the order successfully, we will refund the entire amount paid.
Author: Jaime de Sousa Araújo
Publisher: FACEL
Year of publication: April 2012 - First edition
ISBN: 978-989-20-2976-4
Number of pages: 258
Cover: Mole without badanas
Measurements (Alt. x Larg. x Lombada): 232 x 155 x 13 mm
Weight: 0.420 Kg
Collection: -

Comments: —
You may also like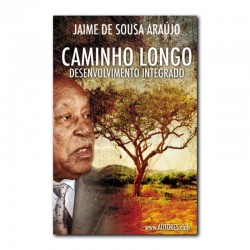 Normal price
€10.00
-15%
Price
€8.50
12 other products in the same category: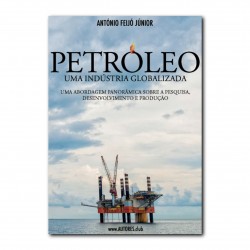 Normal price
€33.02
-15%
Price
€28.07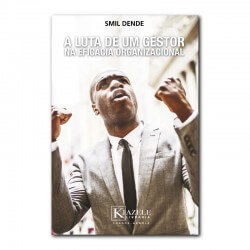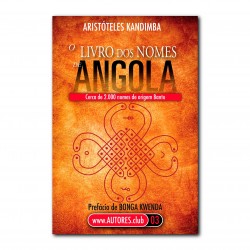 Normal price
€16.00
-15%
Price
€13.60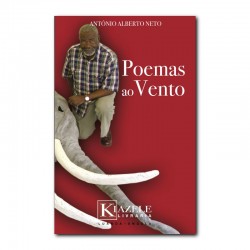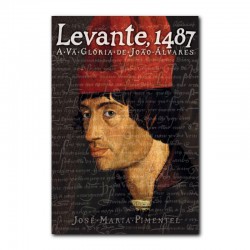 Normal price
€17.00
-15%
Price
€14.45