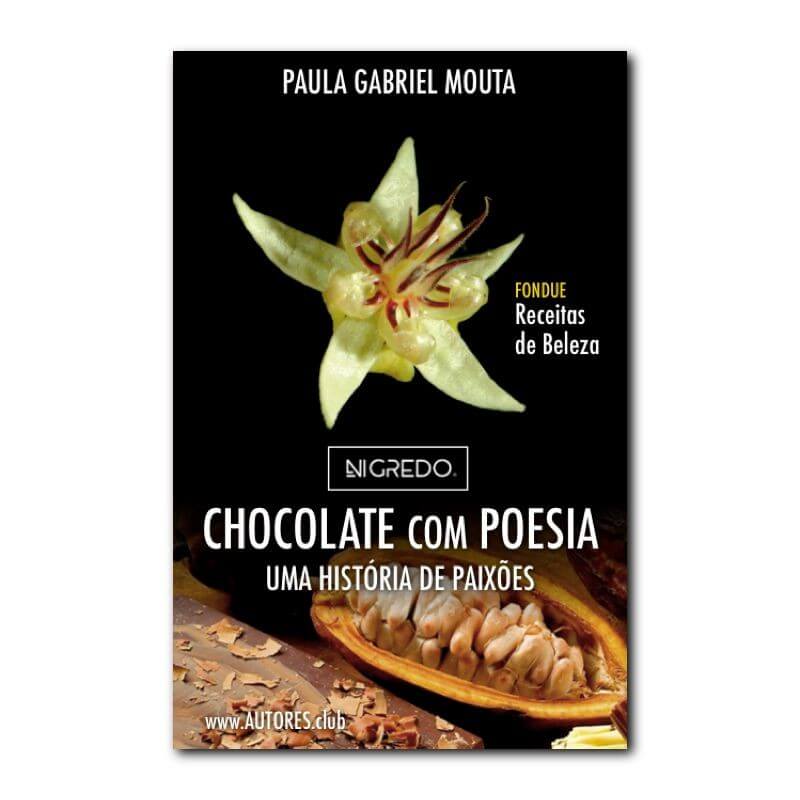  
Nigredo: Chocolate with Poetry
Author: Paula Gabriel Mota
Publisher: Perfil Criativo - Edições
Year of publication: Feb. 2017, 1st edition
ISBN: 978-989-99756-2-0
Chocolate com Poesia is a research path of a woman, who has as profession health made of quality of life by food. Scholars say that in alchemy the dark matter that gives rise to the philosopher's stone, is called "nigredo" and from it arises the one that would turn everything into gold. There is magic in the way I look at life, and so when I think about creating something that is good for those I care for through food and nutrigenetics, I felt that the strength of this black substance called "Theobroma Cacao" was actually my philosopher's stone.
Paula Mota
REMOVED FROM DISTRIBUTION
Security: The Authors' Store uses security measures to prevent the loss, abuse, alteration, unauthorized use or theft of your personal data.

Deliveries: The customer can choose to send free, in CTT editorial mail, without registration. For countries where the post office does not work properly is advised the order to go registered, so you can track the delivery and complain if it is not delivered.

Returns: We want you to be completely satisfied with your purchase! You can return your order within 10 days, under the same conditions as you received it, by sending an email to info@autores.club indicating the reason for the return.
12 other products in the same category: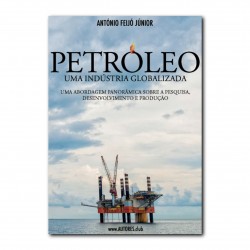 Normal price
€33.02
-15%
Price
€28.07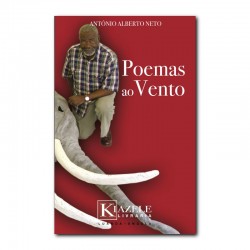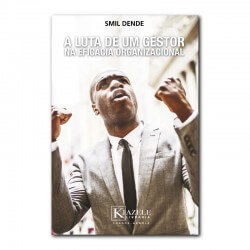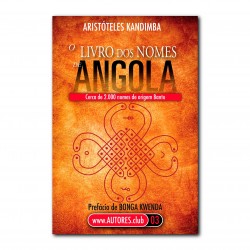 Normal price
€16.00
-15%
Price
€13.60