SPECIAL DISCOUNTS FOR REGISTERED CUSTOMERS
Maria Manuela Rocha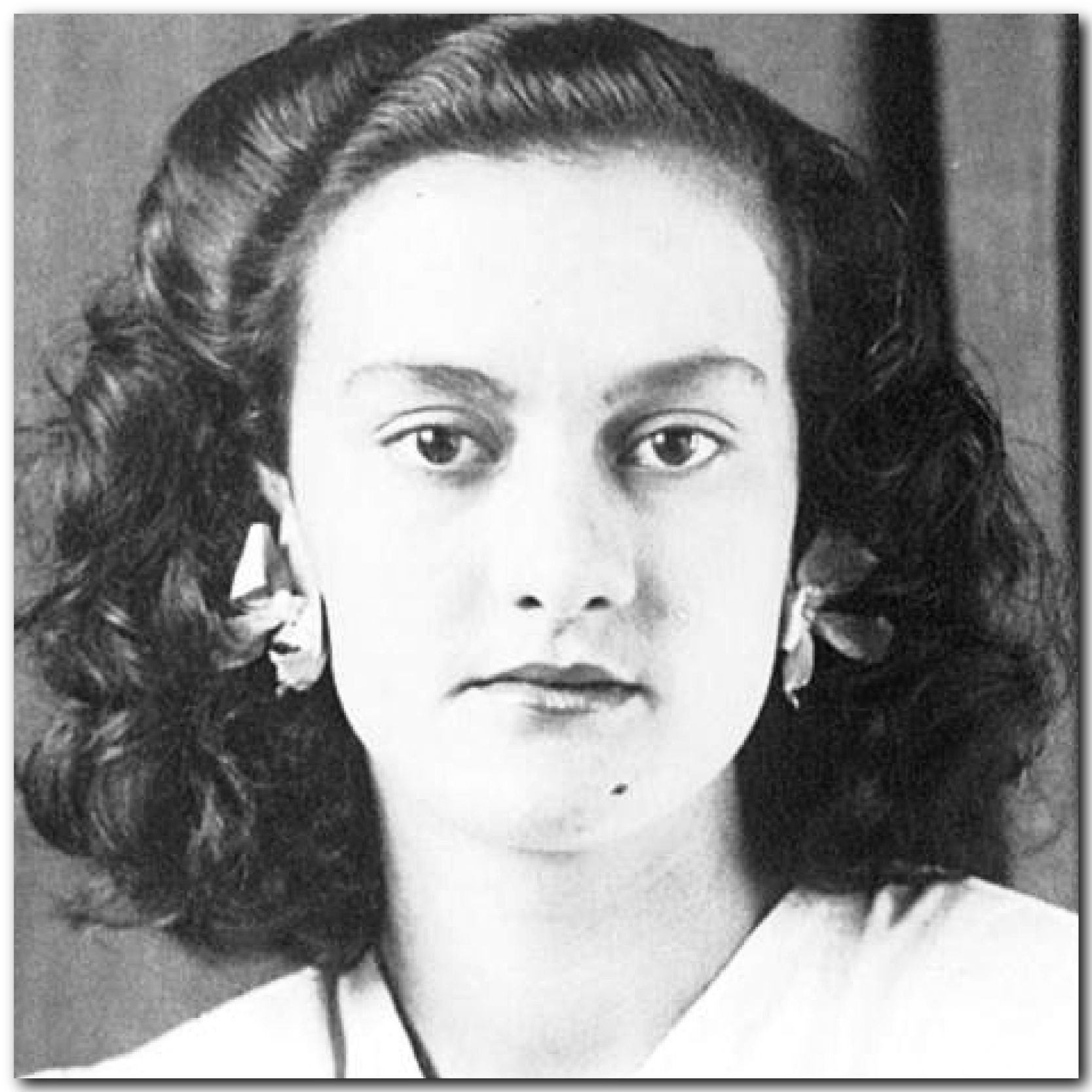 Maria Manuela Martins da Rocha was born on July 22, 1933, in Caungula, Camaxilo, Lunda district.
Daughter of a military, she traveled through Angola, from North to South. He did primary education at Moxico (Vila Luso), and secondary school at Paula Frassinetti College, doroteias, in Sá da Bandeira, Huíla. She took the Primary Magisterium Course and began working as a teacher. He worked in Camacupa, Silva Porto, Cuemba, Chinguar, Vale do Queve and Luanda.
He married In 1957 To Óscar Emílio Gomes Cochat, of whom he has a daughter. He widowed in 1961, having adopted his stepdaughter, who he created.
In Luanda, she did the 7th year at the Liceu Salvador Correia and later took the course of Social Work at the Institute of Education and Social Work Pio XII. She was Director of Casa Pia and the Transitional Women's Home for many years.
She came to Portugal in late October 1975, having been placed in the Ministry of Education, in the city of Guarda.
He retired in 1993, having moved to Porto, a city in which his daughter lived.
He then enrolled at the University of The Self Didata and the Third Age (UATIP), where he learned painting, a vocation he did not know to have, having participated in numerous exhibitions. He paints Angola essentially, but is also dedicated to other themes, namely portraiture. She's the author of dozens of paintings.
He has always felt the appeal of poetry, but only dedicated himself to it, from the 1980s on, and had an extensive unpublished work.
He died in 2018.


Showing 1-1 of a total of 1 article(s)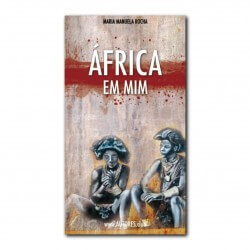 Normal price
€10.00
-10%
Price
€9.00