SPECIAL DISCOUNTS FOR REGISTERED CUSTOMERS
Virginia Coutinho
She was a consultant in Social Media and Digital Marketing, and trainer of Google's Digital Atelier and lecturer at several universities.
She was also the author of "The Social Book" and founder of the digital marketing event, Upload Lisboa, and the social brand, Kutsaka.
She was founder and General Manager of the Digital Marketing School, Lisbon Digital School.
Showing 1-2 of a total of 2 article(s)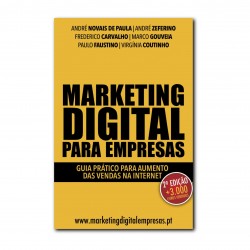 Normal price
€22.00
-10%
Price
€19.80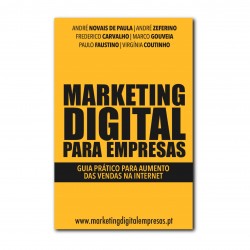 Normal price
€22.00
-10%
Price
€19.80