SPECIAL DISCOUNTS FOR REGISTERED CUSTOMERS
Paul Faustino
Co-founder of Get Digital Agency, co-founder of the Events Affiliated Brazil and Think Conference, habitus Therapeutic Center
Zen, bold restaurant and watch brand Timeless Watches. Writer, investor and international speaker. Teacher in several
Postgraduate and MBAs where he teaches Digital Marketing and Social Media Marketing. He is recognized as one of the most influential professionals
in the area of Digital Marketing and Marketing in Portuguese.
Showing 1-2 of a total of 2 article(s)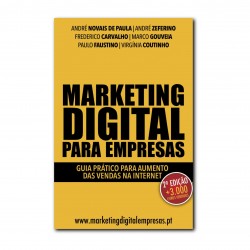 Normal price
€22.00
-10%
Price
€19.80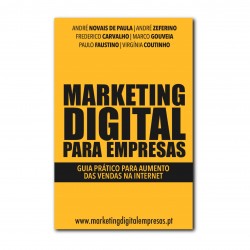 Normal price
€22.00
-10%
Price
€19.80